Madball-Inspired "Mondoid" Vinyl Figures Available Now
Mondo's new collectibles naturally include a few horror icons in the mix.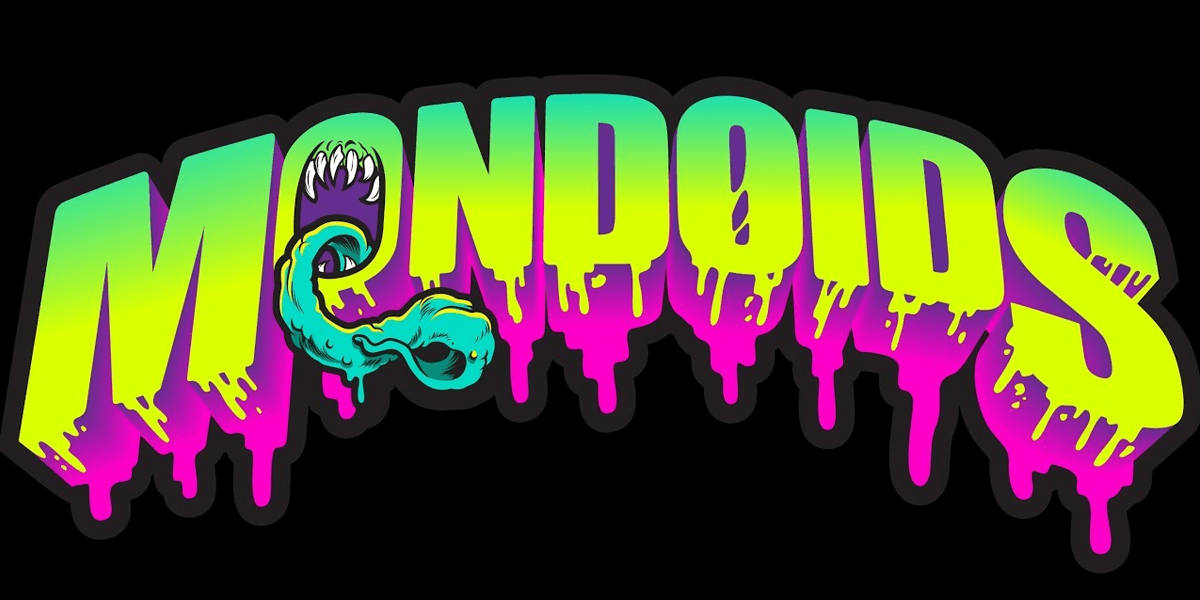 Two years ago, collectible company Mondo announced they were working on a Madball-inspired series of collectible figures called Mondoids. What is a Mondoid exactly? According to the official website, "Mondoids are vinyl/PVC figures that feature interchangeable heads that you can mix and match with MOST other Mondoids! We also have Mega Mondoids…which you can swap around with other Mega Mondoid heads in later series."
The first wave of Mondoids became available to order earlier this week. Series 1 options include Fallout's Vault Boy, Friday the 13th's Jason Voorhees, a Mondo webstore exclusive variant of Jason Voorhees holding his mother Pamela's decapitated head, Gremlins' "melting" Stripe, a Velociraptor from Jurassic Park, a mega-sized T-Rex from Jurassic Park, as well as Spider-Man villains Green Goblin and Venom. Mondo has also revealed a variant of Venom that will be limited to 500 units and only available at their booth at San Diego Comic-Con. Prices start at $20.00 USD each, but vary based on size and rarity, with the exclusives being more expensive.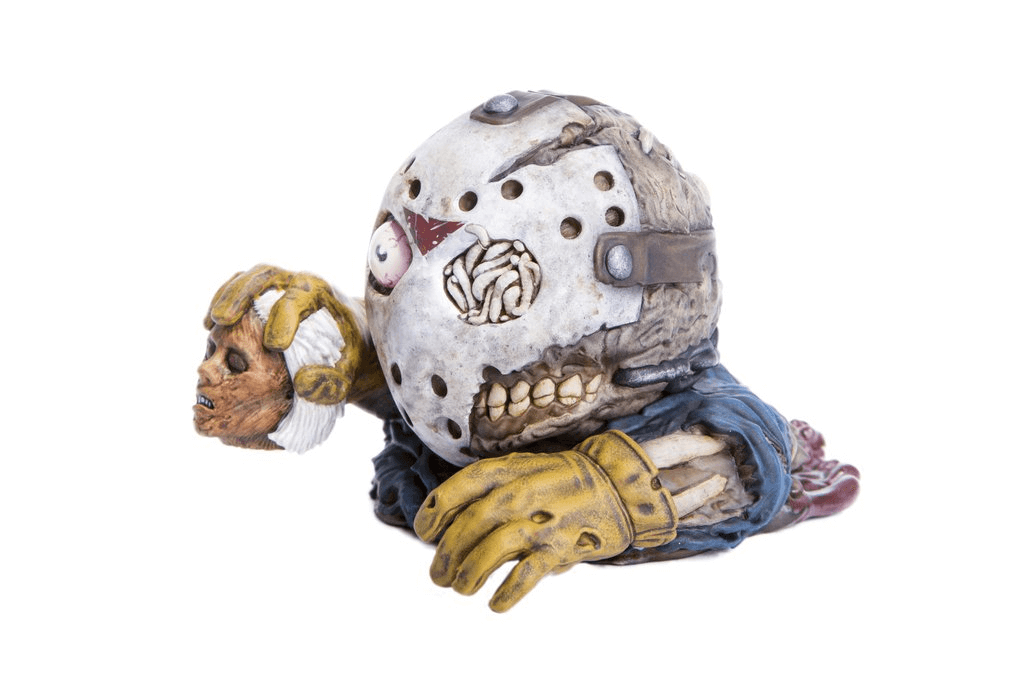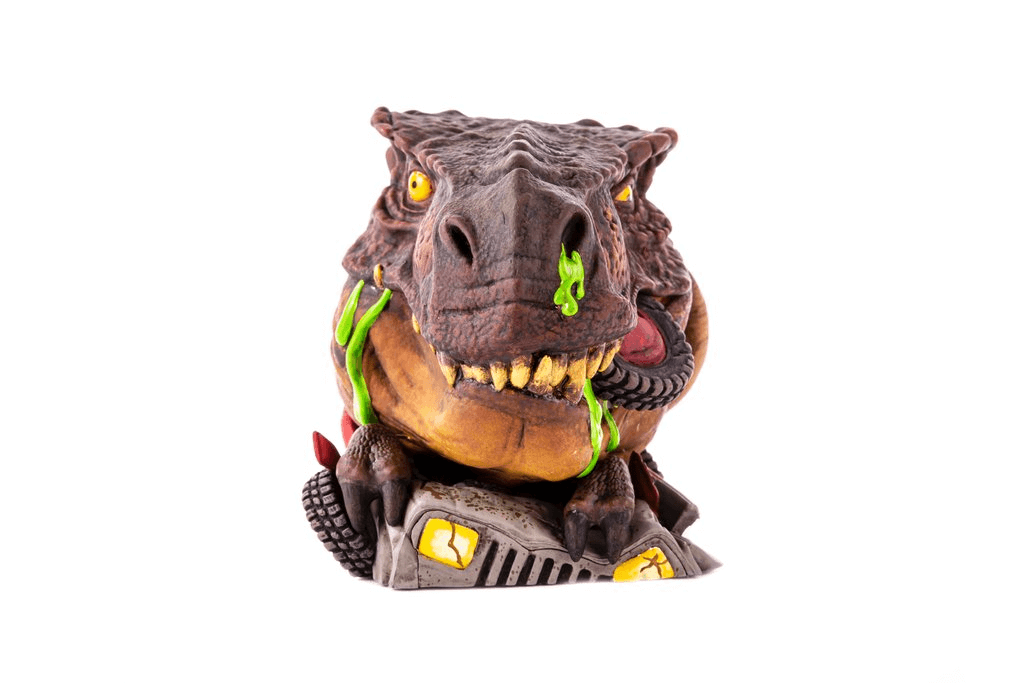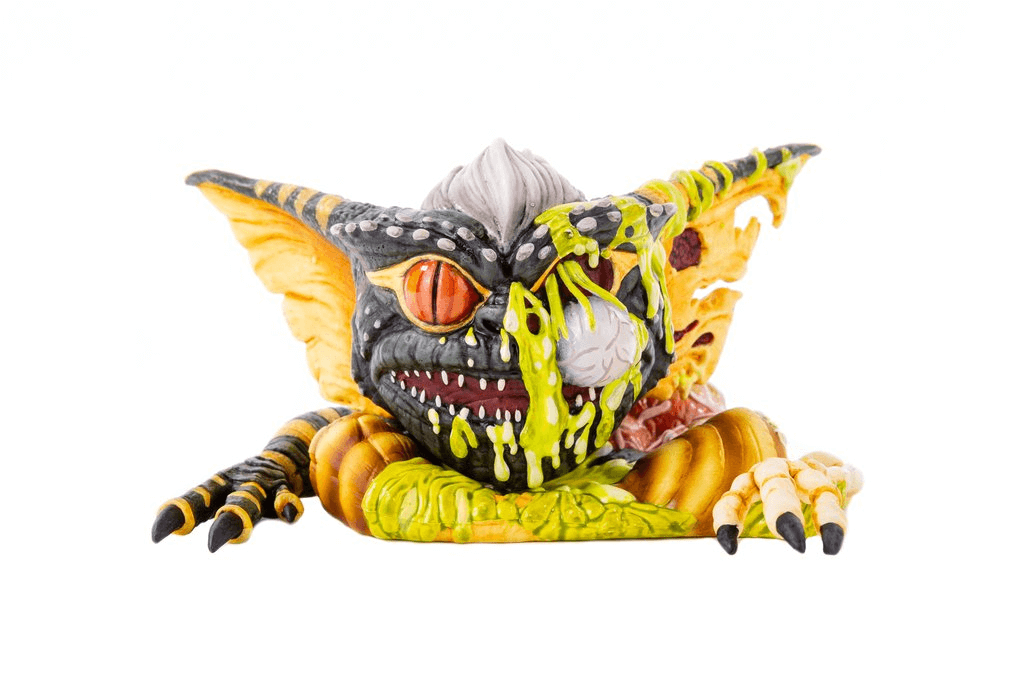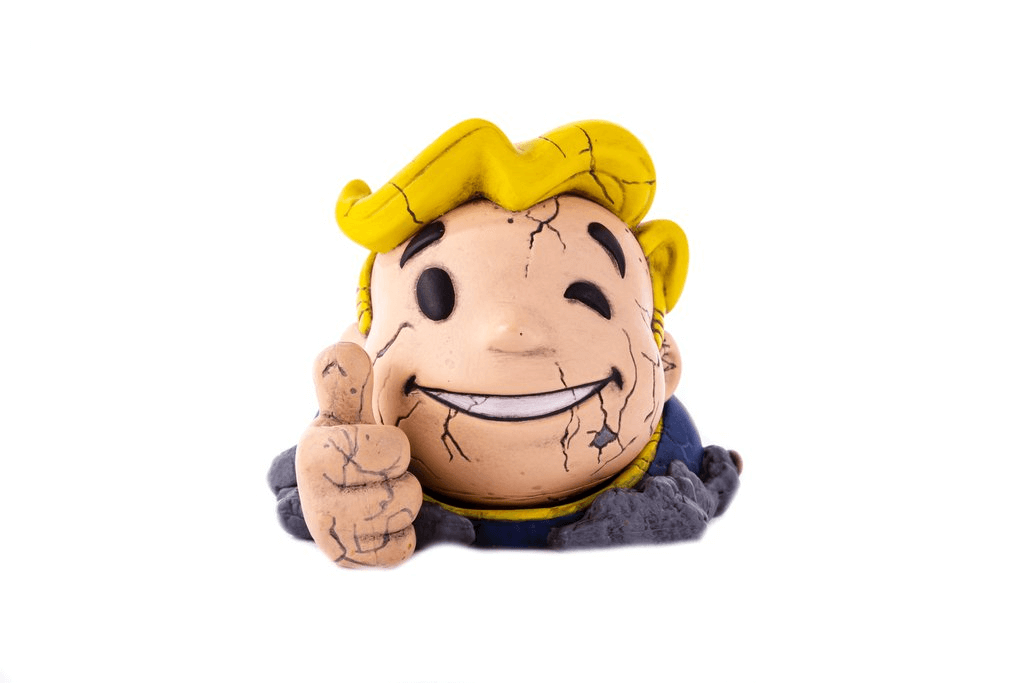 Future waves will include such properties as Adventure Time, Alien, DC Comics, Doom, and Garbage Pail Kids, with more to be announced. In fact, you can spot Mondoids of a Xenomorph from Alien, a Cacodemon from Doom, and a Deathclaw from Fallout in the teaser video below. There is even what appears to be a purple variant of Jason Voorhees based on his appearance in the original Nintendo Entertainment System game from 1989. Brace yourself, as Mondoid madness is about to run wild.