Hallmark Set to Release Freddy vs Jason "Itty Bitty" Plushes
Two upcoming stuffed animals from Hallmark will feature horror icons Jason Voorhees and Freddy Krueger.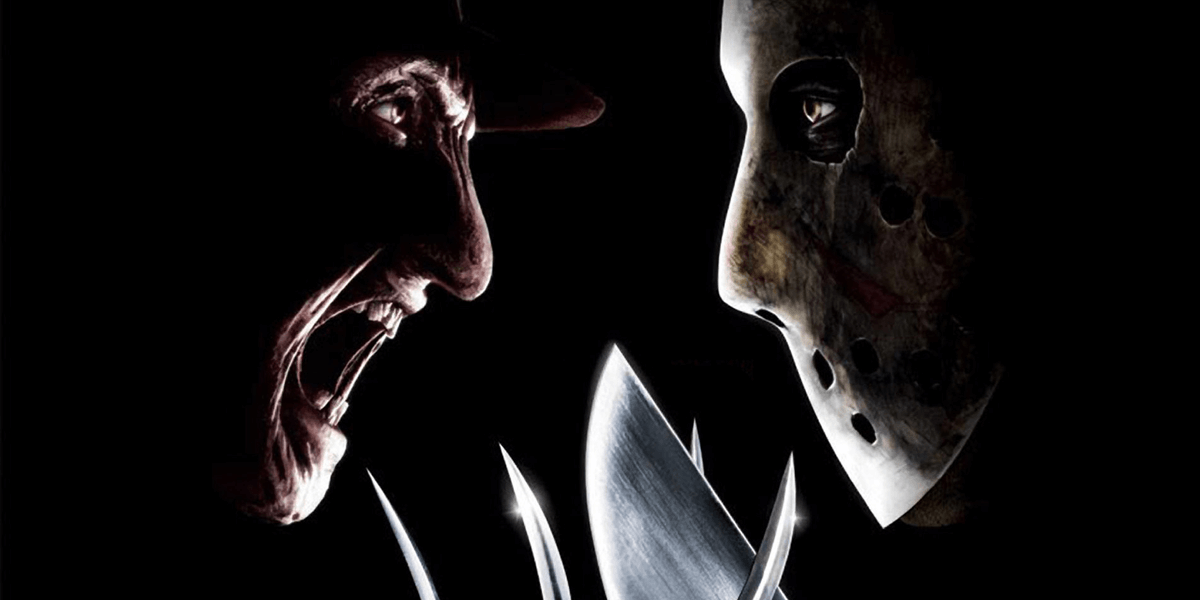 Horror fans, we now live in a world where the appeal of our genre has become undeniable. Hallmark, the world's largest manufacturer of greeting cards, also well-known for their popular holiday ornaments and other novelty goods, is set to release a Freddy vs Jason Itty Bitty 2-pack sometime this year. Itty Bittys are the company's line of miniature stuffed animals, often based upon popular characters and properties such as Star Wars, Marvel, and Disney. The average size is around 3" x 4" x 2.25" (W x H x D), making them slightly bigger than an average Funko Pop! However, the biggest difference between the two is that Itty Bittys are made entirely of plush material and thus are totally huggable if that's what you're into.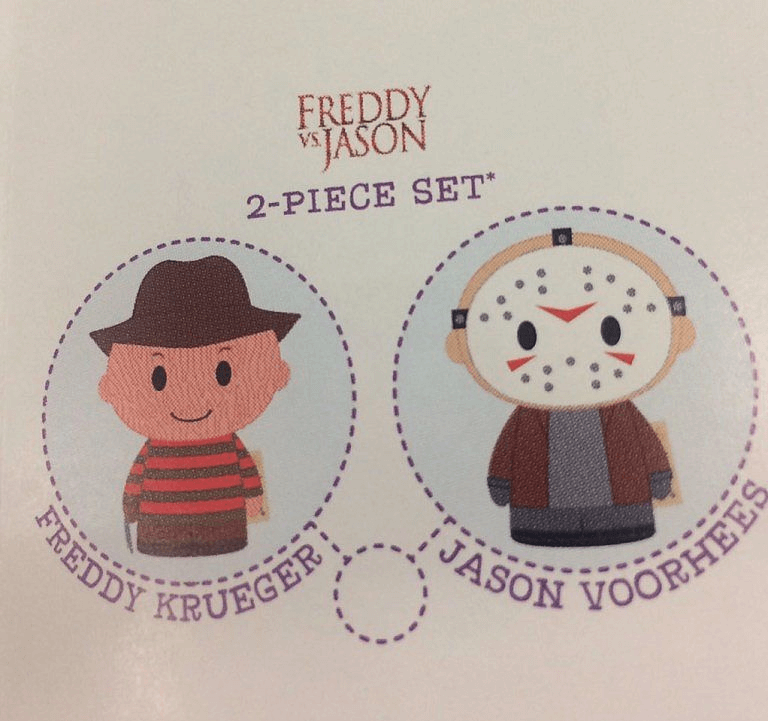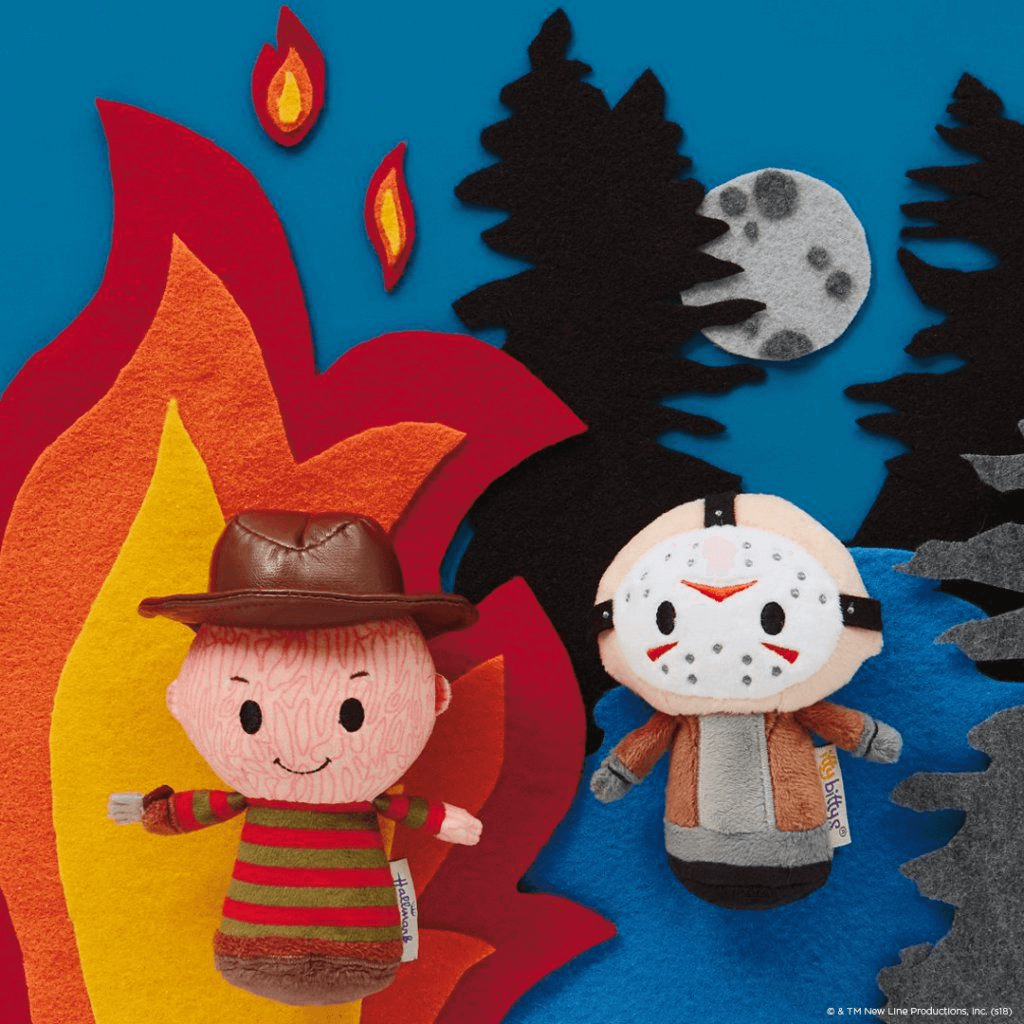 Hallmark has given fans some cool horror-themed items over the last few years, namely Christmas ornaments based on Jaws and Alien, so it is nice to see some iconic slashers get a little love as well. It is great to see in 2018 that such a large company is willing to branch out and give fans something new and interesting. We hope this is a sign of more horror merchandise to come and are especially excited to see what horror ornaments might be coming this Christmas! Will you be picking up these adorable stuffed killers for yourself or maybe your horror fan loved one, or do you feel that being horrorific and adorable should not go hand-in-hand? Let us known in the comments below and we will be sure to let you know when these plushes are available to order.