Funko POP! Goes Retro Horror With New 8-Bit Figures
Get your hands on these new 8-bit Freddy and Jason figures.
By Chris Morse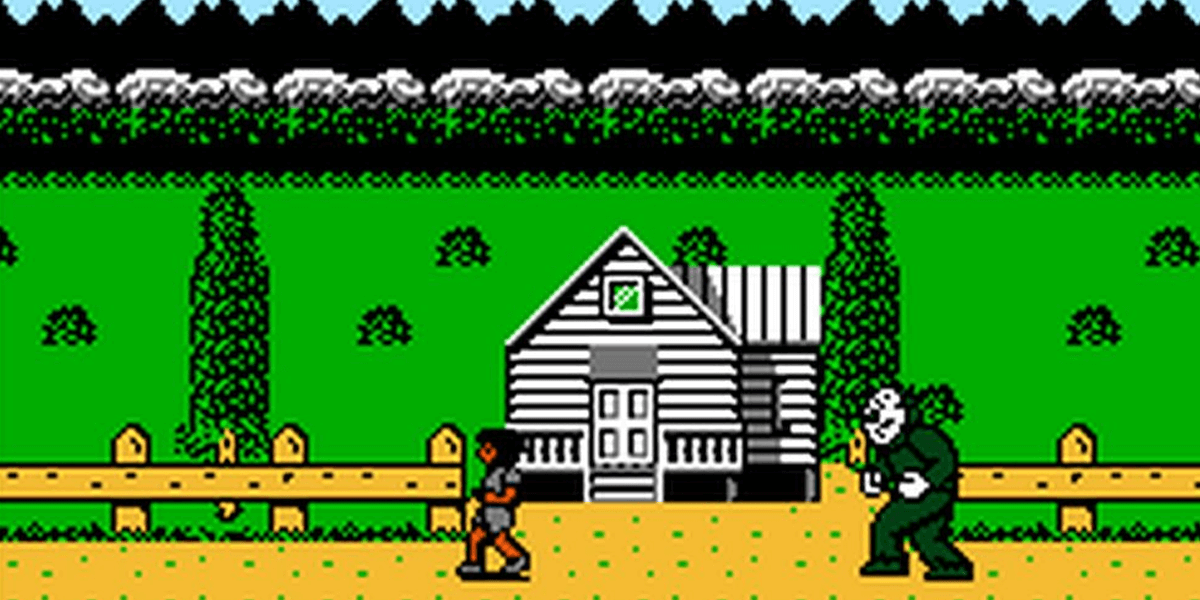 Flash back to the Nintendo Entertainment System era of gaming with these new Funko POP! 8-bit vinyl figures, sold exclusively by ThinkGeek and at GameStop. The first of the two figures released is Jason Voorhees, terrifyingly pixelated just as his appearance in Friday the 13th the game. No, not that Friday the 13th: The Game, but rather the 8-bit Nintendo classic. Freddy Krueger has also been released in the same art style as the Jason figure, making both of these a must have for horror and NES fans alike. See below for the official product description:

[blockquote-0]

These two classic gaming-style figures each retail for $11.99, making them a cute, affordable, and retro addition to your horror toy collection. Let us know in the comments if you will be picking these up. In the meantime, just check out these product photos if you're still not convinced.