New Details Revealed for 3 from Hell Home Video Release, Including 4K Unrated Version
You will be able to enjoy the sequel to The Devil's Rejects in style beginning October 15th.
By Chris Morse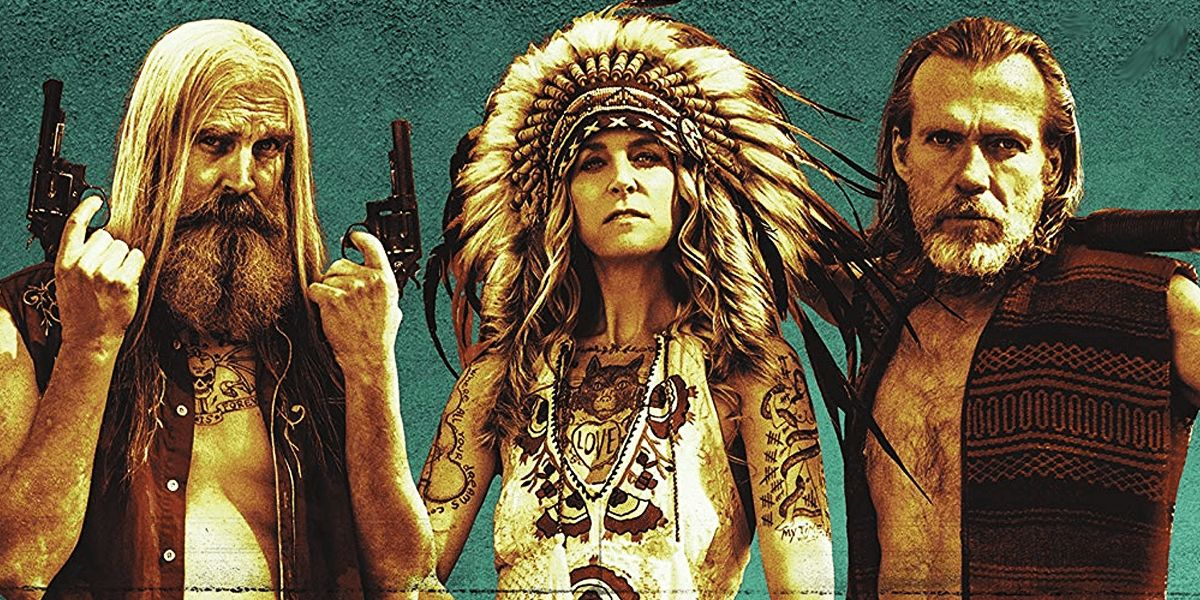 When we learned last week of the confirmed UK home video release date for Rob Zombie's 3 from Hell, we surmised that the listed October 15th domestic release would soon be finalized and made official with largely the same special features. While that remains true, today's official reveal of the release includes one additional choice: an unrated 4K Ultra HD version!

While fans can still pick up the film's Blu-ray combo pack or DVD version, already being able to get our hands on the unrated cut is a pleasant surprise. All versions will be released stateside in less than a month on October 15h. See below for the confirmed special features and the 4K unrated cover art.

[blockquote-0][relatedArticle-0]

Rob Zombie's 3 from Hell concludes its special event theatrical release tonight and stars Bill Moseley (Repo! The Genetic Opera) as Otis Driftwood, Sheri Moon Zombie (2007's Halloween) as Baby Firefly, Sid Haig (Kill Bill: Vol. 2) as Captain Spaulding, and Richard Brake (Doom, Hannibal Rising) as Winslow Foxworth Coltrane, aka Foxy.

The cast also includes Danny Trejo (Machete, From Dusk Till Dawn) as Rondo, Clint Howard (Apollo 13) as Mr. Baggy Britches, Daniel Roebuck (The Fugitive) as Morris Green, David Ury (Breaking Bad), Pancho Moler (American Horror Story), Sean Whalen (Twister), Kevin Jackson (Conspiracy Theory) as Gerard James, Austin Stoker (1976's Assault on Precinct 13), Dee Wallace (Critters, The Howling), Jeff Daniel Phillips (The Lords of Salem), Bill Oberst Jr. as Tony Commando, Richard Riehle (Casino, Star Trek: Voyager), Dot-Marie Jones (The Boondock Saints), and Tom Papa (The Informant!).

3 from Hell is scheduled to arrive on home video beginning October 15th.