Exclusive Poster Revealed for Next Month's Encore Screening of Rob Zombie's 3 from Hell
Here is the special commemorative poster that will be given out during the October 14th showings of the film.
By Chris Morse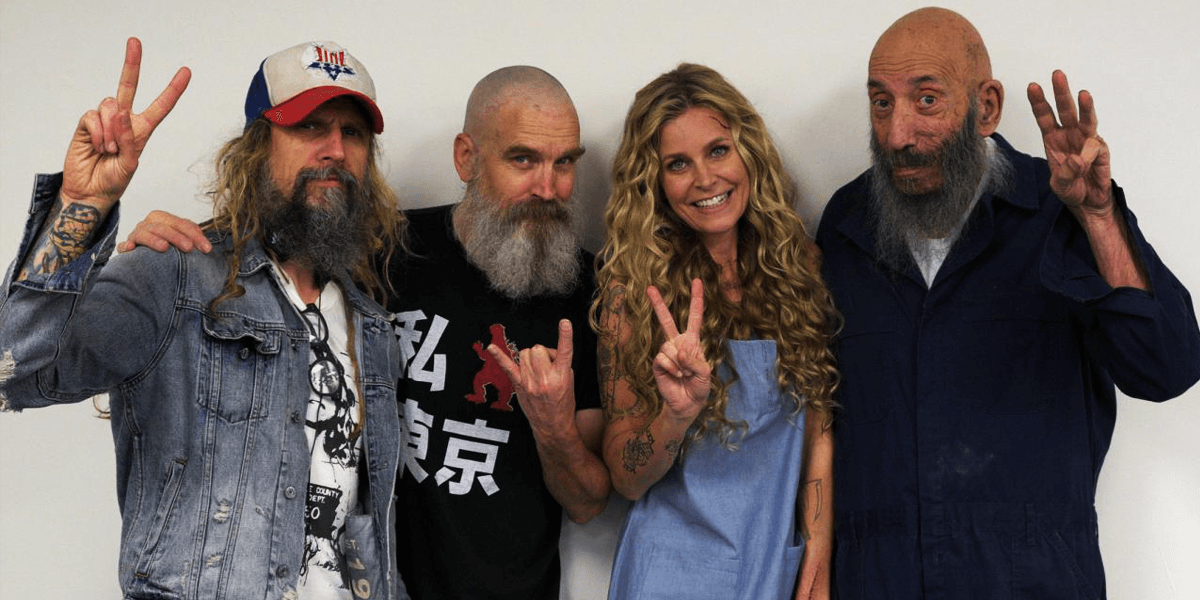 Rob Zombie's 3 from Hell is headed back to theaters for one more night on October 14th, bringing with it another exclusive poster that will be handed out in limited quantities to the first 100 guests at each screening. Today, the poster was officially unveiled and we have a look at it for you below, along with further details on the event.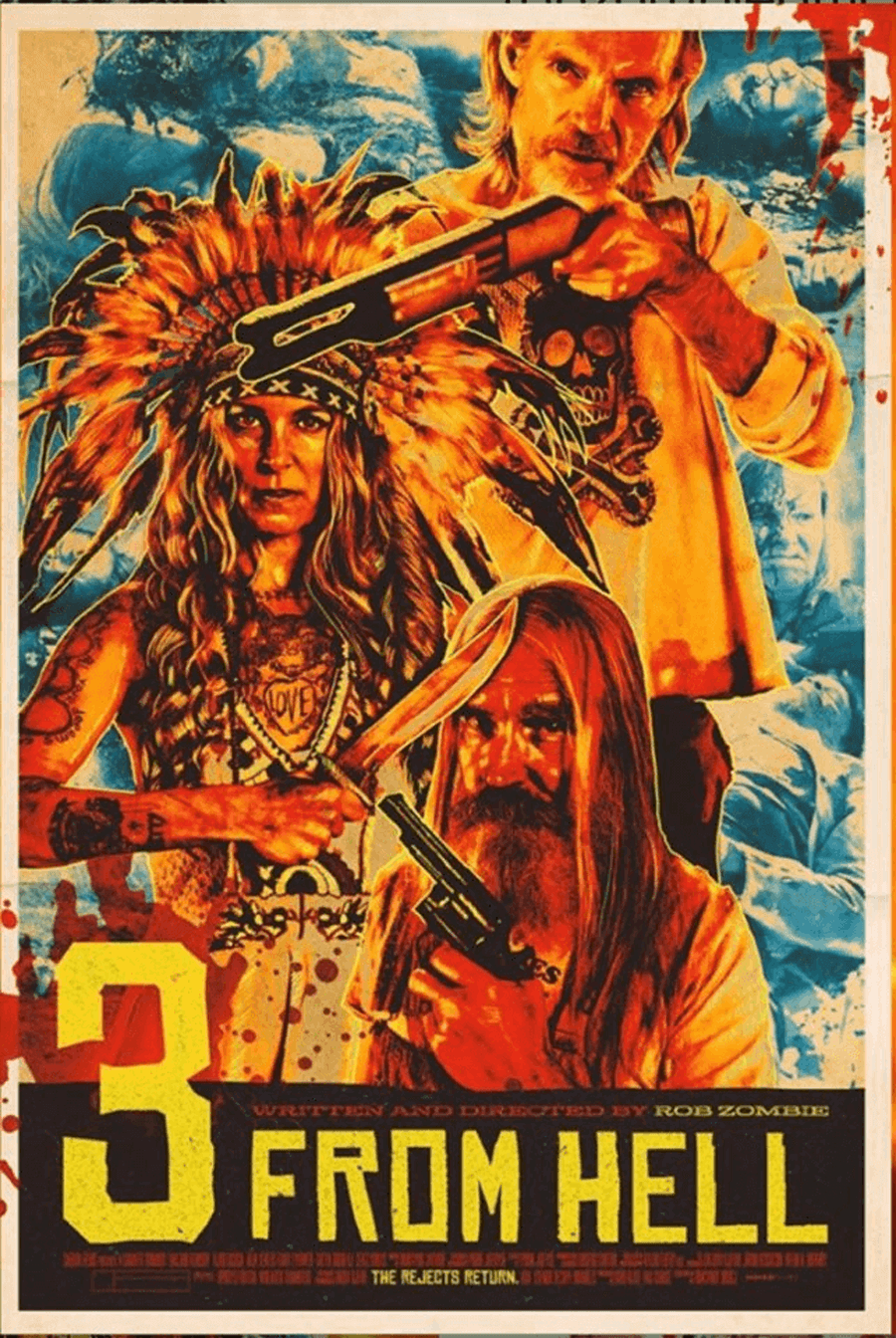 This additional night in theaters once again comes via Fathom Events and is just in time for the Halloween season. It will include a special introduction from Rob Zombie, a behind-the-scenes featurette, and a commemorative poster that is limited to 100 per location. Tickets are on sale now, so you can head on over to this page and get your seats reserved.

[relatedArticle-0]

Rob Zombie's 3 from Hell stars Bill Moseley (Repo! The Genetic Opera) as Otis Driftwood, Sheri Moon Zombie (2007's Halloween) as Baby Firefly, Sid Haig (Kill Bill: Vol. 2) as Captain Spaulding, and Richard Brake (Doom, Hannibal Rising) as Winslow Foxworth Coltrane, aka Foxy.

The cast also includes Danny Trejo (Machete, From Dusk Till Dawn) as Rondo, Clint Howard (Apollo 13) as Mr. Baggy Britches, Daniel Roebuck (The Fugitive) as Morris Green, David Ury (Breaking Bad), Pancho Moler (American Horror Story), Sean Whalen (Twister), Kevin Jackson (Conspiracy Theory) as Gerard James, Austin Stoker (1976's Assault on Precinct 13), Dee Wallace (Critters, The Howling), Jeff Daniel Phillips (The Lords of Salem), Bill Oberst Jr. as Tony Commando, Richard Riehle (Casino, Star Trek: Voyager), Dot-Marie Jones (The Boondock Saints), and Tom Papa (The Informant!).

3 from Hell will appear in theaters for one more night on October 14th via Fathom Events and is scheduled to arrive on home video beginning October 15th.