Rest in Peace Sid Haig: Remembering the Legendary Actor
A tribute to a horror great who has passed away at the age of 80.
By M.T. Bates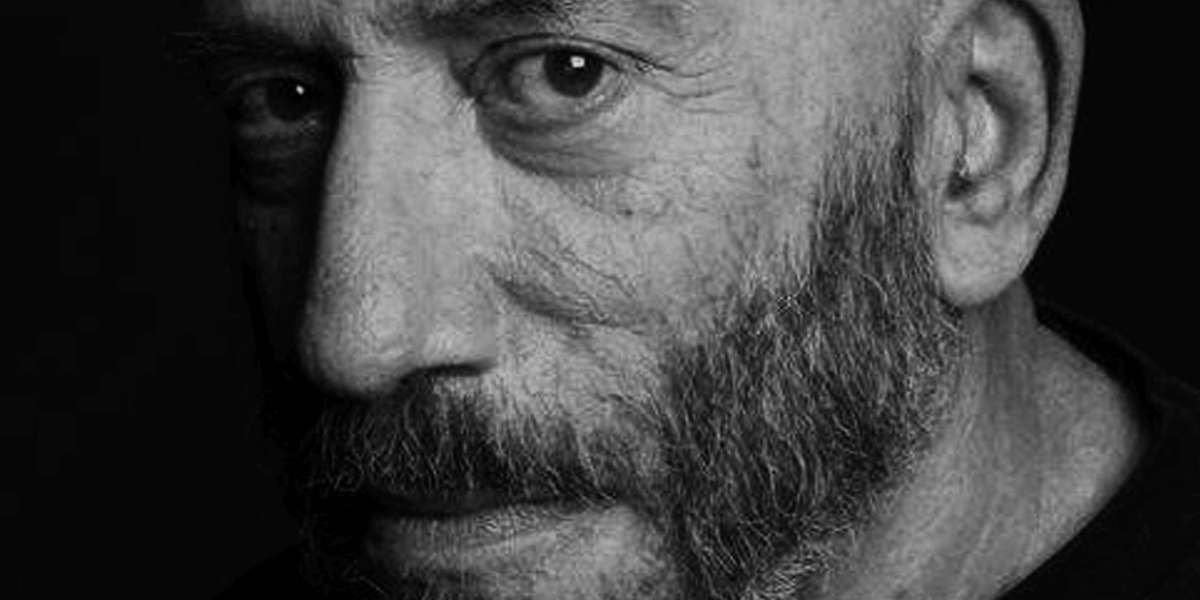 Every movie genre has a unique set of characters that simply outshine their fellow peers on the big screen and off it. These are the unique souls that when their names are mentioned, a smile has no choice but to cross your face as you instantly draw up your favorite quote or memory of them. Such is the way for horror fans and few names sound a louder alarm of pure joy and awesomeness than the legendary Sid Haig, who passed away over the weekend at the age of 80.
What is the first thing that comes to mind when that name is mentioned? His laugh? His smile? Tooty-fuckin' fruity? Perhaps his penchant for top-secret clown business, or maybe it was his dedication and undying gratitude to his fans that helped carry his career for nearly six decades? Regardless of what crosses your mind, there is no denying the unmatched aura that surrounded one of the most underrated and gifted talents to cross the cinema and television screens in the last 50 years.
Sid meant so much to so many, especially in the horror community. The way he would deliver his lines and sink into his characters made him instantly captivating, creating lasting impressions almost immediately. It was the kind of magic a true master of his craft possessed, magic that was only bestowed upon a select few.
Even before he struck horror gold as Ralph in Spider Baby, the world of horror beckoned him a year prior in 1966 with Blood Bath. It was as if fate was signaling to him as his career was just starting to blossom. His horror career in particular, however, wouldn't really flourish until the early 2000s, but gems can be spotted peppered throughout his nearly six-decade-long career.
Then it finally happened in 2003. We were introduced to the now-immortal Captain Spaulding. What can be said about the character that hasn't already been said multiple times over? He became a legend and it only took a single film. From that point forward, Sid truly found his calling and his home in the world of horror.
We are all carrying a heavy heart today as the news of Sid's passing weighs us down, as it rightfully should. We are fans and fans are entitled to mourn those they love, but always remember that Sid loved each and every one of us, busting balls and charming his way through every fan he could as he attended convention after convention.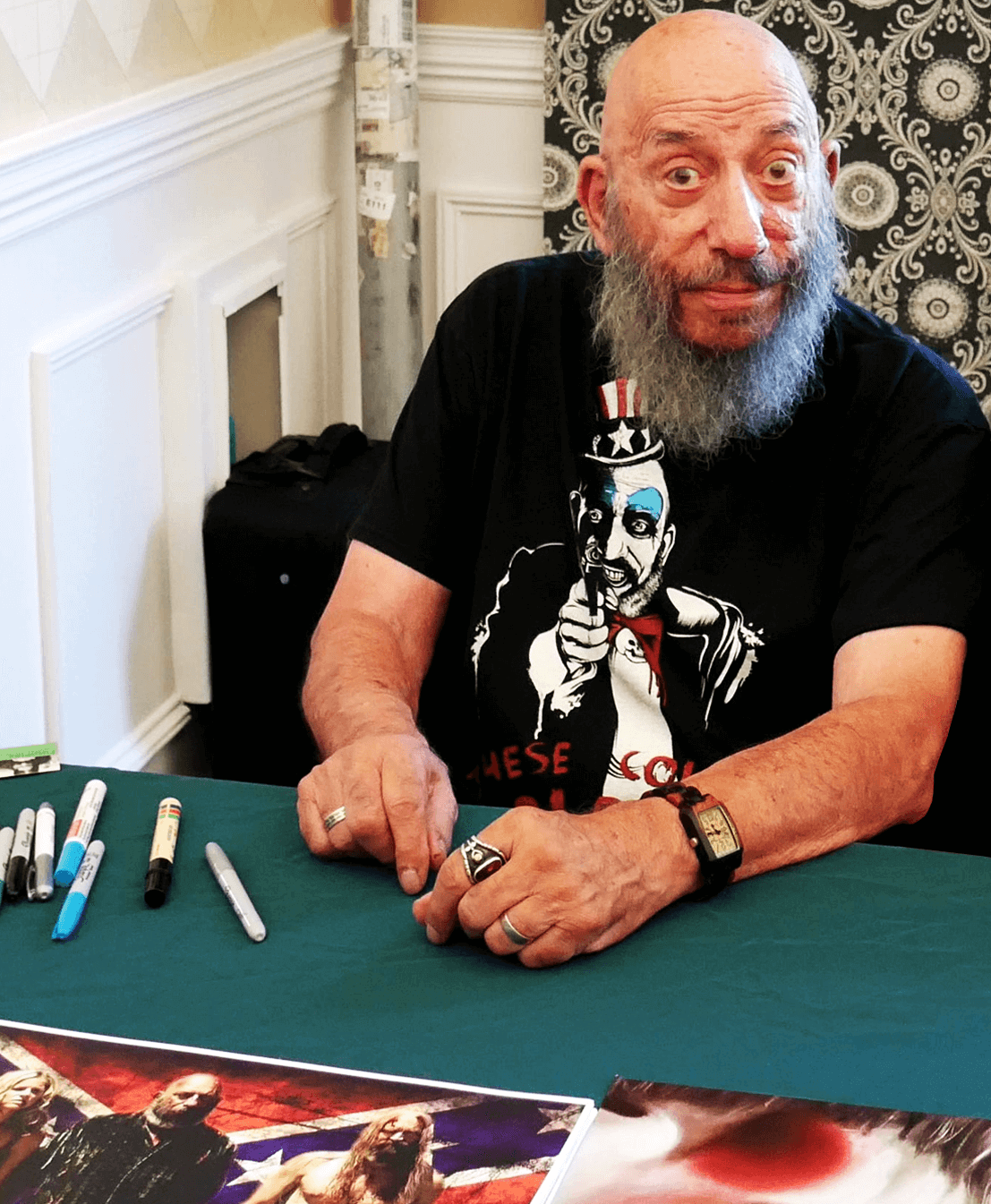 Seeing Sid at one of these events was seeing him in his element and glory, so don't let him being gone ruin your day. Be thankful that he was able to give us so much in his time on this planet. There is no sense standing around like stone-footed roosters in a fuck farm. Instead, you should be popping in your favorite film of the man and celebrating his illustrious career.
Thank you, Mr. Haig, for everything. You will be severely missed, but absolutely never forgotten.
We at Dead Entertainment send our deepest condolences to Sid's friends and family. We lost one of the great ones. In celebration of what he gave us, drop your favorite Haig quote below.
Don't we make ya laugh, aren't we fuckin' funny?