Rob Zombie's 3 from Hell Headed to Shudder Early Next Year
The Devil's Reject's sequel film will be available for streaming next February.
By Chris Morse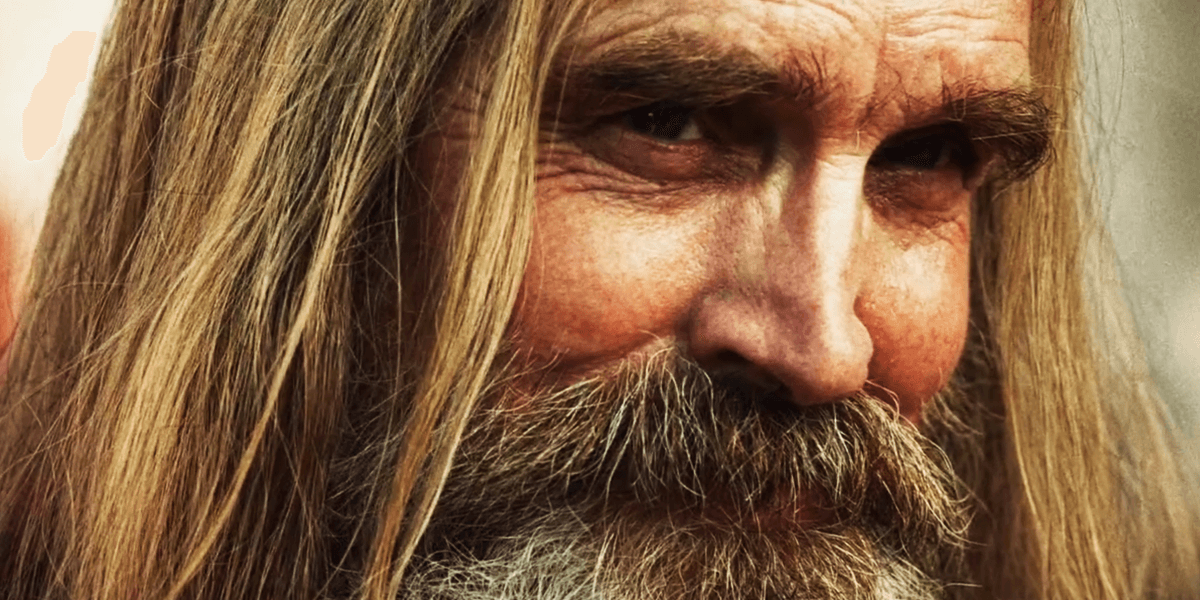 Following the three-night event release and subsequent encore presentation earlier this month, there's a good chance you have already watched Rob Zombie's 3 from Hell. Whether or not you own the movie, however, is a different story and you have plenty of options on that front.
If you happen to prefer streaming movies over owning them on home video, Shudder typically has you covered for the horror genre and that's going to be the case for this one as well. The platform announced today that it will be exclusively streaming the film starting in February 2020. This rights deal covers viewers in the U.S. and Canada, so streaming arrangements elsewhere may differ.
Rob Zombie's 3 from Hell stars Bill Moseley (Repo! The Genetic Opera) as Otis Driftwood, Sheri Moon Zombie (2007's Halloween) as Baby Firefly, Sid Haig (Kill Bill: Vol. 2) as Captain Spaulding, and Richard Brake (Doom, Hannibal Rising) as Winslow Foxworth Coltrane, aka Foxy.
The cast also includes Danny Trejo (Machete, From Dusk Till Dawn) as Rondo, Clint Howard (Apollo 13) as Mr. Baggy Britches, Daniel Roebuck (The Fugitive) as Morris Green, David Ury (Breaking Bad), Pancho Moler (American Horror Story), Sean Whalen (Twister), Kevin Jackson (Conspiracy Theory) as Gerard James, Austin Stoker (1976's Assault on Precinct 13), Dee Wallace (Critters, The Howling), Jeff Daniel Phillips (The Lords of Salem), Bill Oberst Jr. as Tony Commando, Richard Riehle (Casino, Star Trek: Voyager), Dot-Marie Jones (The Boondock Saints), and Tom Papa (The Informant!).
3 from Hell is available now on home video in Blu-ray, DVD, and 4K Ultra HD formats.