Rob Zombie's 3 from Hell Headed to Home Video in October
The UK release date has been officially confirmed, while retailers have begun listing the film for those who are stateside as well.
By Chris Morse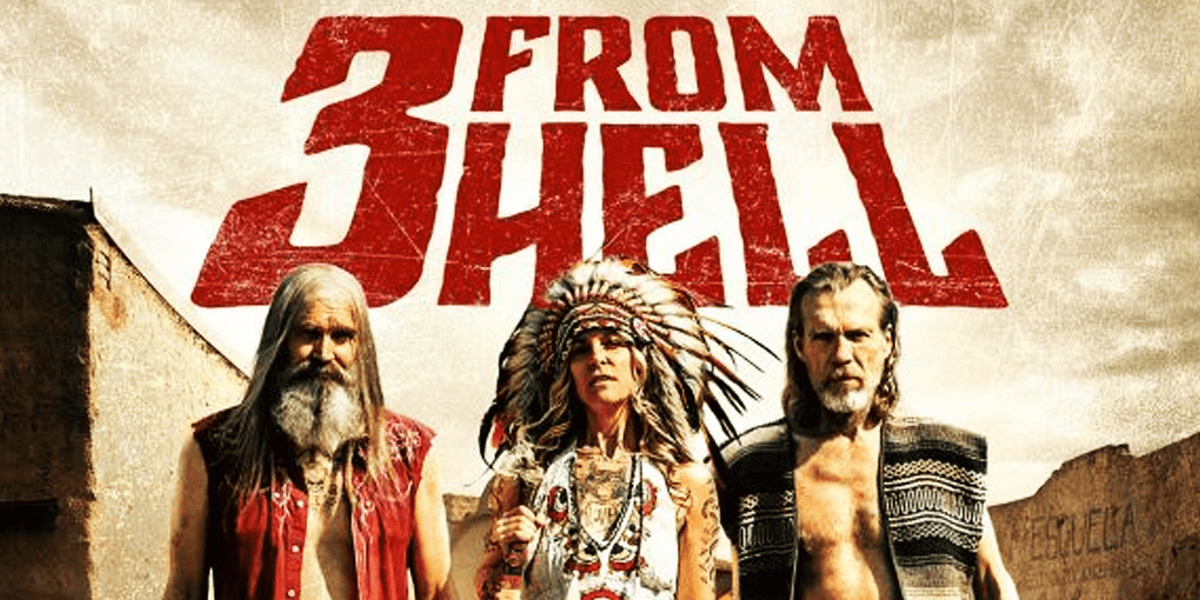 If you might not be able to make it to the special event theatrical debut of Rob Zombie's 3 from Hell, it looks like you won't have to wait very long to get your hands on the film in home video formats, as it is right on track to arrive just in time for Halloween. According to the musician and filmmaker's official website, the UK release date is set for October 14th and includes the following two special features.

[blockquote-0]

Now, if you're wondering where this leaves those of us here in the United States, we have some good news. Although no official announcement was made regarding a stateside release just yet, retailers such as Amazon are listing the film as having an October 15th arrival date, which is right around the same ballpark as the UK's confirmed street date.

I think it's safe to say we can mark our calendars for this one, but we'll be sure to provide any updates whenever we hear more. In the meantime, you can check out the confirmed cover art for the UK release below and read on for more details on the upcoming sequel to The Devil's Rejects.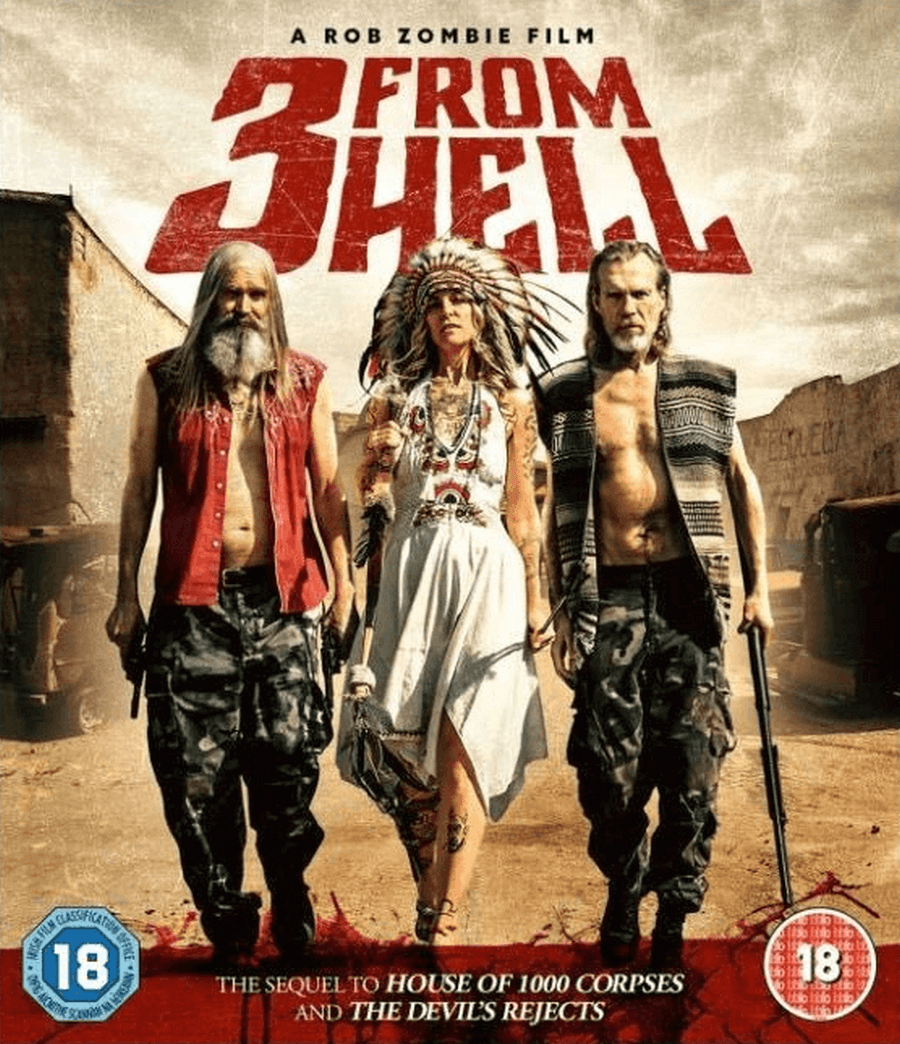 [relatedArticle-0]

Rob Zombie's 3 from Hell is due to hit theaters as a special event from September 16th to 18th and stars Bill Moseley (Repo! The Genetic Opera) as Otis Driftwood, Sheri Moon Zombie (2007's Halloween) as Baby Firefly, and Sid Haig (Kill Bill: Vol. 2) as Captain Spaulding.

The cast also includes Danny Trejo (Machete, From Dusk Till Dawn) as Rondo, Clint Howard (Apollo 13) as Mr. Baggy Britches, Daniel Roebuck (The Fugitive) as Morris Green, David Ury (Breaking Bad), Pancho Moler (American Horror Story), Sean Whalen (Twister), Kevin Jackson (Conspiracy Theory) as Gerard James, Austin Stoker (1976's Assault on Precinct 13), Dee Wallace (Critters, The Howling), Jeff Daniel Phillips (The Lords of Salem), Richard Brake  (Doom, Hannibal Rising) as Winslow Foxworth Coltrane, Bill Oberst Jr. as Tony Commando, Richard Riehle (Casino, Star Trek: Voyager), Dot-Marie Jones (The Boondock Saints), and Tom Papa (The Informant!).

Stay tuned to Dead Entertainment for all the latest news on Rob Zombie's next feature, 3 from Hell!