Rob Zombie's 3 from Hell Releasing as Special Theatrical Event September 16-18th
The event-style release and plenty of bonus content will be brought to nearly 900 theaters via Fathom Events.
By M.T. Bates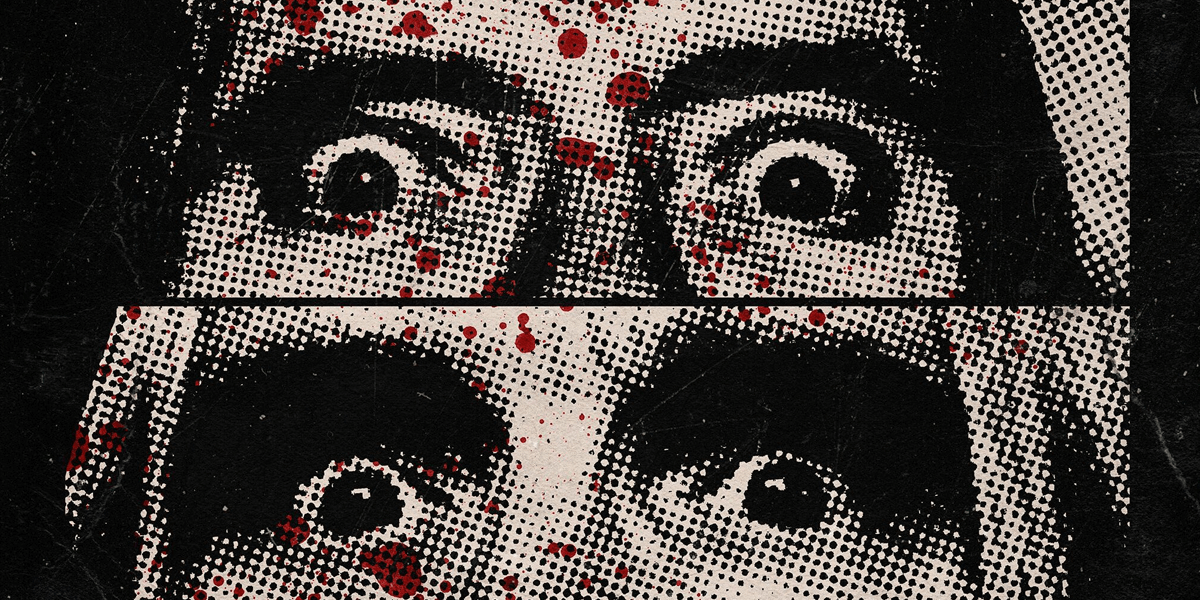 There's nothing quite like kicking off the fall season with some murderous mayhem and what better film is there to do so than the highly-anticipated Rob Zombie sequel, 3 from Hell?
This won't just be another run-of-the-mill film release. Instead, it will be a blood-soaked three-day event to really amplify the hype for this long-awaited film. From September 16th through the 18th, Fathom's Digital Broadcast Network will be broadcasting the unrated version to 900 select theaters, but what kind of special event doesn't have bonus features and other goodies to keep the masses coming back?
Each night will bring viewers something different, which makes repeated viewings over the weekend worth it for the diehard fans out there. The September 16th showing will include a Rob Zombie-led film introduction and an exclusive poster, the art of which will be revealed later. September 17th gives us an exclusive, 30-minute behind-the-scenes look and making of the film. Finally, September 18th will be double feature night as the movie will be paired with The Devil's Rejects.
3 from Hell is the follow up to The Devil's Rejects and will pick up right where the previous film ended. Not much else is known about the plot of this film and that is the way it should stay. How many of you maniacs are going to enjoy all 3 days of this event, or is one day enough to quench your thirst for over-the-top Rob Zombie gore?