Fright-Rags Celebrates Friday the 13th with a Nod to September Horror Releases
New collections have arrived for 3 from Hell, Creepshow, and Haunt.
By Chris Morse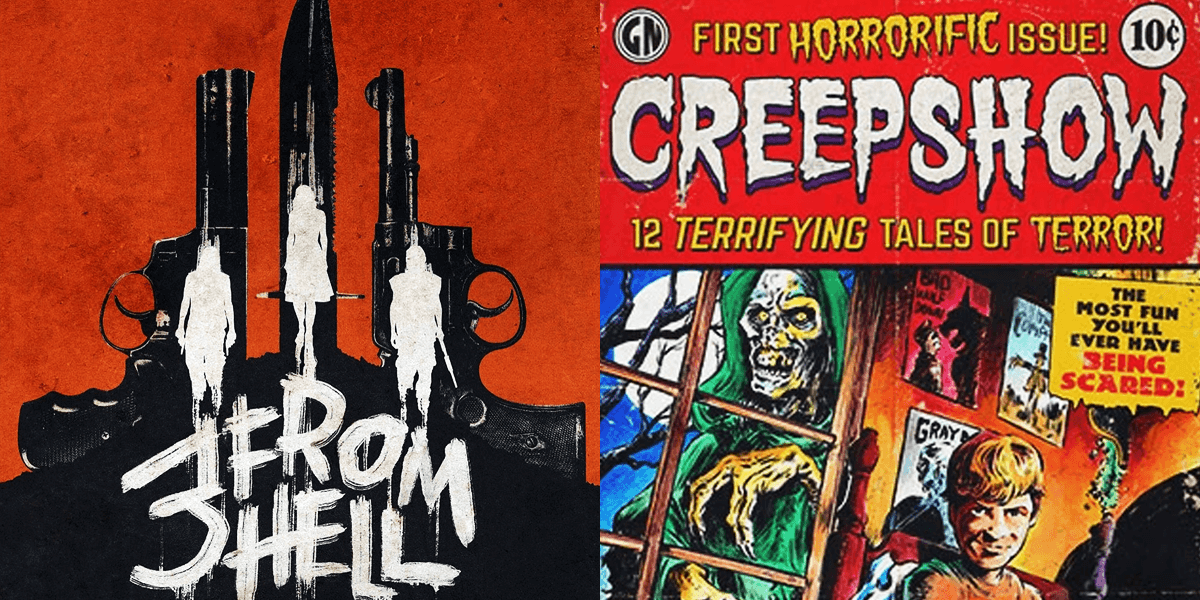 We usually check in with Fright-Rags a couple times per month to see what new horror franchises are being spotlighted, but this week's arrival of Friday the 13th brought with it a few special new arrivals.
Instead of taking the popular approach and giving Jason Voorhees even more love today, the retailer decided to shake things up and focus on what's new this September, notably Rob Zombie's 3 from Hell and Creepshow, which will see its television series premiere later this month on Shudder. Without further ado, let's check out the new collections.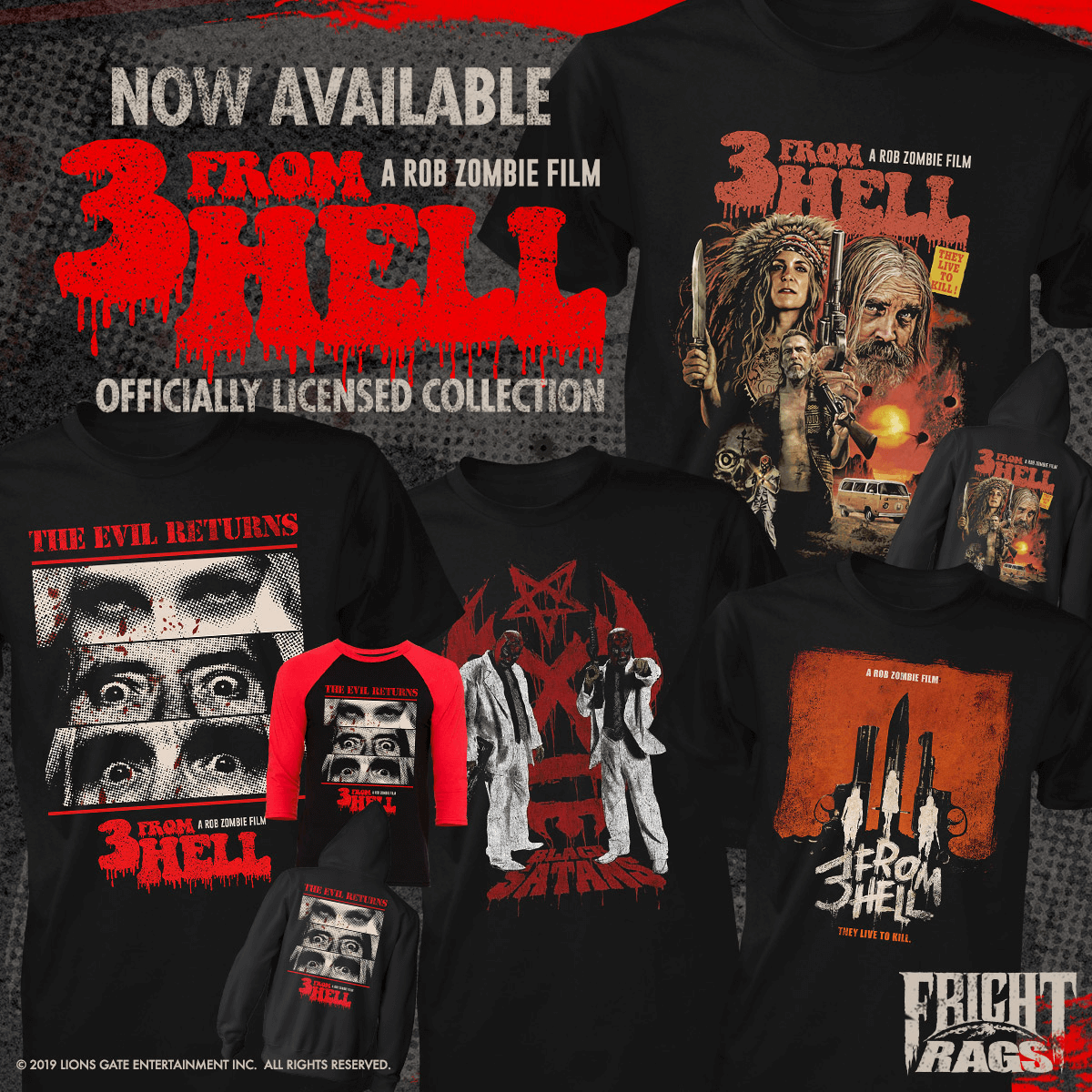 First up is perhaps the most hotly anticipated release of September: 3 from Hell. The long-awaited sequel to The Devil's Rejects will debut next week via Fathom Events and four fantastic new T-shirts are on the way to celebrate the occasion. Featuring both original artwork and designs based on the official posters, one of these items is sure to find its way into your wardrobe.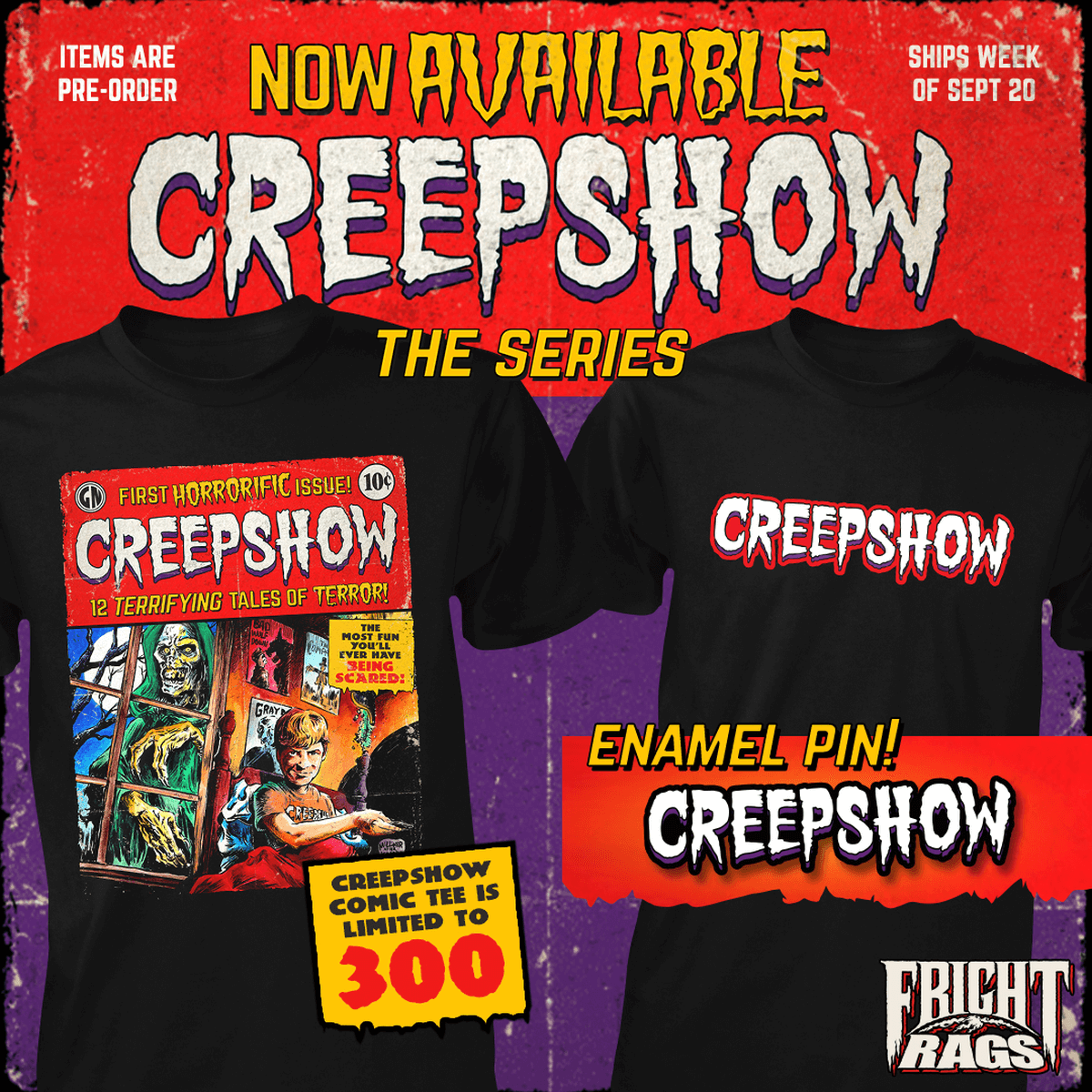 September brings us the return of Creepshow in the form of a new television series from executive producer Greg Nicotero. This new collection brings us three chilling T-shirt designs as well as an enamel pin with the franchise's logo. You really can't go wrong with any of these.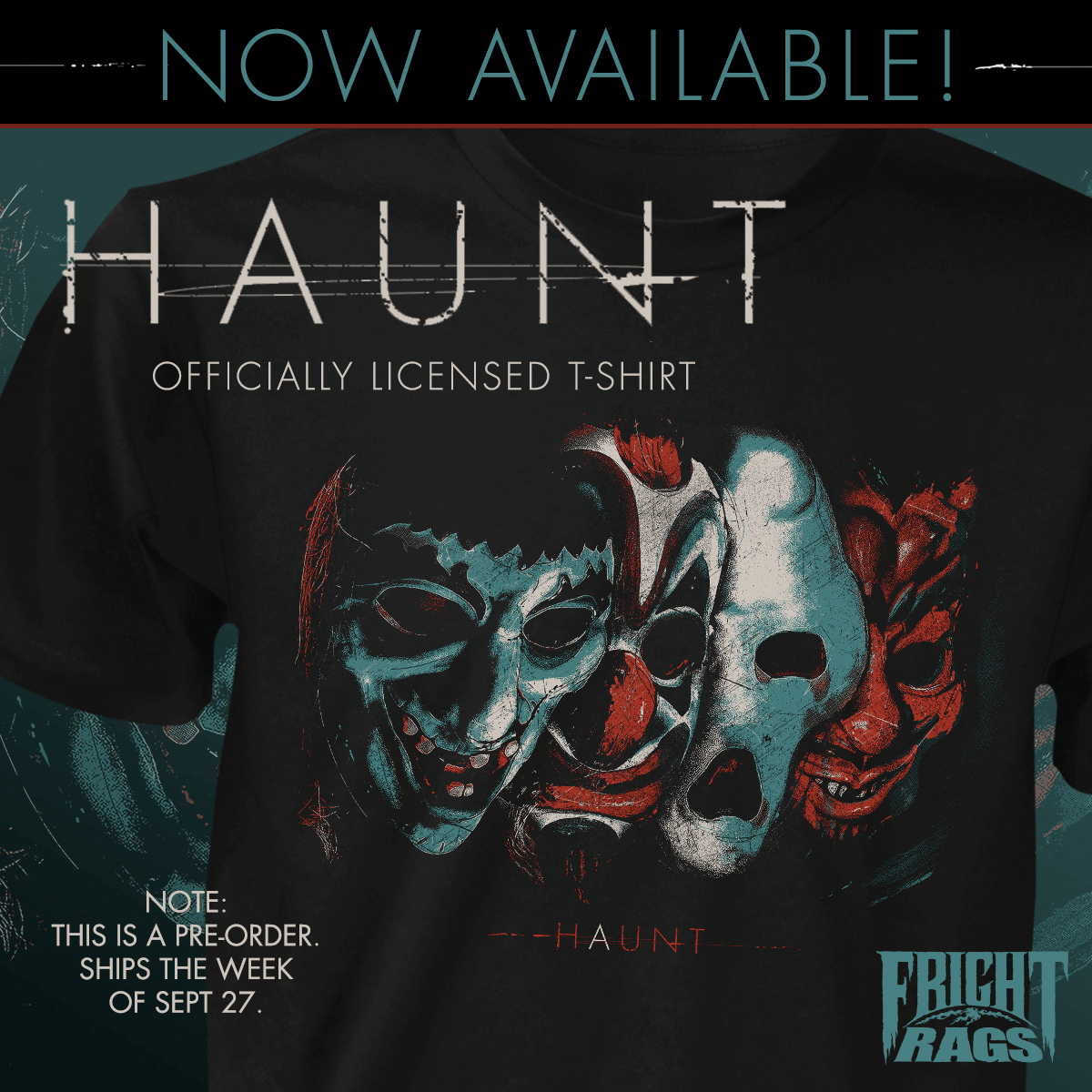 Also premiering this month was Haunt, an all-new horror film from the writers of A Quiet Place. This release consists of just one T-shirt, but its artwork utilizes some of the creepy and iconic Halloween masks we were previously raving about. This film is out now on digital formats, but will be available on home video this October. Pre-order it right here.
All of the above items are now available on Fright-Rags. Be sure to check out the store's other offerings while you're there and stay tuned to Dead Entertainment for more cool horror merchandise releases.