Five New Posters for Haunt Bring the Halloween Scares
The upcoming film from the writers of A Quiet Place is definitely getting Halloween spookiness right.
By Chris Morse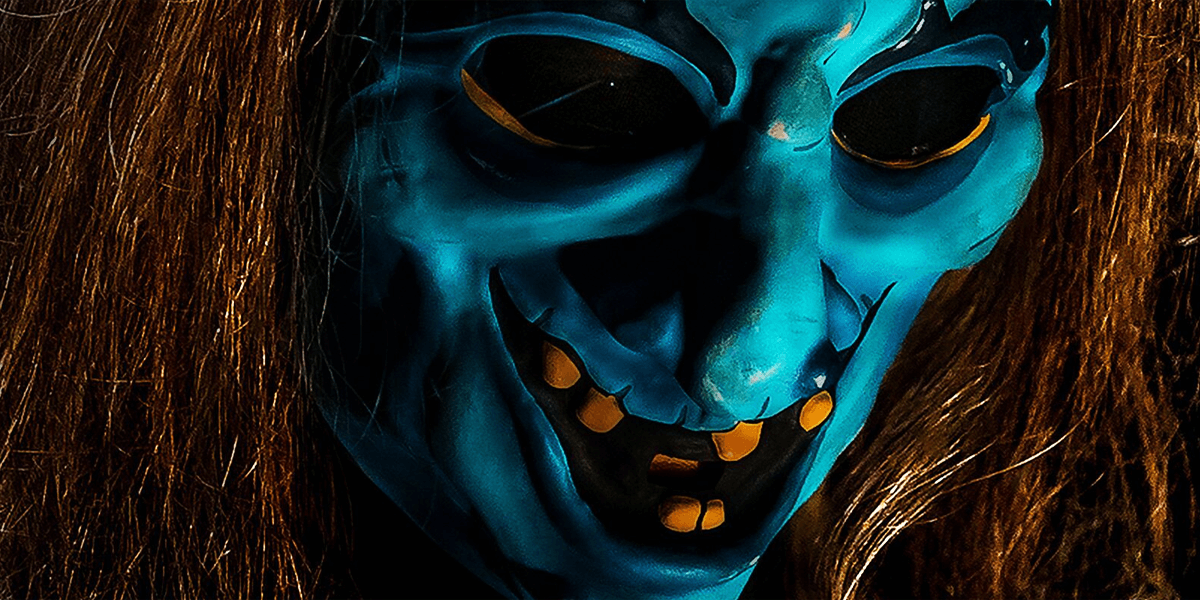 The world premiere of Haunt is taking place tonight at the Popcorn Frights film festival in Fort Lauderdale, Florida, but if you are one of the many who can't make it down for the event, all is not lost. Not only did we get a great new trailer earlier this week, the team has also released a total of five posters for the film, each showing off its own creepy Halloween mask. Take a look at the posters below!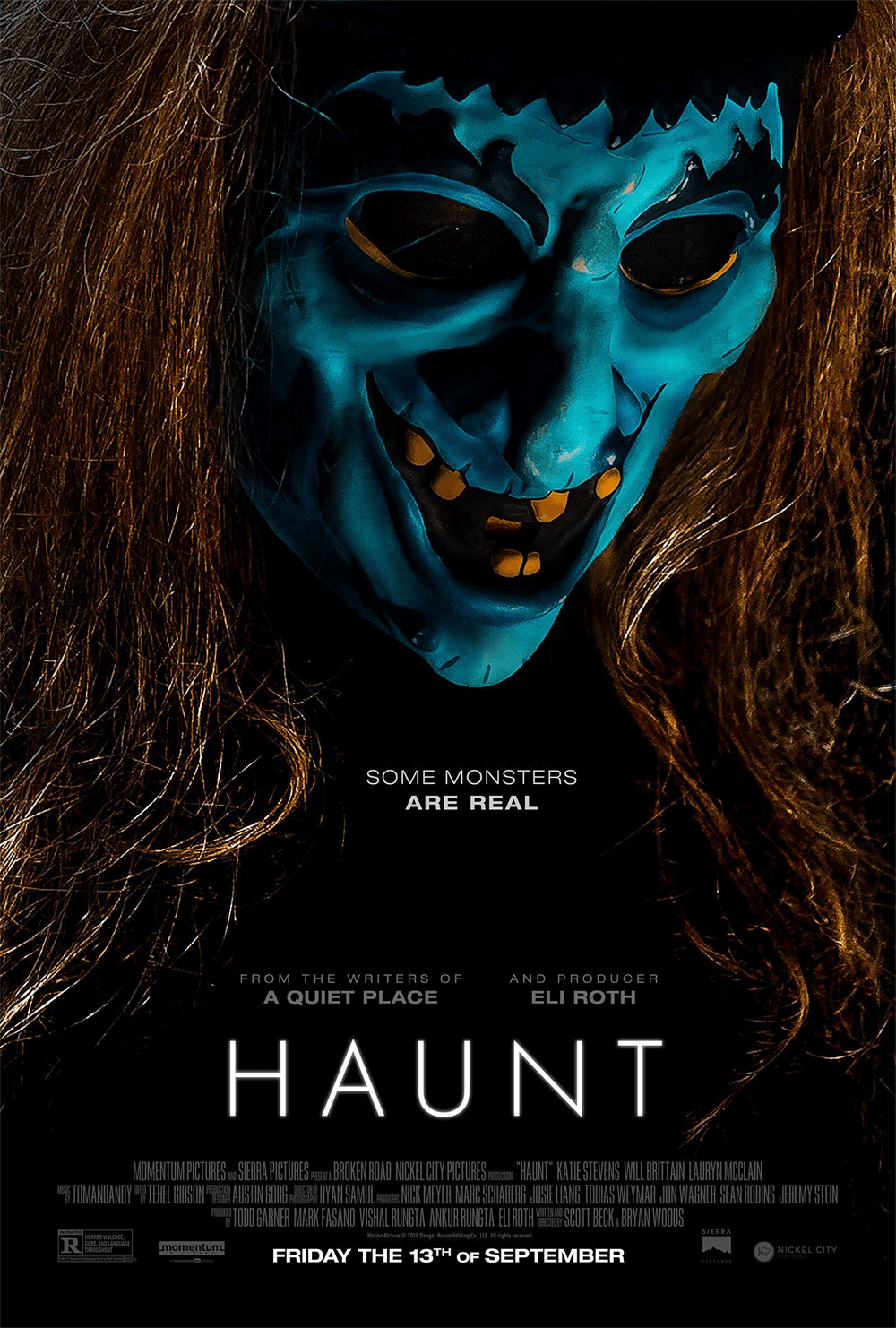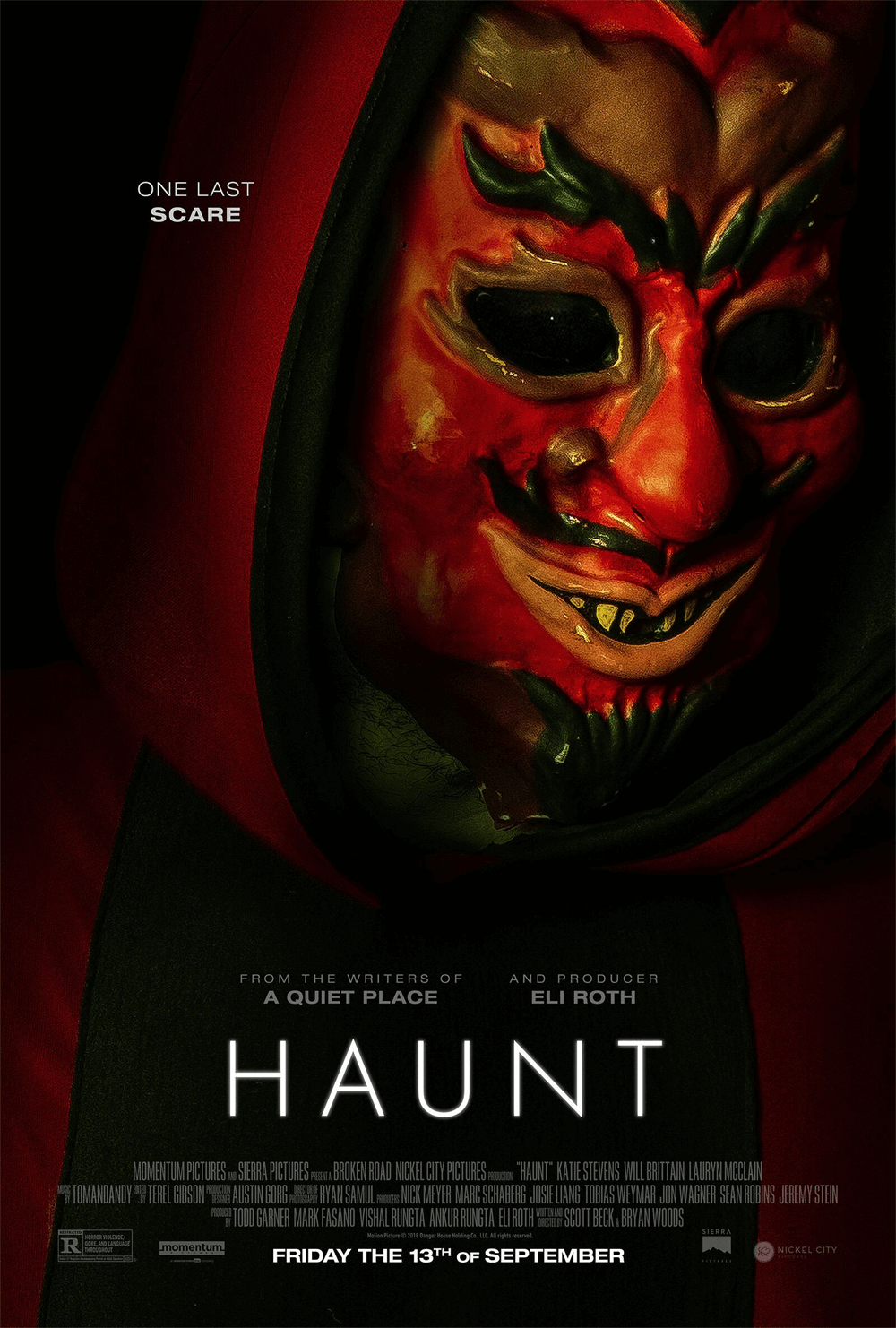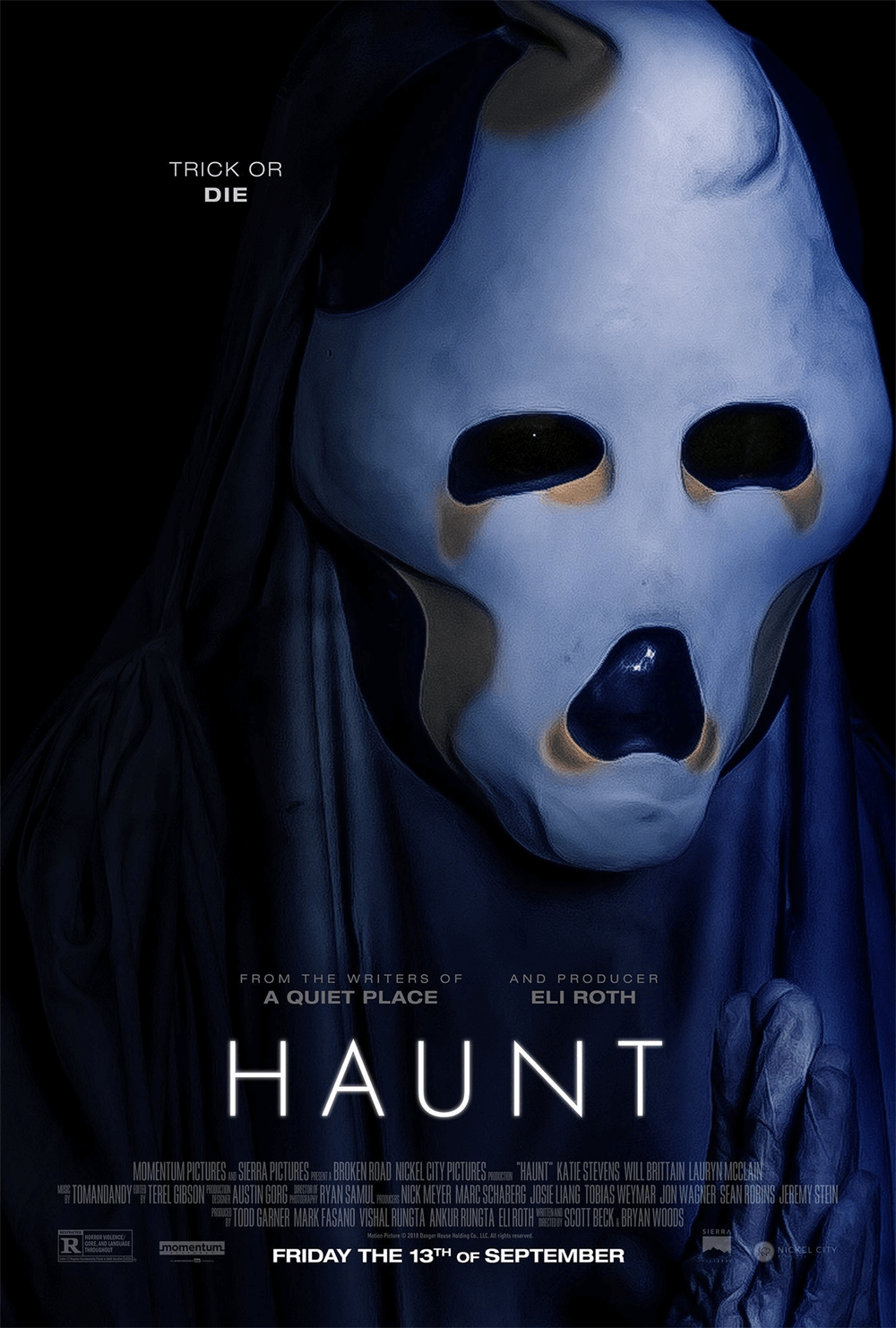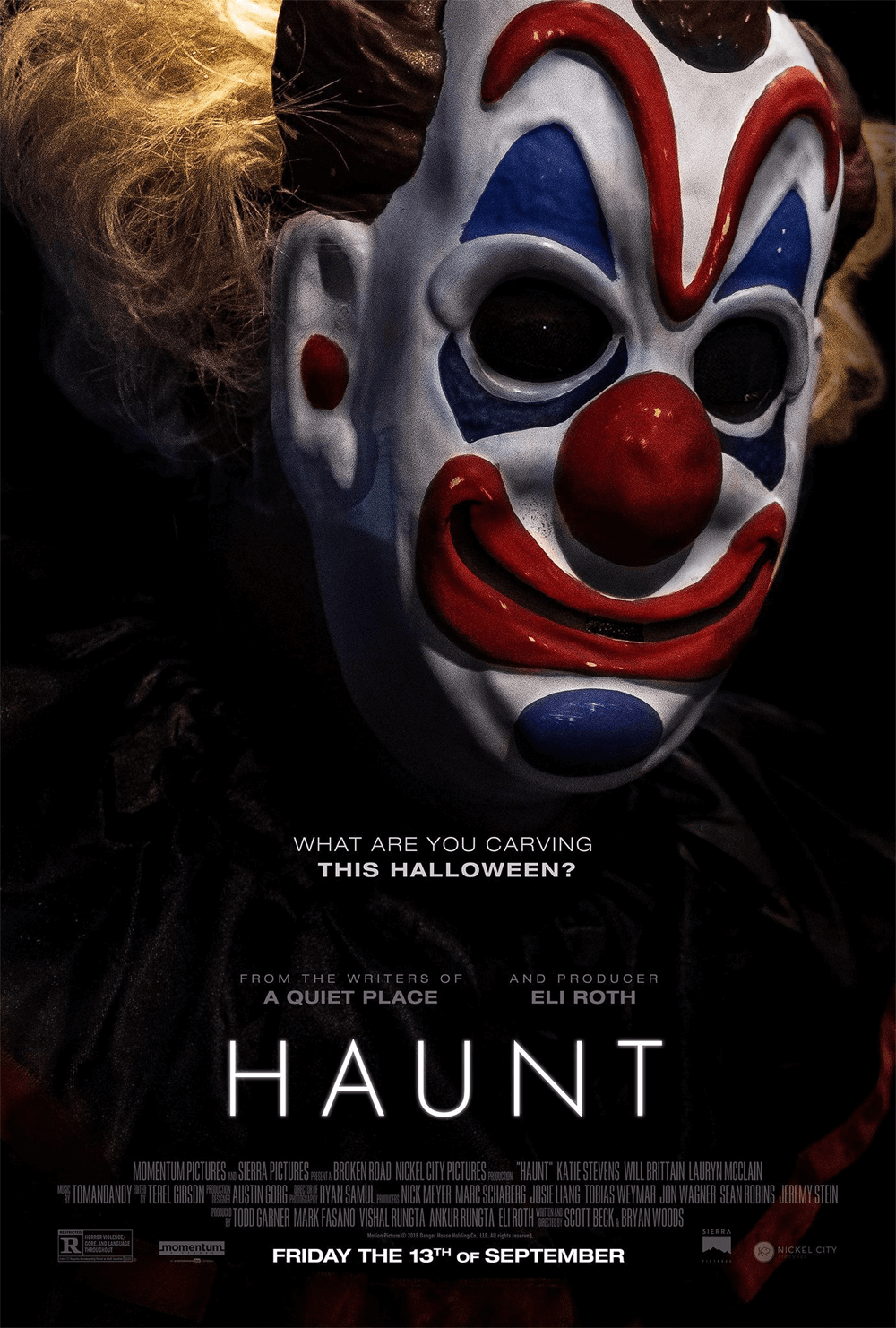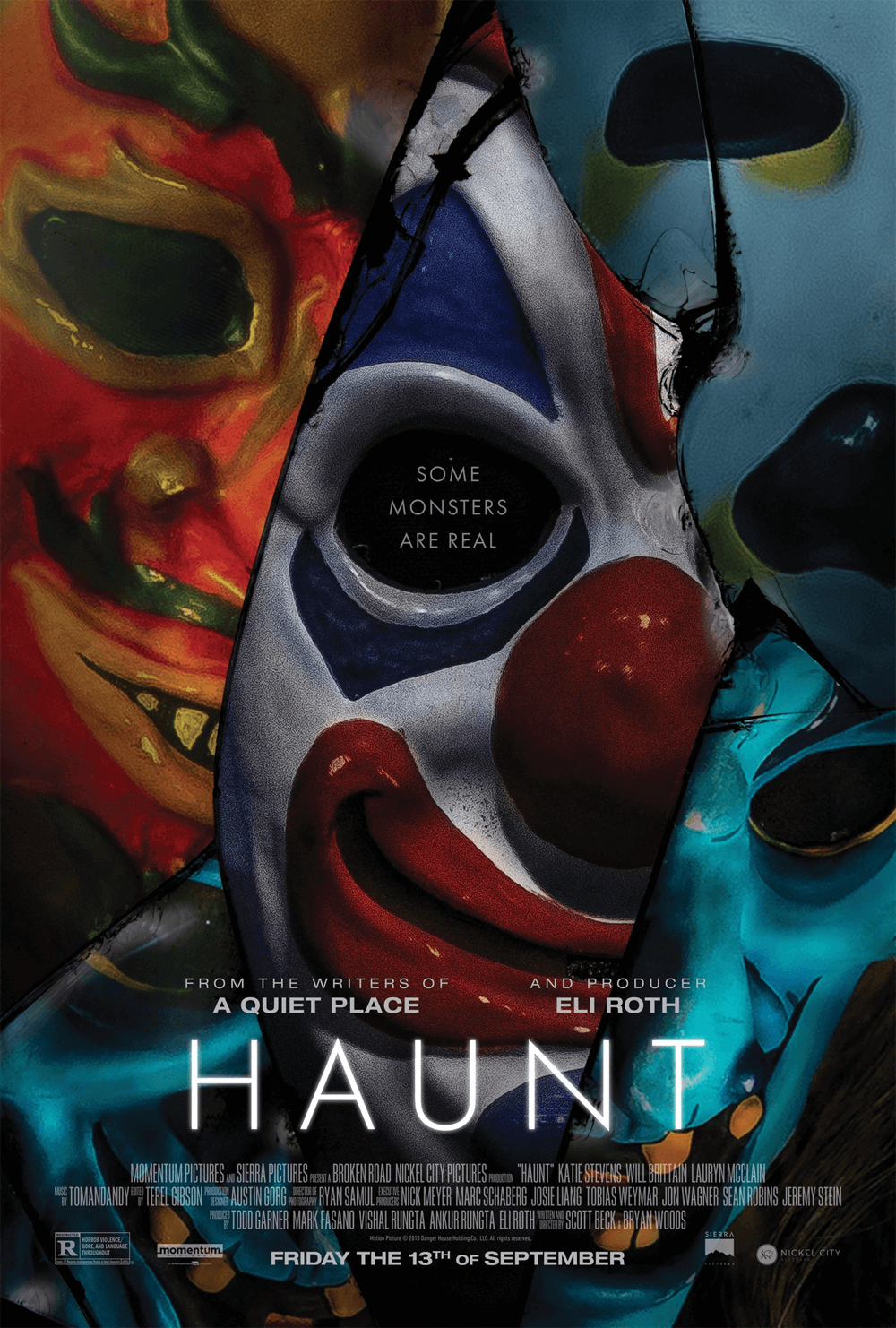 Haunt takes place on Halloween, when a group of friends encounter an "extreme" haunted house that promises to feed on their darkest fears. The night quickly turns deadly as they come to the horrifying realization that some nightmares are real. As it turns out, what looks like a fun attraction turns out to be something much more sinister.
The film stars Katie Stevens as Harper, Will Brittain (Kong: Skull Island) as Nathan, and Lauryn Alisa McClain as Bailey. For everyone else not able to attend the world premiere, Haunt will hit theaters, VOD, and Digital on September 13th.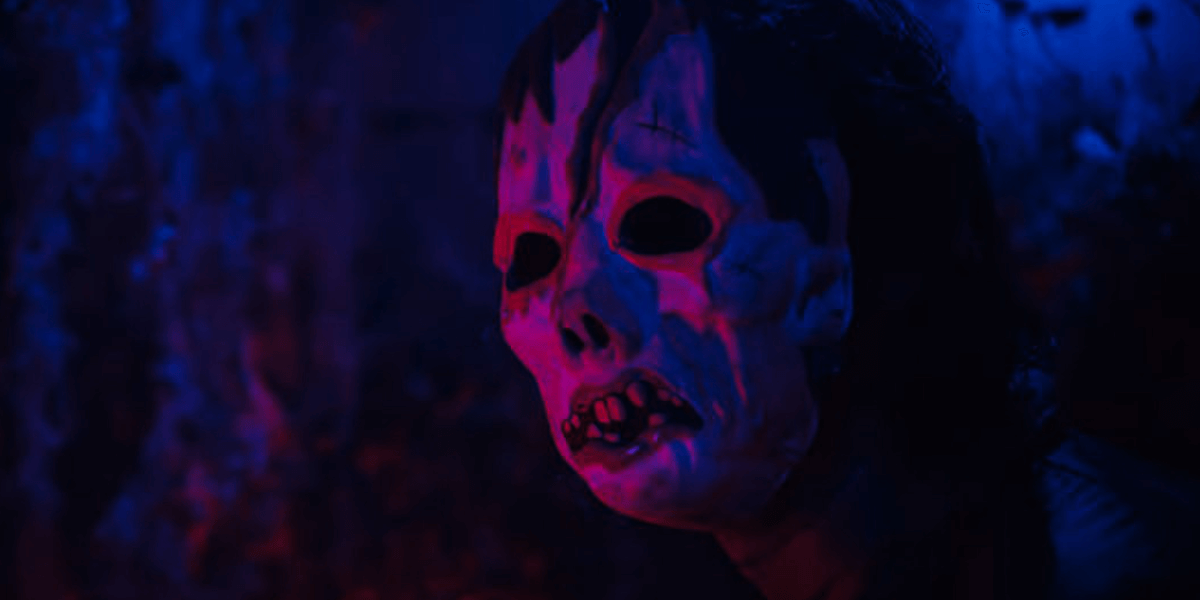 Things Get Real in Official Trailer for Haunt
Are you ready to come face-to-face with your darkest fears?
Read More