A Quiet Place Co-Writers to Debut "Haunt" at the Popcorn Frights Film Festival
From Scott Beck and Bryan Woods comes a story about a group of friends looking for something fun to do on Halloween night.
By Chris Morse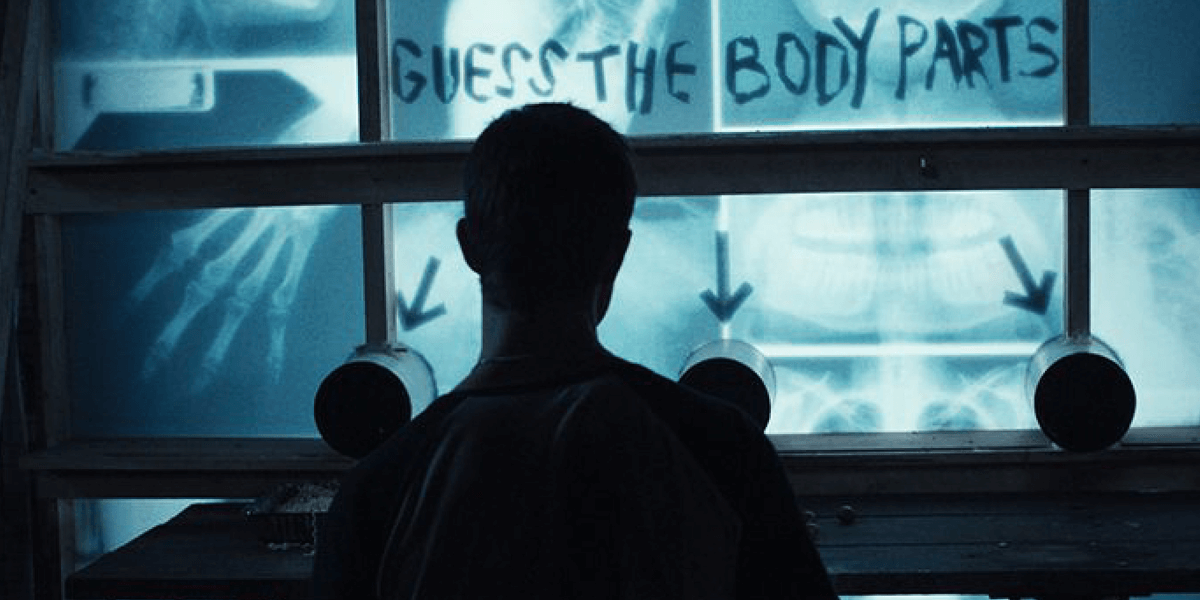 Scott Beck and Bryan Woods, who co-wrote A Quiet Place alongside John Krasinski, are gearing up to present their new horror film, Haunt, at the Popcorn Frights film festival. EW reports that the first-night screening will be the world premiere of the movie, which is set to be released this September. The festival runs from August 8th through 15th at Savor Cinema in Fort Lauderdale, FL.
"It's a festival we've been hearing about from horror fans for a long long time," said Beck. "We have a lot of peers who have had amazing experiences at that festival, it's got such a loyal robust core audience that goes there every year, so for us, it's a wonderful opportunity for us to watch the film and be a part of that event."
Haunt takes place on Halloween, when a group of friends encounter an "extreme" haunted house that promises to feed on their darkest fears. The night quickly turns deadly as they come to the horrifying realization that some nightmares are real. As it turns out, what looks like a fun attraction turns out to be something much more sinister.
The film is written and directed by Scott Beck and Bryan Woods, with Katie Stevens, Will Brittain, and Lauryn Alisa McClain starring. Haunt will hit theaters, VOD, and Digital on September 13th.