Resident Evil Reboot Filmmaker Talks Getting Back to the Roots of the Games
Bold words for Johannes Roberts, but it remains to be seen whether we'll finally get a movie that captures what the survival horror series is all about.
By Chris Morse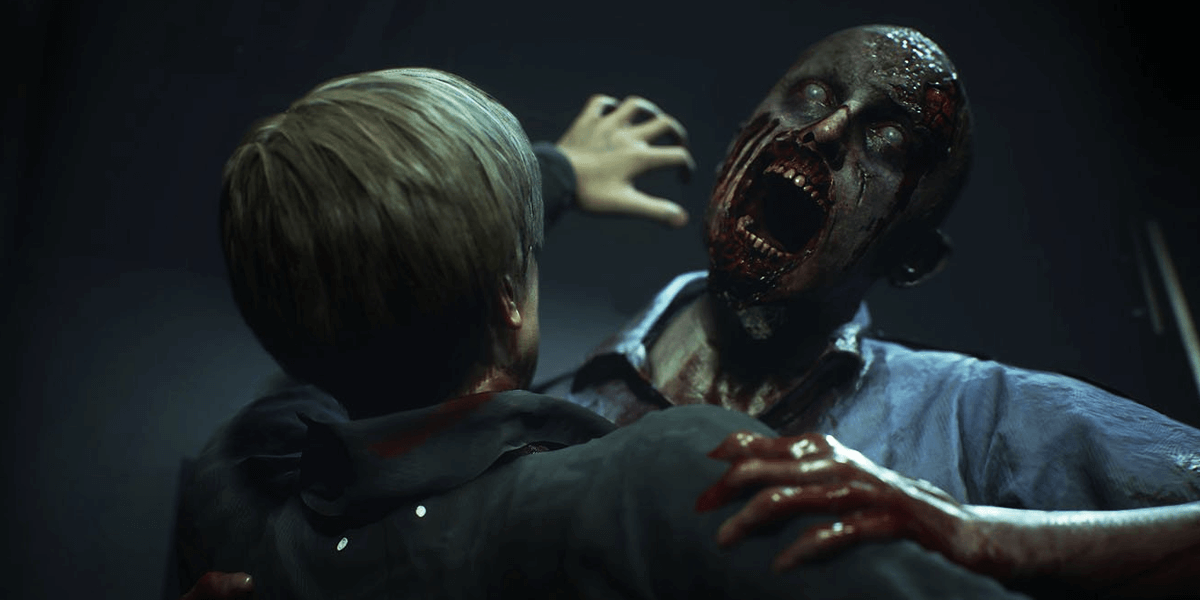 A reboot of the Resident Evil movie franchise is still in the works from Constantin Film and today brought us a small but intriguing update from writer and director Johannes Roberts, who was revealed to be taking over the project late last year. Following Paul W.S. Anderson's original slate of movies, which made plenty of money despite being critically-panned and not well-liked by fans of the video games, the studio has clearly made it a priority to get the series on the big screen once again.
In a recent chat with Screen Rant, Roberts offered an update on the project and revealed that what he's working on is a film rather than a series, which would suggest a singular focus on getting Resident Evil right. Additionally, he makes mention of getting back to the roots of the game, which would be refreshing given the action and sci-fi emphasis of the studio's previous takes on the franchise.
"We are in active development of that at the moment," the filmmaker stated. "I pitched them a take, and they really loved it. So, we are just gearing up on that as we speak, really. I'm in the office all the time there. So, yeah, it's great. It's gonna be super scary. It's super, super scary. And it's just getting back to the roots of the game. I think, at the moment, I'm not really allowed to say much more than that. But it's gonna be a lot of fun."
With Roberts writing and directing this film and James Wan no longer involved in any capacity, further details are still a long way away. Nonetheless, you can stay up to date with all the latest updates by following Dead Entertainment. Stay tuned!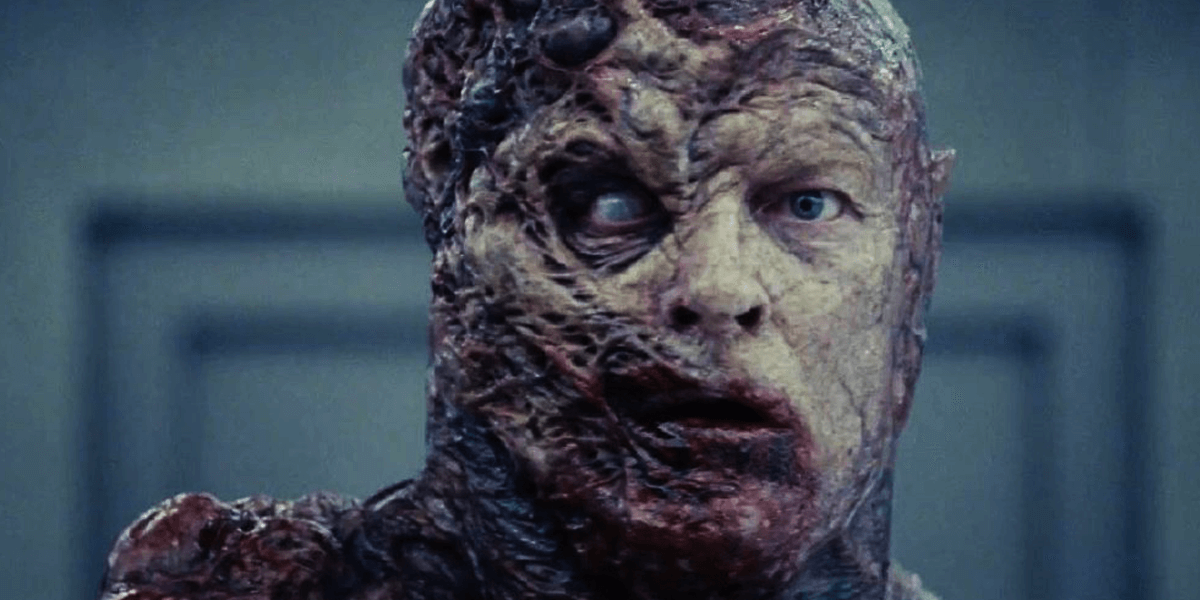 Resident Evil Movie Reboot Has Found its Writer and Director
Constantin Film has hired Johannes Roberts to pen and direct the upcoming new film.
Read More