James Wan is No Longer Involved in the Resident Evil Movie Reboot
The filmmaker/producer would rather these kinds of announcements not come out so soon.
By Chris Morse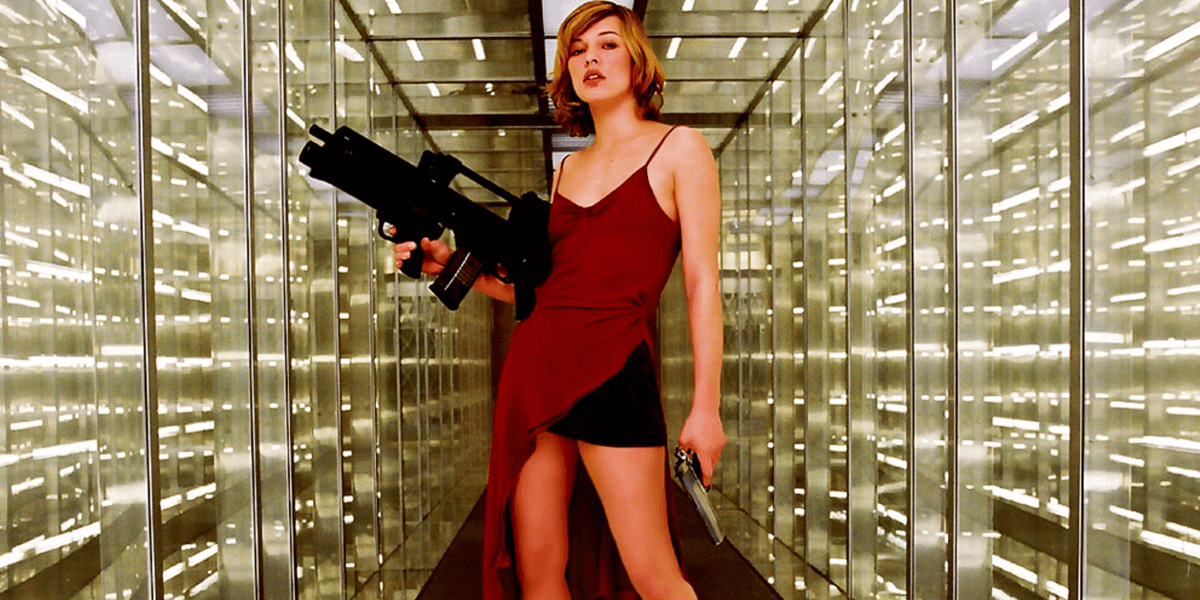 Progress on the upcoming reboot of the Resident Evil film franchise has been humming along steadily, especially with the recent announcement that filmmaker Johannes Roberts will write and direct the new movie. This news left a few questions, however, after earlier reports that writer Greg Russo had penned a script and passed it along to James Wan and the other producers to do what they will with it. Thankfully, things are finally starting to become a little clearer today.
In an interview with Bloody Disgusting, Wan revealed that he is no longer involved in the Resident Evil film reboot. It was announced rather early in the process that his name was attached to the project in a producer capacity but those reports apparently spoke too soon considering how often situations change in the business, as evidenced by how his involvement in this project changed so quickly. You can read his full comments on why this is below.
I'm not doing that anymore, that has been dropped. They announce that I'm attached to a lot of stuff and a lot of them are not necessarily real. It's kind of annoying when things come and go, or things never came in the first place. I hate it when my projects get announced. It makes it seem like I'm attached to a lot of things when in fact I'm not necessarily doing so many things. A lot of my stuff just get announced and I don't want them to be announced but people love to announce them. It's the journalists that want to announce stuff.
This change of plans might also explain why Constantin Film has not recently spoken of the script originally penned by Russo, considering the latest announcement that the reboot has found its writer and director in Roberts. While it's still possible that Russo's script could be used, the fact that Wan is no longer producing might hint that there were some internal changes made with respect to the direction of this project. Only time will tell as we await further announcements but this is all we know for now.
Stay tuned to Dead Entertainment for all the latest on the Resident Evil film reboot.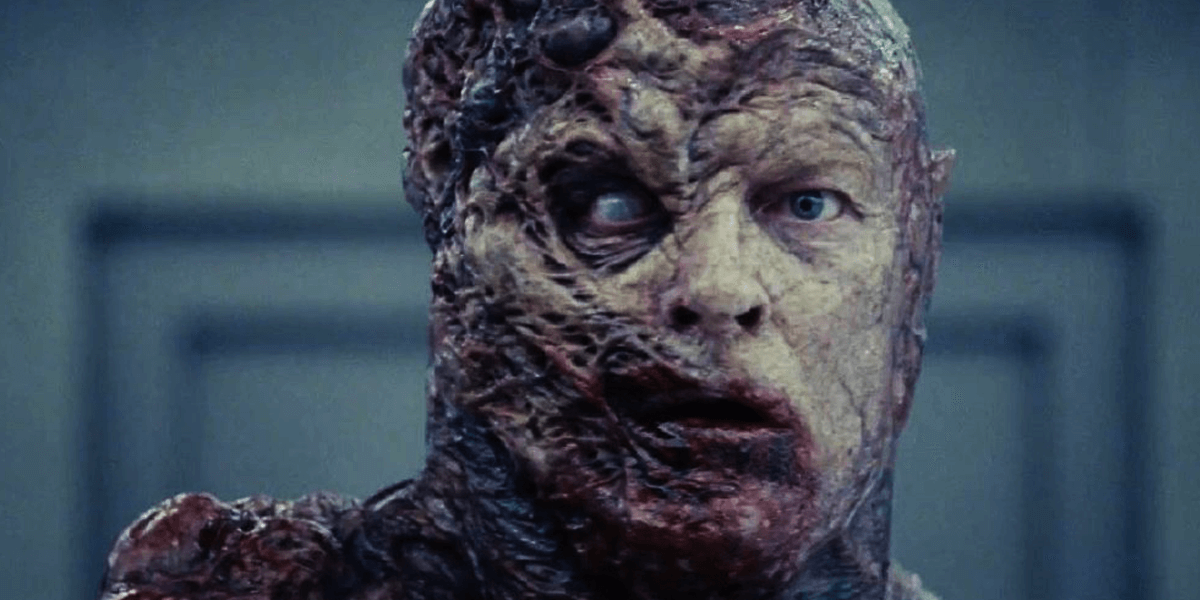 Resident Evil Movie Reboot Has Found its Writer and Director
Constantin Film has hired Johannes Roberts to pen and direct the upcoming new film.
Read More