Weekly Horror News Round-Up October 10: The Stand, Resident Evil, The Witcher
Plus, an early teaser drops for The Addams Family 2, The Walking Dead meets Magic: The Gathering, Netflix announces a Godzilla anime, and more.
By Chris Morse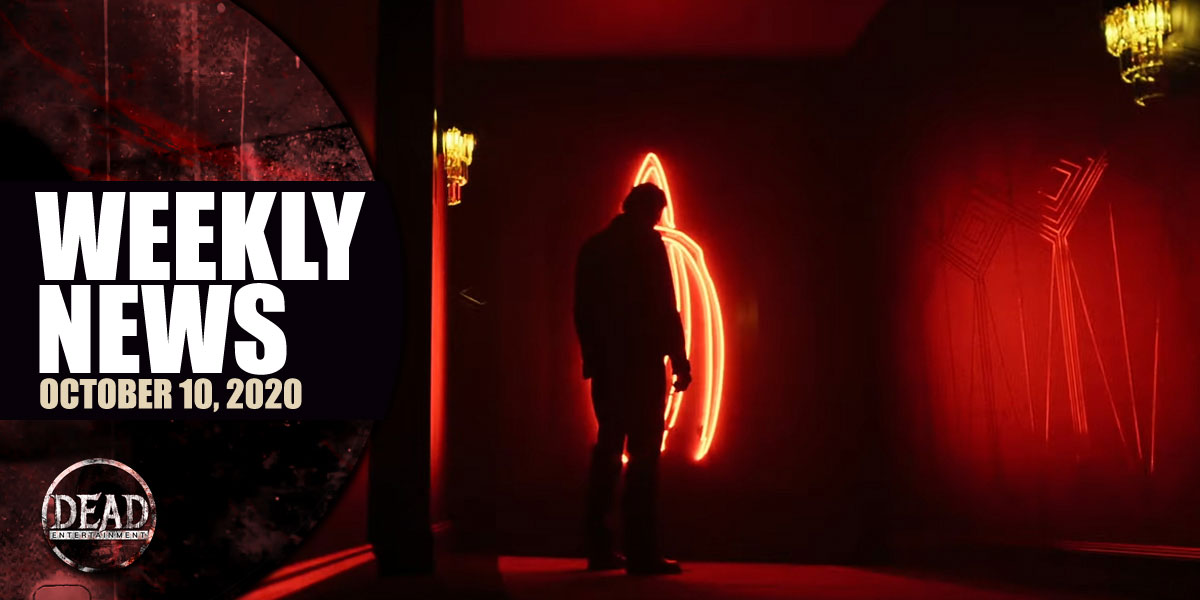 Welcome back to Dead Entertainment's weekly horror news column for this October 10th edition. As usual, this easily-digestible round-up contains the latest news and notes, trailers, upcoming releases, and anything else we found fun or interesting throughout the week in horror. Here are the latest scoops.
The Stand
CBS All Access' upcoming limited series adaptation of Stephen King's The Stand will kick off with its debut episode on December 17th, just over two months away, and we now have the full official trailer to get us hyped and ready, fresh out of this year's virtual New York Comic Con festivities. The cast includes James Marsden as Stu Redman, Alexander Skarsgård as Randall Flagg, Whoopi Goldberg as Mother Abagail, Odessa Young, Jovan Adepo, Amber Heard, Owen Teague, Henry Zaga, Brad William Henke, Irene Bedard, Nat Wolff, Eion Bailey, Heather Graham, Katherine McNamara, Fiona Dourif, Natalie Martinez, Hamish Linklater, Daniel Sunjata, and Greg Kinnear.
Resident Evil
On top of Netflix bringing our way both live-action and CG-animated Resident Evil television series, we can also look forward to a reboot of the film franchise that aims to hit the reset switch on the 6 Paul W.S. Anderson movies that came before it. With writer-director Johannes Roberts leading the way, the concept and main cast has officially been revealed. The project looks to be an adaptation of the first two video games and features characters from both during the onset of the deadly T-Virus outbreak. Starring is Kaya Scodelario as Claire Redfield, Hannah John-Kamen as Jill Valentine, Robbie Amell as Chris Redfield, Tom Hopper as Albert Wesker, Avan Jogia as Leon S. Kennedy, and Neal McDonough as William Birkin. Here's hoping this one stays true to the fundamentals of the series.
The Witcher
Work on Season 2 of Netflix's The Witcher is well underway, finally, and the powers that be behind the series have given us an early look at what to expect from our 3 main characters: Geralt, Ciri, and Yennefer. This came in the form of several production stills, revealing new costumes and looks for our favorite denizens of the Continent, Jaskier withstanding. Geralt's new armor, Ciri's early training, and Yennefer's survival (duh) are all featured in the images included below. In addition, we've learned of the new season's official synopsis, which reads as follows:

[blockquote-0]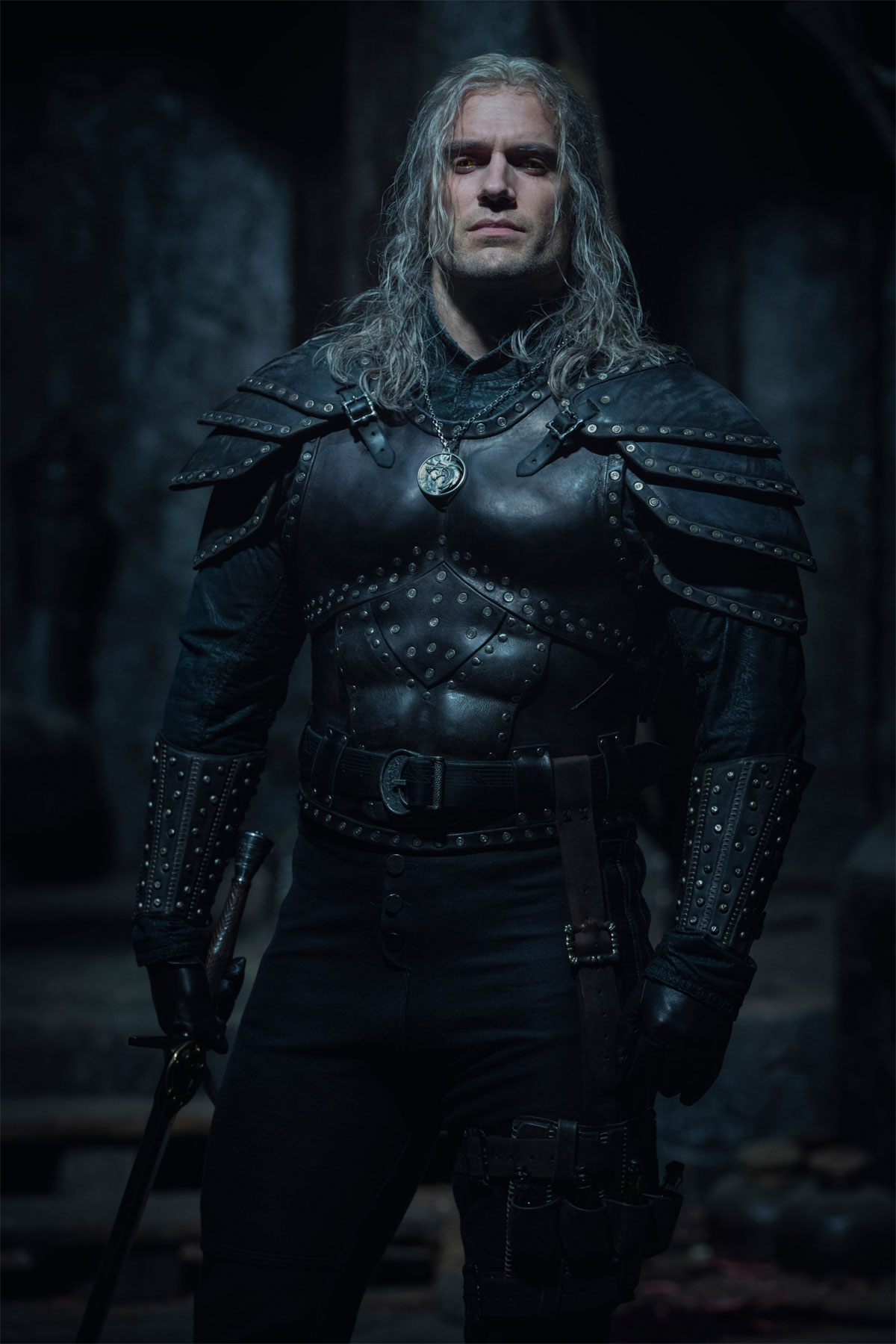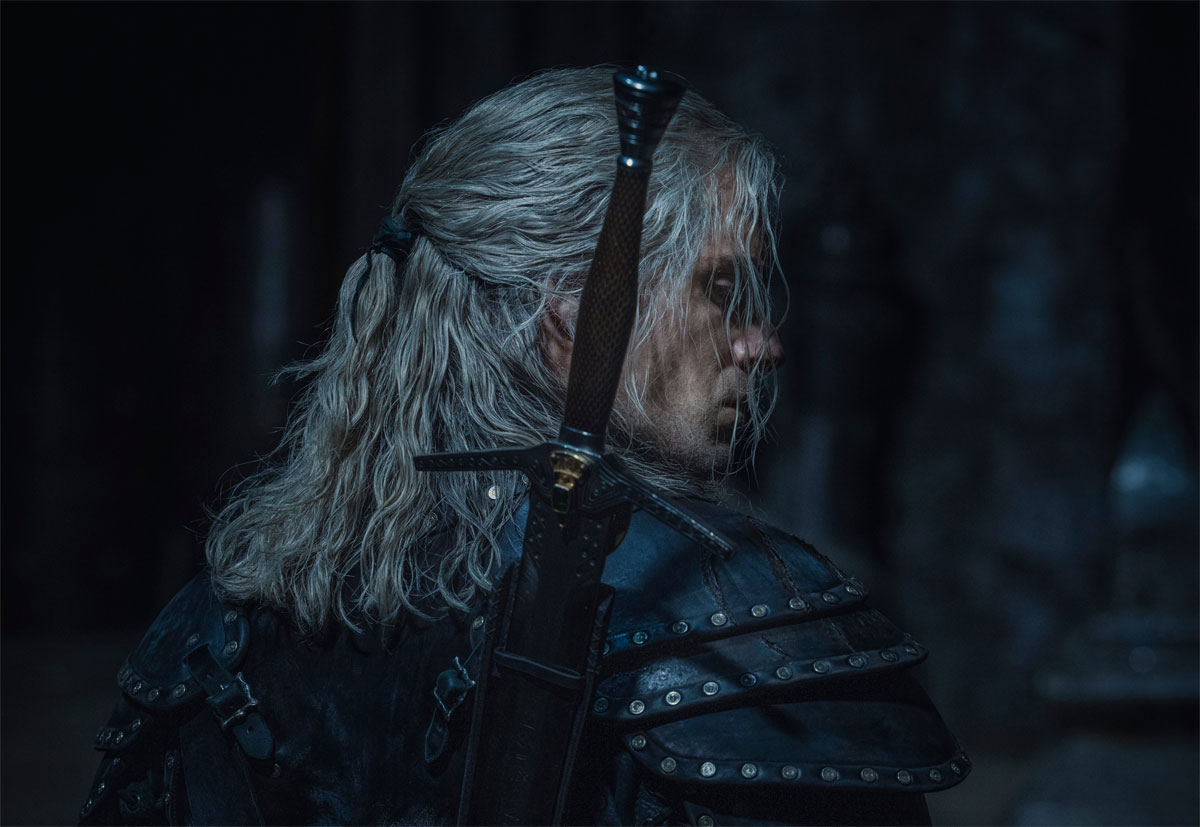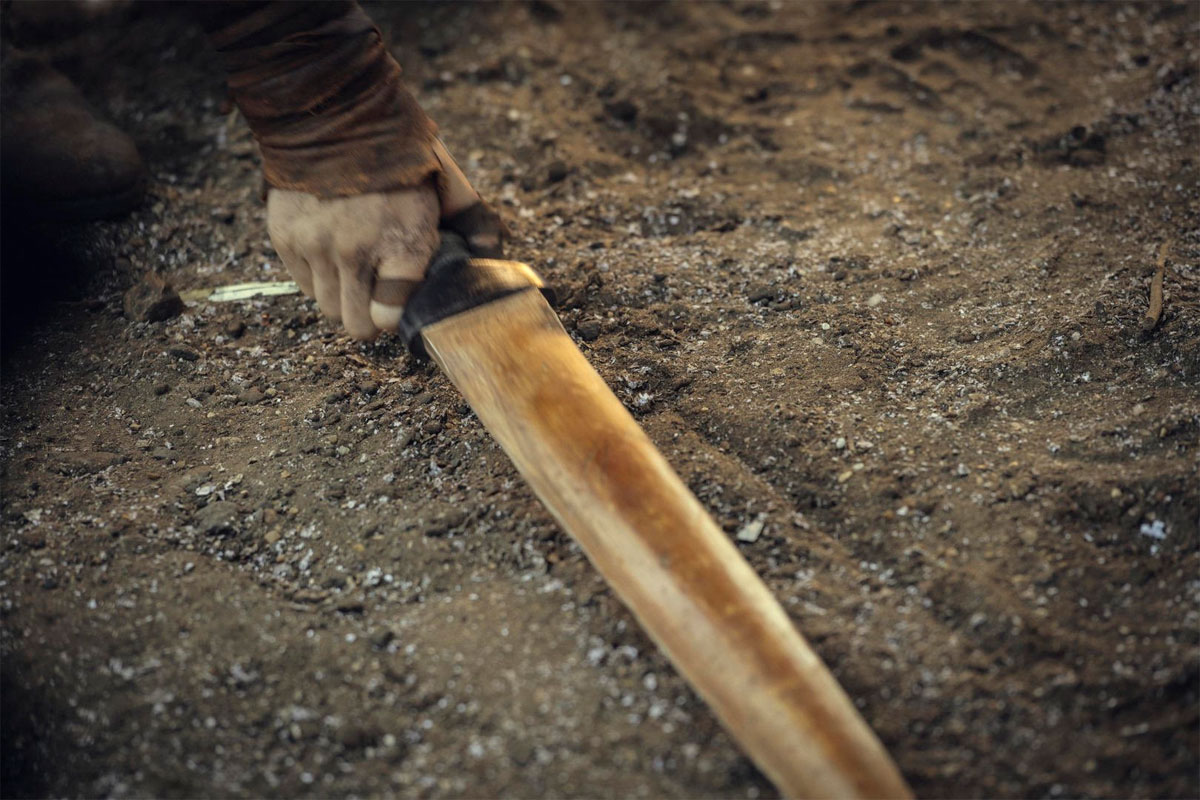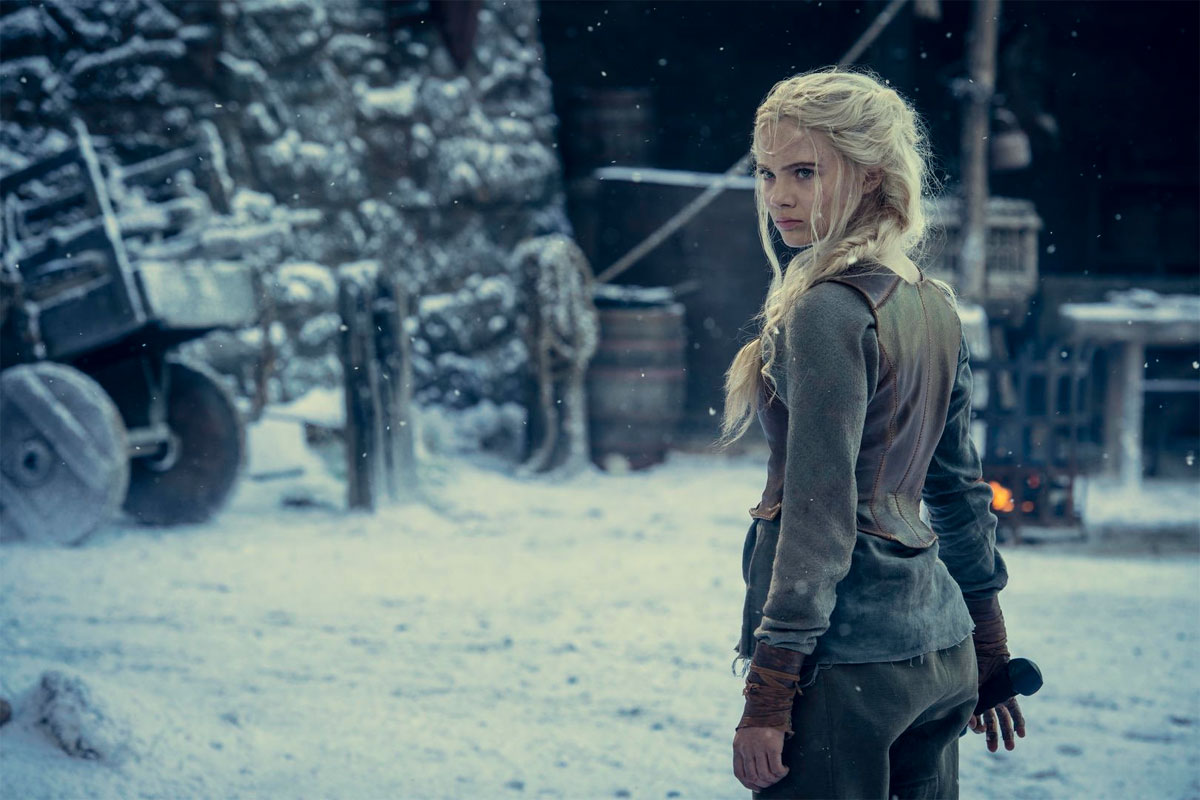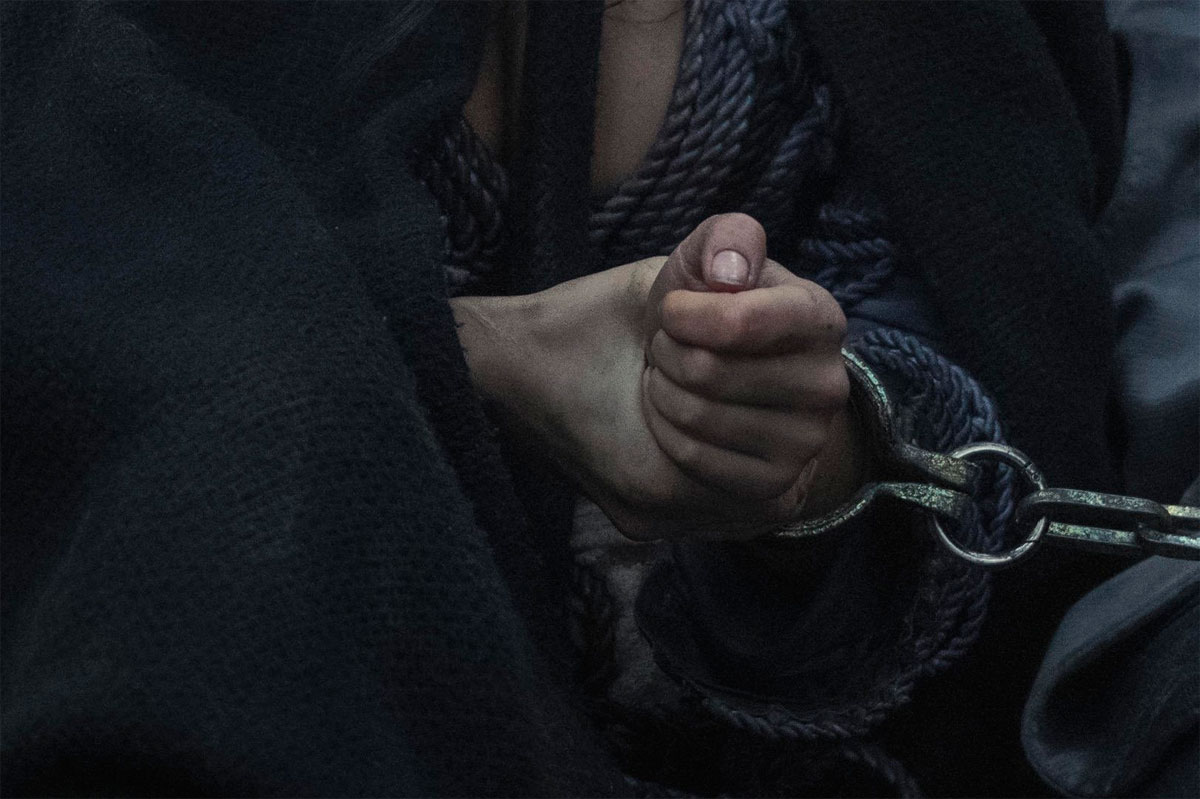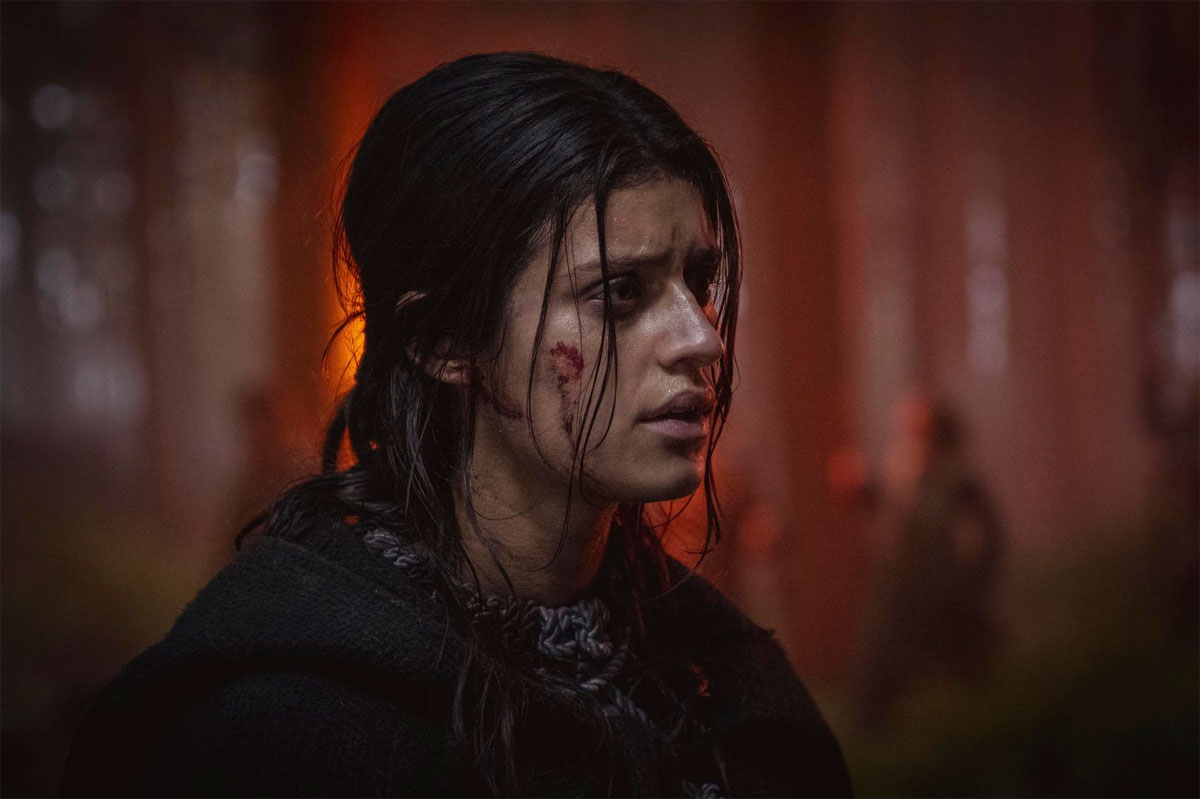 The Addams Family
Following the release of last year's The Addams Family animated feature, MGM wasted no time green-lighting a sequel for fall 2021 and here we are with the very first (early) teaser for it. The follow-up sees director Greg Tiernan returning to continue where he left off, and the entire cast is also back for more, with the new movie also welcoming Bill Hader as a new character named Cyrus and Javon "Wanna" Walton as Pugsley. The Addams Family 2 will hit theaters on October 8, 2021.
The Walking Dead
Last month, we learned worlds were colliding with AMC's The Walking Dead meeting the fantasy realm of longtime trading card game Magic: The Gathering in an all-new "Secret Lair" set. Well, this week the full collection of cards was revealed and put up for pre-order, with a target arrival date of sometime in January or February. For those who are familiar with the Wizards of the Coast TCG, these special cards are not part of any sets or Standard format, but they're great collector's items and can be used for casual games, including Commander, as you see fit. Check out the full crossover set over on the official MTG website and see below for a small preview image.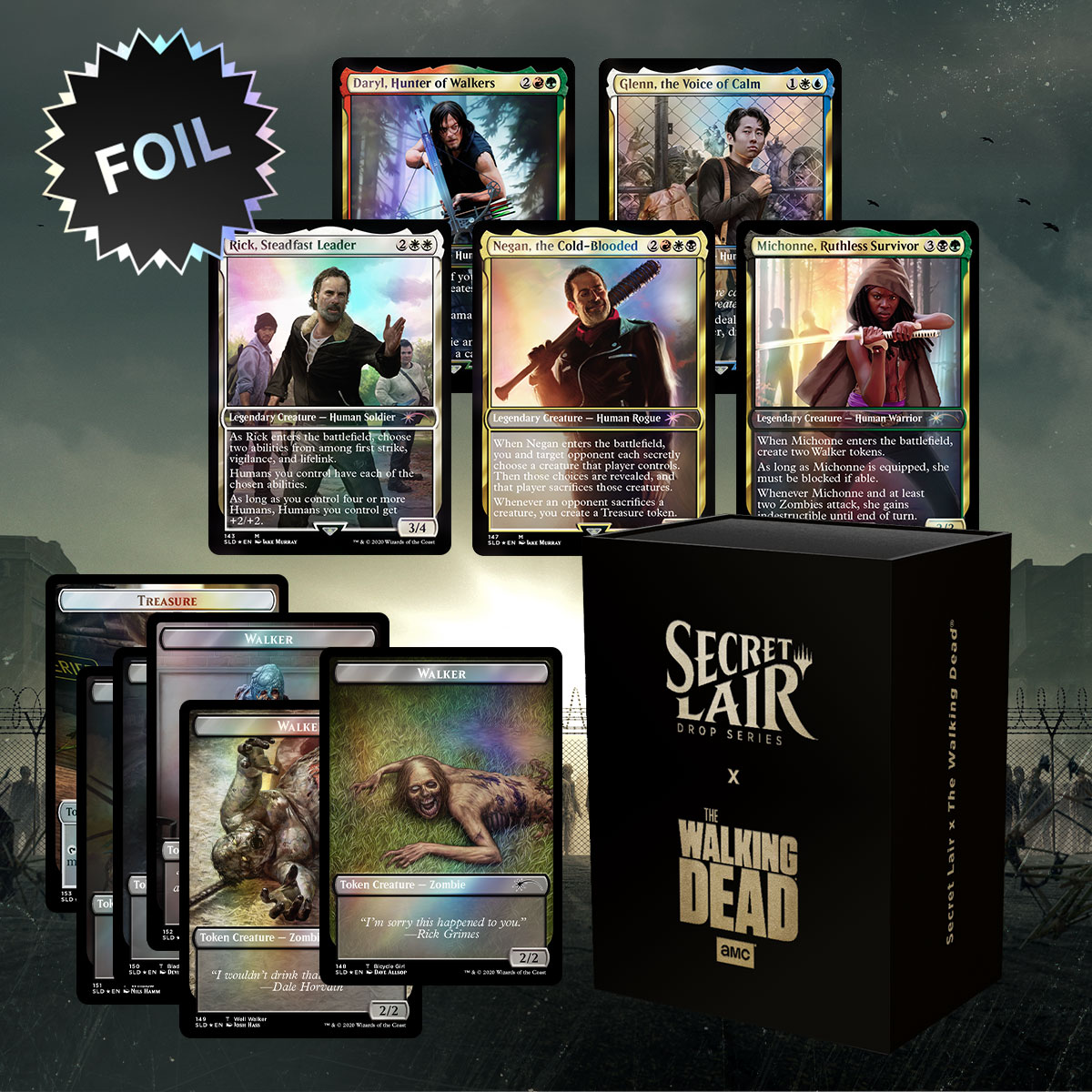 Godzilla
We may have a long wait ahead of us for the next big-screen take on Godzilla, due out in May 2021, but that's not the only slice of kaiju fun we have to look forward to. Netflix announced this week that an all-new anime series, titled Godzilla: Singular Point, will be coming to the streaming platform sometime in 2021. This project comes from the studios behind My Hero Academia and Black Bullet, and is directed by Atsushi Takahashi. There's no word yet on an exact release date, but we will keep you posted.
Trick 'r Treat
Legendary Comics has announced a very special 10th anniversary release of the Trick 'r Treat graphic novel, including its sequel, Trick 'r Treat: Days of the Dead. This omnibus hardcover, subtitled Sam's 10th Anniversary Collection, includes both stories with an introduction written by filmmaker Michael Dougherty. The collection is available now on Amazon, so go ahead and claim your copy while you can!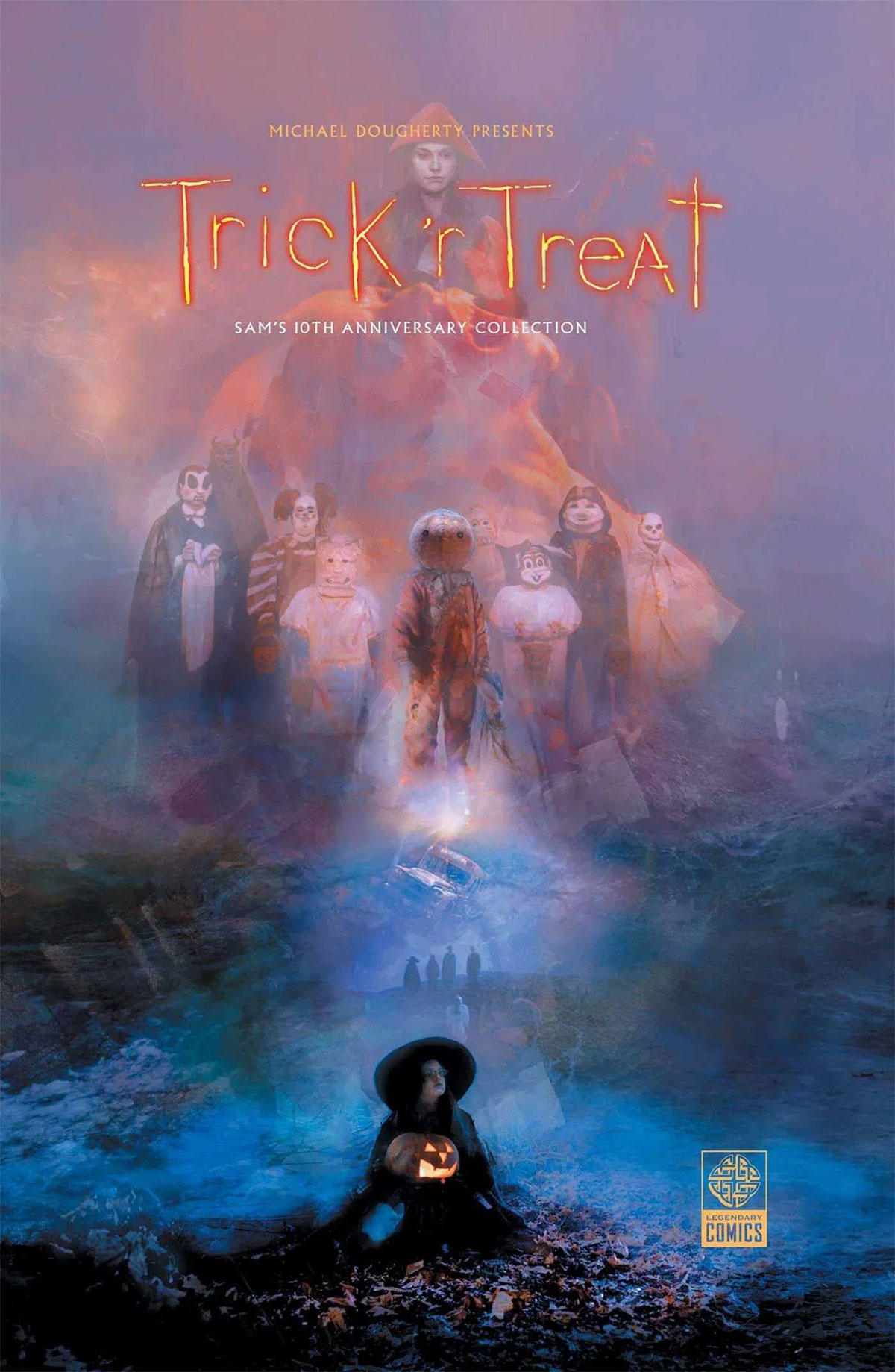 Mortal Kombat
Somehow there is still more content on the way to Mortal Kombat 11, as NetherRealm Studios announced a new Kombat Pack earlier this week. This time around, the new additions include franchise alumni Mileena and Rain, as well as none other than John Rambo, voiced by Sylvester Stallone himself, because why not? Check out the preview trailer above and stay tuned for the upcoming release of this pack, along with the "ultimate" edition of the game, on November 17th.
The Medium
It's never too early to start thinking about the next generation of new horror games and Bloober Team's The Medium may as well be on the docket. Although not a launch title, Xbox Series X early adopters won't have to wait too long to play the Blair Witch studio's next game, which is due out on December 10th. Like most Xbox exclusives nowadays, you will also be able to grab this up on PC. Otherwise, enjoy the release date announcement trailer and get your calendars marked.
---
There is always plenty happening in the world of horror, so be sure to drop in next week for our next news round-up and remember to visit throughout the week for original content and other major news discussion as it happens. Stay tuned!