Resident Evil Movie Reboot Has Found its Writer and Director
Constantin Film has hired Johannes Roberts to pen and direct the upcoming new film.
By Jay Gervais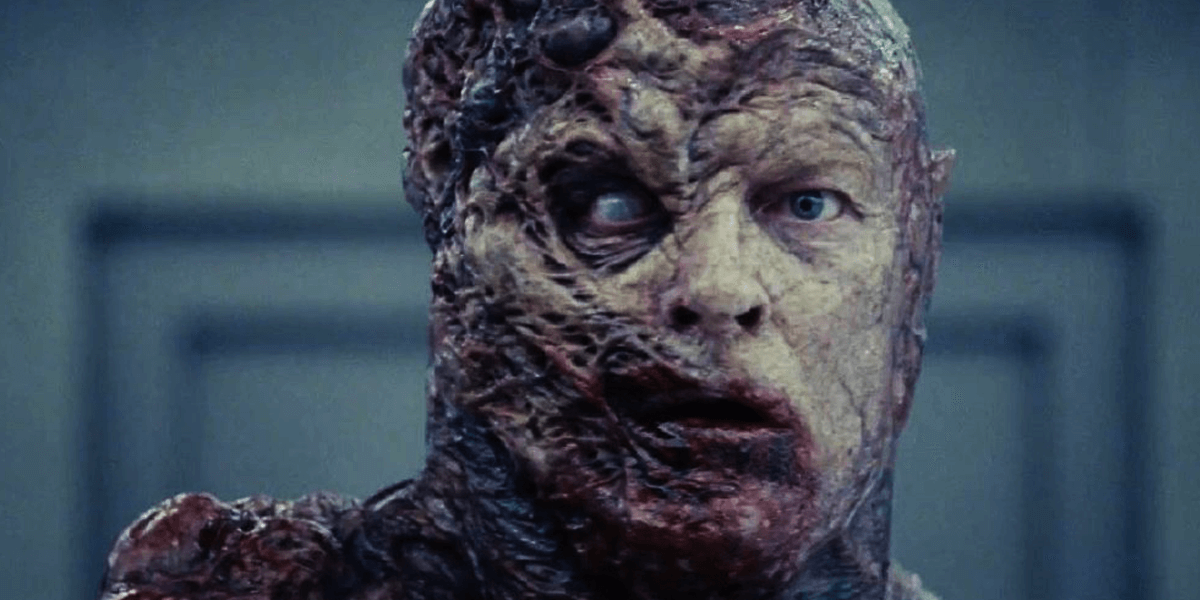 According to Variety, Constantin Film has hired director Johannes Roberts to write and direct the upcoming new film adaptation of Resident Evil, which has apparently been a high priority for the production company ever since the film was announced in May of last year.
Johannes Roberts may not be a name you're quite familiar with yet, considering his filmography consists of a significant portion of critically-panned movies and, to be honest, largely unimportant films that probably won't be a tragedy if they are simply glossed over.
In any case, he's largely known for 2017's 47 Meters Down, which was a survival horror film that centered on two brave sisters trapped in a shark cage at the bottom of the ocean while great white sharks encircled them, as well as The Strangers: Prey at Night. The announcement of Roberts assuming the helm certainly will cast doubts, but we'd all love to be proven wrong and sincerely hope the new Resident Evil movie is the one that finally puts this rising filmmaker on people's radars.
A film in this video game universe is certainly a daunting task for any filmmaker, considering the series is one that is dearly loved by many and fans have good reason to tread cautiously at the prospect of yet another disappointing adaptation. Indeed, those movies do have their fans and they were commercially successful here at home and internationally, but many Resident Evil fans would agree that they expected and deserved more than they what they got.
Also of interest is how this announcement pertains to Greg Russo's story draft for the film and how it will be used going forward. Back in November, we reported that Russo submitted a draft to the film's producers, which they were apparently happy with, but it's unknown at this time if his draft will ultimately be used in some capacity or entirely scrapped for whatever Roberts is bound to add in his position as writer and director. Either way, we'll be sure to keep you updated on this matter.
Stay tuned to Dead Entertainment for all the latest on the Resident Evil film reboot.