Writer Greg Russo Offers Update on Resident Evil Movie Reboot
Much like the video game franchise recently, this script is taking the movies back to their horror roots.
By Chris Morse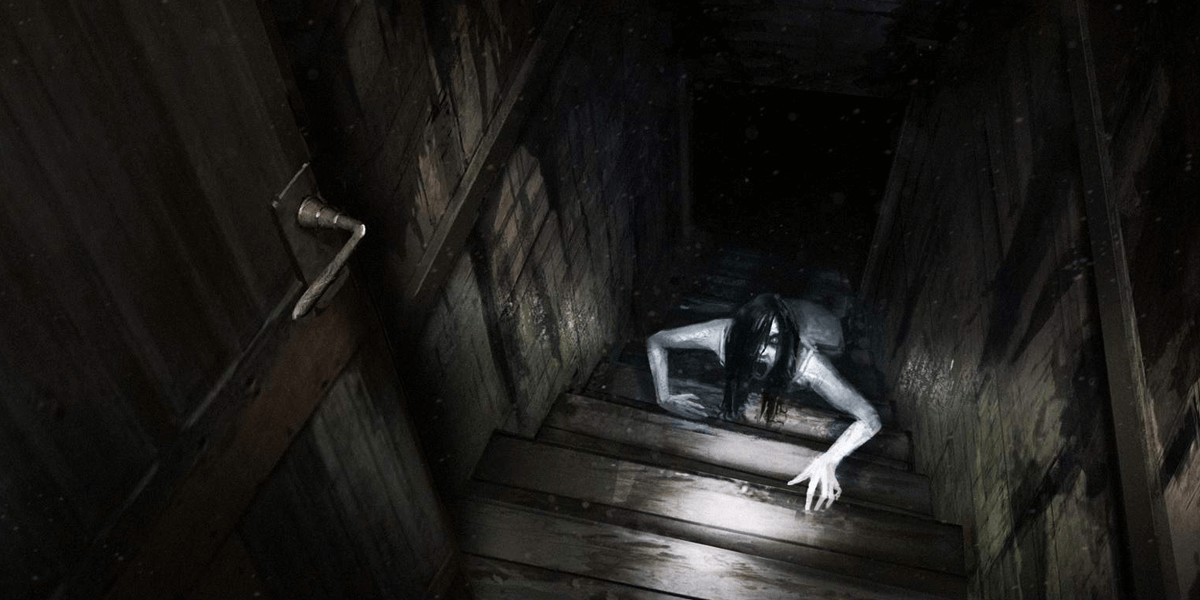 After Paul W. S. Anderson's sci-fi, action-oriented, and largely horror-absent movie take on the Resident Evil franchise finally wrapped up, there soon came talks of a reboot with few other details available on what the direction for such a film might be. That changed this weekend when writer Greg Russo spoke with Discussing Film and offered some new insight into the project as well as his script for it, which, thankfully, is set to take a much stronger horror tone than the original movie franchise.

The largest criticism for Anderson's series, which was overall a commercial success despite this, is that is completely missed the mark on the survival horror elements of the franchise. Perhaps the reboot is a good opportunity to take a fresh approach and return to the horror roots that made Resident Evil such a genre staple over the years? It's looking like that might be the case, according to Russo.

[blockquote-0]

With Resident Evil 7 as a clear influence for the script and that game itself serving as the video game franchise's return to its horror roots, it makes sense that the new movie should follow the same path. While Russo acknowledged how well the original film franchise did, he knew that with respect to this series, horror comes first and the action is secondary. Here's what he had to say on why he took this approach with his script.

[blockquote-1]

All in all, with the script completed, Russo is no longer directly involved in the project but mentioned that the powers-that-be were happy with it, so that's a good sign on how this reboot might turn out.

[blockquote-2]

There is currently no time frame for the reboot or information on when it might begin production, but with this being the first concrete update on the project, it's great to hear that horror has made a return on the script level and we hope that the film's eventual director can get that part of the series right too.

Stay tuned to Dead Entertainment for all of the latest on the Resident Evil film reboot.