Weekly Horror News Round-Up April 18: The Shining, Jaws, Resident Evil
Plus, the next episode of Into the Dark is detailed, Cannibal Comedian gets a teaser trailer, a new Penny Dreadful preview surfaces, and more.
By Chris Morse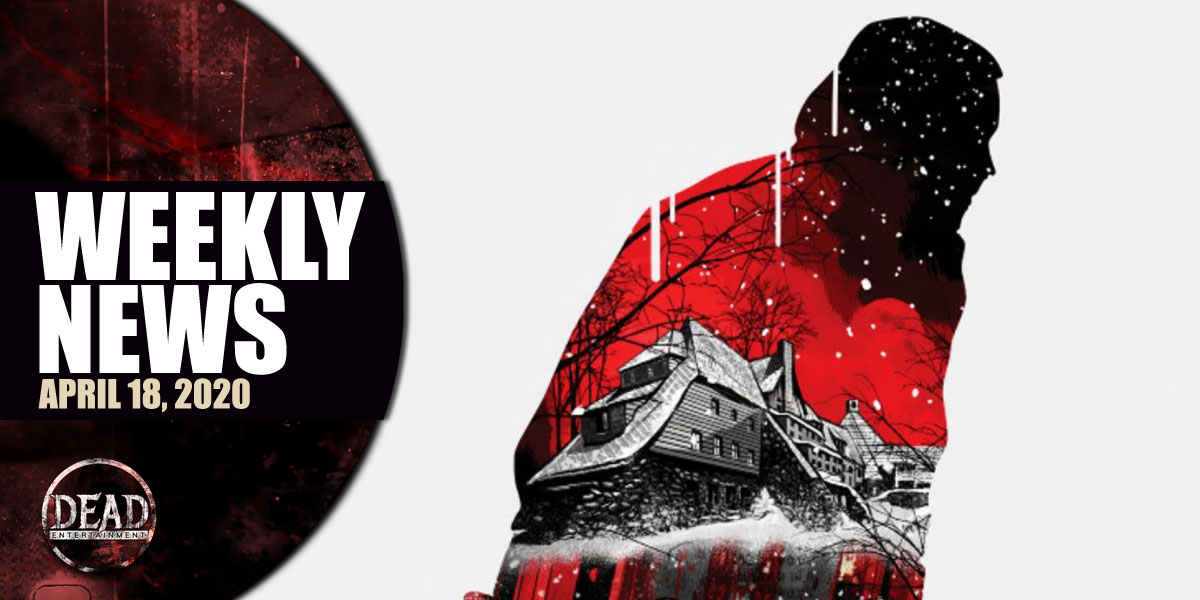 Welcome back to Dead Entertainment's weekly horror news column for this April 18th edition. As usual, this easily-digestible round-up contains the latest news and notes, trailers, upcoming releases, and anything else we found fun or interesting throughout the week in horror. Here are the latest stories.
The Shining
We start off with some pretty interesting news as HBO has officially given the green light to a series based on The Shining for its upcoming HBO Max streaming platform. Titled Overlook, the show is inspired by the Stephen King novel, will feature some of its iconic characters, and is said to explore untold, terrifying stories of the infamous haunted hotel. No further details are available at this time, but the series is being developed by J.J. Abrams' Bad Robot banner. We'll be sure to provide updates on this project as development eventually kicks off once we are beyond this ongoing pandemic.
Jaws
This year marks the 45th anniversary of Jaws and Universal Pictures Home Entertainment is celebrating in style with an all-new home video release of the film. This limited edition combo pack will be released on June 2, 2020 and includes the 4K Ultra HD version, standard Blu-ray, and Digital code, also boasting over 3 hours of additional content. Bonus features include "The Making of Jaws," "The Shark is Still Working: The Impact & Legacy of Jaws," "Jaws: The Restoration," deleted scenes and outtakes, "From the Set," the original theatrical trailer, storyboards, production photos, "Marketing Jaws," and "Jaws Phenomenon." This year is as good a time as any to sink your teeth back into this all-time classic.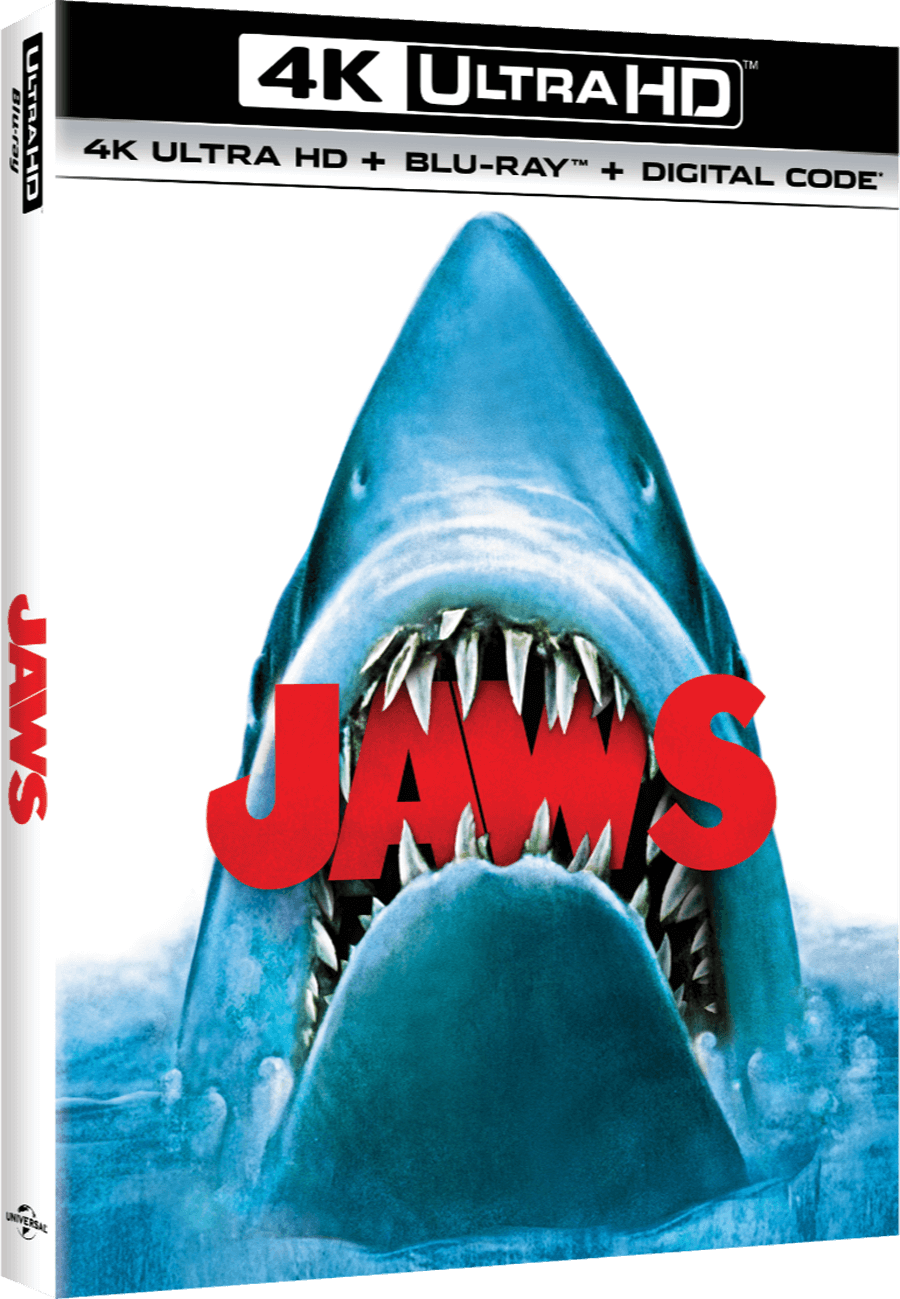 Resident Evil
It's the talk of the town and far from official, but reports are swirling that Capcom is gearing up to remake Resident Evil 4. Following the recently released Resident Evil 3 reimagining (read our review), fans have been clamoring for more with expectations lining up for Code: Veronica to be the next title on the docket. If these rumors are true, the publisher has set its sights on the widely acclaimed fourth numbered installment instead of the next game in the timeline. While this is all very much possible, take this information with a hefty dose of salt, as the only people vetting this report are alleged leakers whose track records can be dubious at times. We will have to wait and see if any of this pans out.
Resident Evil (Continued)
A couple of additional stories have popped up this week regarding Resident Evil as well, one of which is a particularly sad note to report. Paul Haddad, the voice actor for Leon S. Kennedy in the original Resident Evil 2, has passed away from throat cancer at the age of 56. He will be sorely missed in the gaming community. As a final note for those who have been enjoying Resident Evil Resistance, it was revealed that the villainous Nikolai will be added as a Mastermind character in the game's May update. No further details are available at this time, but we'll be sure to pass along any updates in the weeks ahead.
Into the Dark
For the time being, Hulu's horror anthology Into the Dark is continuing its year-round trend of monthly new installments. The first details regarding May's new episode have surfaced via TheWrap, revealing that another Mother's Day-themed episode titled "Delivered" will be releasing on May 8th. Written by Dirk Blackman, directed by Emma Tammi, and starring Tina Majorino, Natalie Paul, Michael Cassidy, and Micah Parker, the story follows a pregnant woman whose life is upended when she realizes someone close to her has darker plans for her and the baby. Expect a trailer to drop in the coming weeks.
Cannibal Comedian
Sean Haitz's (Big Top Evil) next feature film, Cannibal Comedian, had its first teaser trailer released this week. The film is about a psychopathic cannibal named Charlie who's fed up with his lack of ambition and. in an attempt to satisfy his appetite for normalcy, tries his hand at stand-up comedy instead. Written and directed by Haitz, the film stars Aaron Prager as the titular killer himself, with Austin Judd and Robert Dunne playing supporting roles. In case you missed our earlier behind-the-scenes coverage, you can get caught up on all of that right here.
Penny Dreadful: City of Angels
This week also brought us the latest teaser trailer for Showtime's upcoming sequel series, Penny Dreadful: City of Angels, which stars Natalie Dormer (Game of Thrones) as the demonic Magda. The new show will kick off on Sunday, April 26th at 10/9c and is set in 1938 Los Angeles, following a detective as he and his family grapple with powerful forces threatening to tear them apart. Additionally, also released was another new behind-the-scenes featurette, which you can check out embedded below.
The Hunt
Blumhouse's controversial film, The Hunt, which was originally pulled from release in 2019 due to its politically-charged nature but was eventually released last month, is now on its way to home video. The Digital version will be available on May 26th while physical formats will hit stores on June 9th. The somewhat light slate of special features include three featurettes: "Crafting The Hunt," "Death Scene Breakdowns," and "Athena vs. Crystal: Hunter or Hunted?" If you haven't had the chance to watch this movie yet, this release will be a good opportunity to see what all the fuss was about.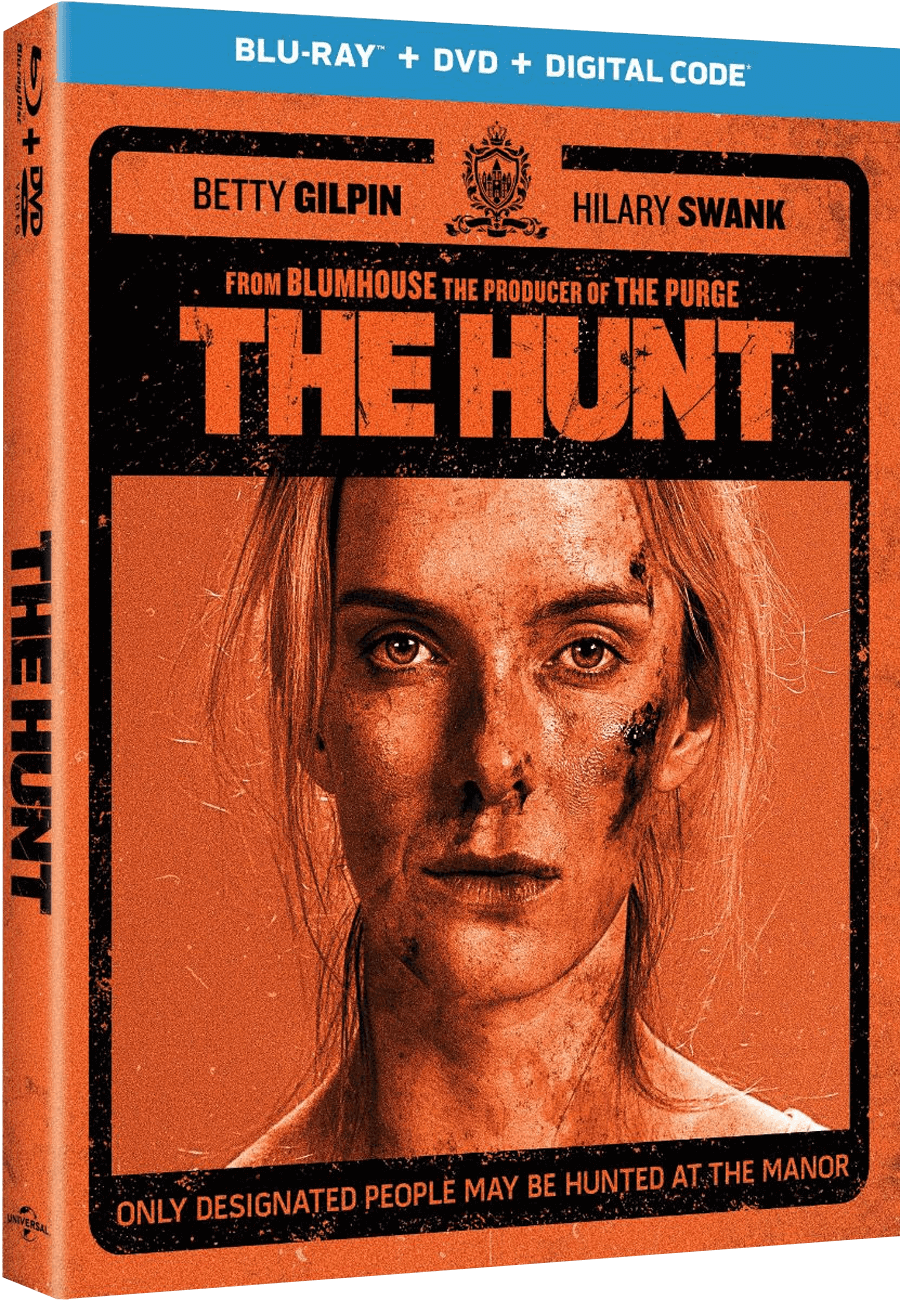 World War Z
This week brought us some news on Saber Interactive's World War Z video game, which is set to receive a "Game of the Year" edition that includes all released DLC on May 5th. This version will set you back $49.99 for the PlayStation 4 and Xbox One platforms, while the PC version will cost you $44.99 via the Epic Games Store. Also announced is an in-development Nintendo Switch port, but no release information or timelines have been revealed at this time.
Little Hope
The next installment of Supermassive Games' Dark Pictures Anthology, which kicked off last summer with Man of Medan. is on its way with Little Hope. This week brought us the full official trailer and you can check it out above. The game is set to arrive this summer and will be available on PlayStation 4, Xbox One, and PC. We will be sure to share the latest information whenever a final release date is provided.
---
There is always plenty happening in the world of horror, so be sure to drop in next week for our next news round-up and remember to visit throughout the week for original content and other major news discussion as it happens. Stay tuned!