Constantin Film Pondering What Comes Next For Resident Evil
A television reboot may even be on the table somewhere down the road.
By Chris Morse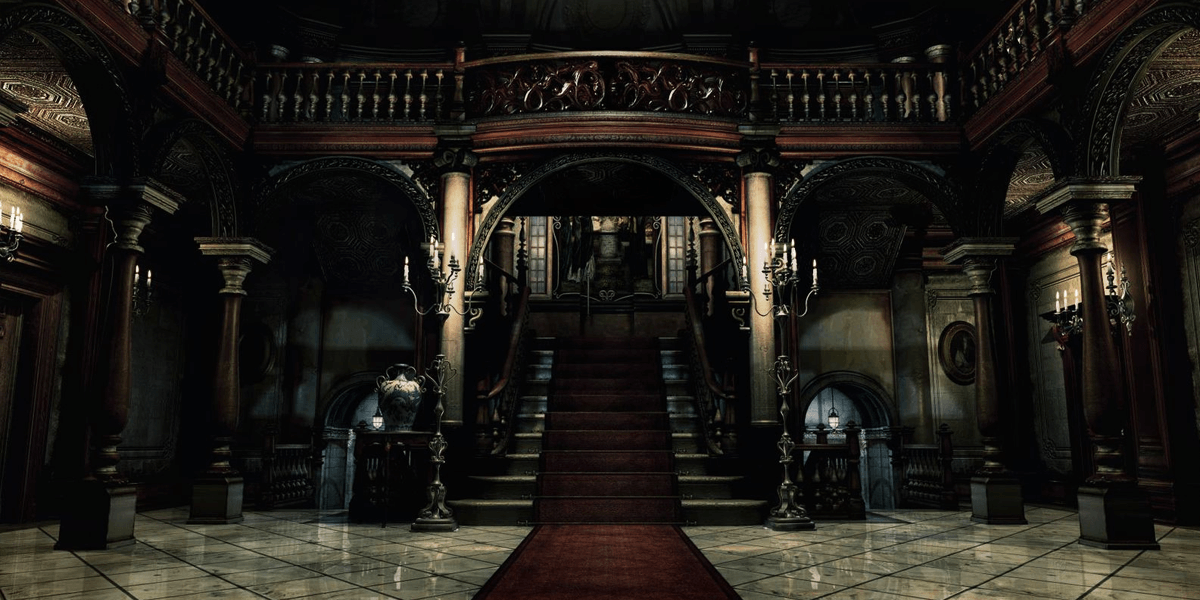 With the curtains closing on Paul W. S. Anderson's Resident Evil film franchise, Constantin Film is back to the drawing board in thinking about what comes next for the horror franchise. It has already been known that the production company wants to reboot the series, hopefully in a way that respects the horror roots of Resident Evil, but we now have a slightly better idea of what to expect going forward.
While Constantin is moving ahead on a Monster Hunter film, directed by Anderson and starring Milla Jovovich, of course, this leaves the Resident Evil franchise open to something new. Film producer Martin Moszkowicz spoke with Variety at the Cannes Film Festival and revealed that, creatively, they are still working on it. That's not much to go off of but it at least confirms that they will be moving forward on some kind of new property based on the long-running survival horror series.
A TV reboot is apparently also an option currently on the table, according to Moszkowicz. "For us, the main thing is to get it right creatively so people don't think it's more of the same," he said. "That's what it's all about these days, a fresh, different approach." We here at Dead Entertainment certainly hope that fresh approach includes more horror elements that take us back to the basics of what made Resident Evil so iconic in the heyday of horror gaming.
Television could be a very interesting platform to tell these stories as well. Could a new series set in Raccoon City give The Walking Dead a run for its money? Share what you'd like to see next from the franchise on the big screen, or silver screen, in the comments below.