New Jersey Cinema: Cinépolis Announces Two-Night Friends and Family Free Luxury Screenings
If you are in the New York and New Jersey area on Sunday and Monday, you can enjoy this free event, complete with complimentary food and drink.
By Chris Morse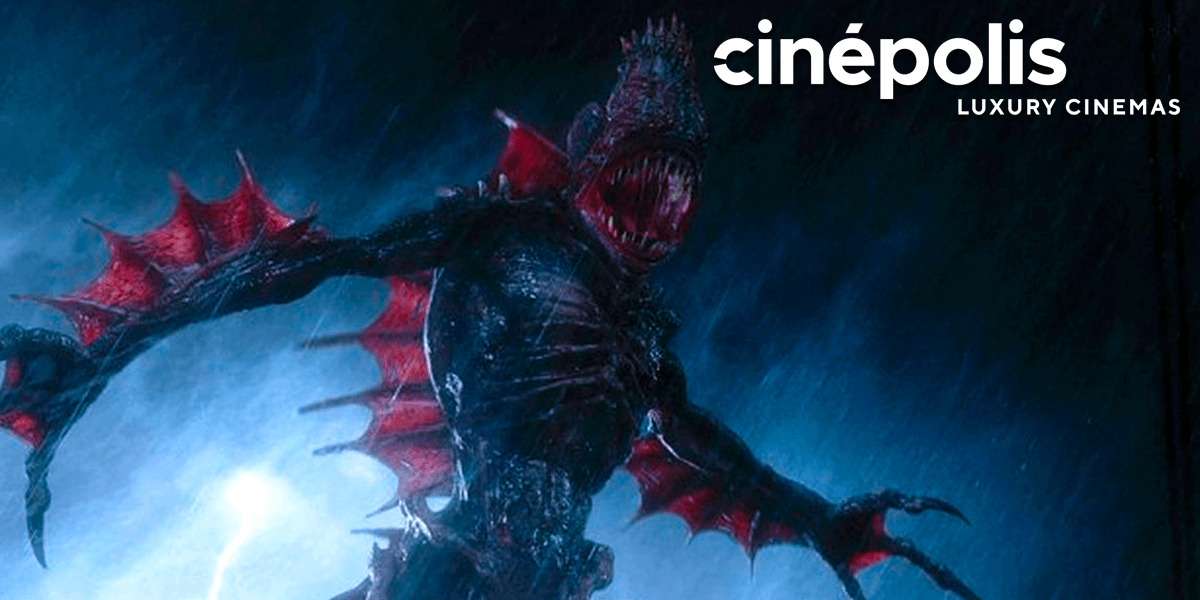 It's no secret we here at Dead Entertainment are firmly rooted in New Jersey horror and our friends at Cinépolis Luxury Cinema have done plenty to support that, especially as it pertains to special events and giveaways for various genre releases, such as last year's celebration of Halloween's 40th anniversary. Today, we bring an announcement that's a little less horror-specific and more just a fun event we've caught wind of happening tomorrow night and Monday here in New Jersey, which is a free two-night event featuring film screenings and complimentary food and beverages.

In preparation for the upcoming grand re-opening of Cinépolis Mansfield, friends, family, and all of you readers are invited to attend these "practice" nights, which are preparing the theater's team for delivering on all the luxury and dine-in treatment you would expect from watching a movie there. As such, the entire event is free of charge and that even includes food and beverages. A full bar is not yet available for the trial run, but it should be coming to the theater somewhere down the line.

Over the course of the evenings of Sunday, July 28th and Monday, July 29th, the company is offering free screenings of a few recent hits. This weekend, you can catch Aquaman (which is set to eventually receive a horror spinoff titled The Trench), Pokémon Detective Pikachu, and A Star is Born.

The screenings run from 7:15 PM to 9:30 PM each night and you must RSVP for tickets, with pre-registration now available on this event page. Location details are as follows.

[blockquote-0]

As you may know, Cinépolis has a huge international presence and has been steadily growing here in the United States. The main draw behind the brand has been setting the bar for the "luxury" cinema treatment, which is dine-in service, comfortable seating, and even full bars. We've been fortunate enough to attend a few of the horror-themed events at our local theater and we can't wait to see more as the brand continues to grow here in our neck of the woods.

Once again, you are invited to attend this Cinépolis Friends & Family Practice Nights event if you are in the New Jersey area (or close enough to travel). This chain does horror releases right with its events and giveaways, which we'll definitely be covering more of down the road, so do yourself a favor and take advantage of this opportunity to catch a movie for free and help out the team in the process.