James Wan Comments on the "Monster Horror" Style of the Upcoming Aquaman Spinoff, The Trench
This film may share a universe with the Justice League, but the longtime producer wants to lean into the horror side of things.
By Chris Morse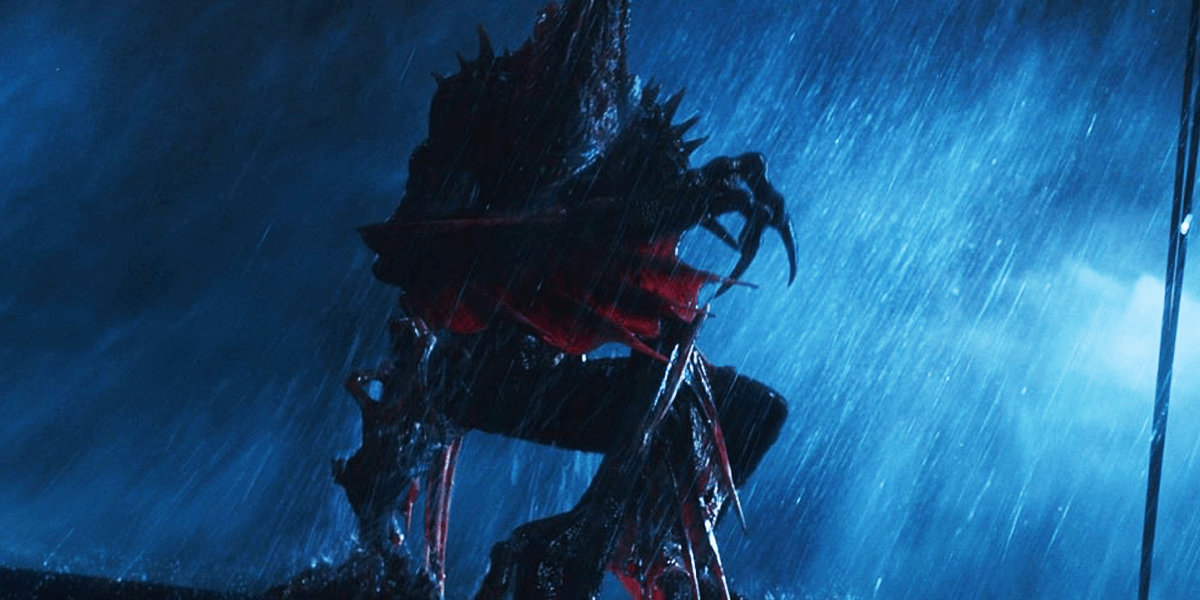 If you tuned in to last year's Aquaman, you may recall a particular sequence that felt a little... out of genre. As we learned during the DC superhero blockbuster, the ocean is home to some pretty nasty creatures, particularly those who dwell in the Trench, which is what this similarly-named spinoff will center around. After all, it wouldn't be much of a James Wan film without at least a dash of horror, right?

Although details are fairly limited at this time, The Trench will focus on that monstrous race of sea creatures and explore more of their world, dipping a little bit into the horror genre in the process. In fact, Wan tells ComicBook.com that it will feel more like a monster horror movie than anything superhero-related. Read below for his comments in full.

[blockquote-0]

The film may share a world with Aquaman, but don't expect the titular hero or any of the other characters to make an appearance in this spinoff. However, you should expect to see this film come to fruition before the next major Aquaman sequel, which is still rather far away at this time.

The Trench is currently in its very early stages with Wan and The Conjuring's Peter Safran jointly producing. Noah Gardner and Aidan Fitzgerald are reportedly penning the script, but that could change somewhere down the road if this project fails to get off the ground in a timely manner. That being said, there is no estimated release window or casting details to share for now, but we'll be sure to keep you posted with all the latest here on Dead Entertainment.