Monster-Mania Con to Host Steve Dash Tribute Panel in March
The late Friday the 13th star will be honored at the upcoming convention taking place in Cherry Hill, New Jersey.
By M.T. Bates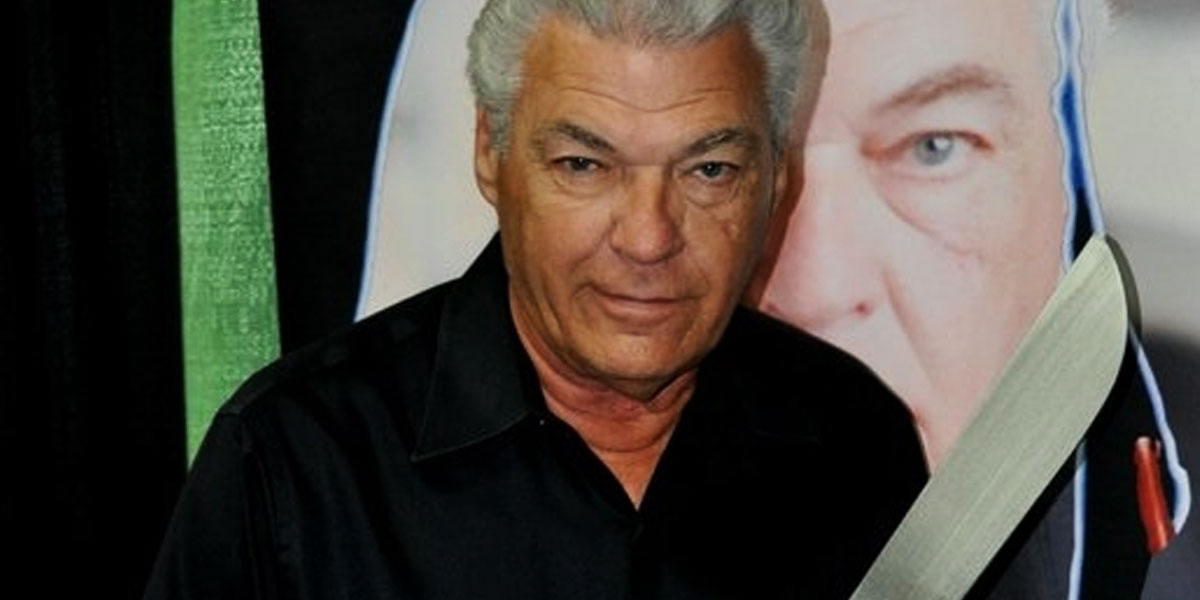 Steve Dash, best known to fans as the real Jason Voorhees from Friday the 13th Part 2, sadly passed away on December 18th, 2018 but he is set to be honored at next March's Monster-Mania event in Cherry Hill, New Jersey. The long-running and accomplished stuntman was a larger-than-life character who adored his fans and interacting with them. His passing was a massive blow to the community, especially avid convention attendees as the actor was a regular at some of the bigger and more well-known shows out there.
Dash had come to be a true regular guest at the NJ-based Monster-Mania conventions, so his passing definitely hit the show's founder Dave Hagan hard. To celebrate the life and memories of the beloved stuntman, Monster-Mania 45 (running March 13th-15th) will be hosting a tribute panel in his honor.
Hagan confirmed to us that the panel as of right now (these names could change) will feature directors Steve Miner and Sean Cunningham, along with actors/actresses Amy Steel, C.J. Graham, and Kane Hodder. Fans will also be asked to share their memories of the outspoken and often brash New York native who had many Monster-Mania panels crying in laughter.
For more information on the show, please visit the convention's official website. Dead Entertainment will be in attendance so you can expect to find footage of the convention on our YouTube channel following the event. As always, give us a follow and don't miss out on our latest coverage!