Regal Bringing Gremlins Back to Theaters in 4DX
Prepare to get immersed in the Joe Dante classic like never before.
By Chris Morse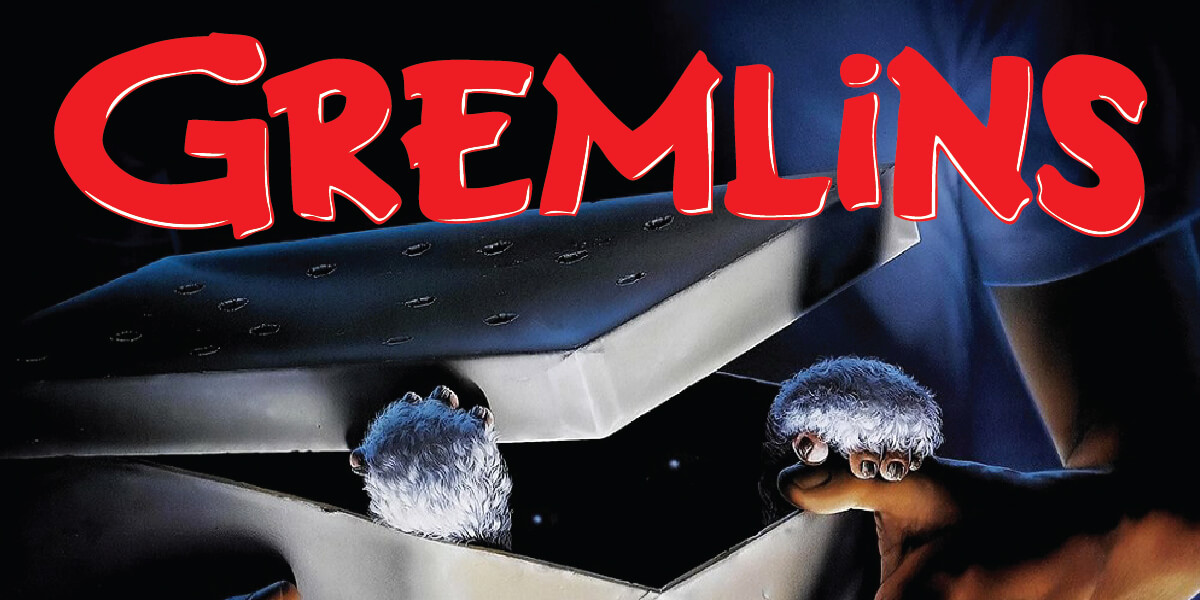 Joe Dante's holiday classic Gremlins is returning to theaters once more, courtesy of Regal Cinemas, but these aren't your ordinary screenings. You may have heard of the immersive 4DX format, which aims to make moviegoers feel like they are a part of the action, and that's exactly how this film will be presented next month for a limited time.
The majority of screenings will be available from Friday, December 6th through Wednesday, December 11th, although some venues may feature an early Thursday night preview. For specific times and locations, head on over to the official listing page at Regal Cinemas.
As for the 4DX format, it enables an immersive presentation in which theatergoers can experience physical effects in real time as the movie plays, such as seat motion, scents, wind, snow, fog, and more. For further information, be sure to check out the CJ 4DPLEX website.
It's also worth noting that the classic film was recently released on 4K Ultra HD Blu-ray, which you can pick up for just $21.93 on Amazon. Other formats are also available if you haven't yet made the leap into high-end picture quality. Either way, this is one release certainly worth considering for your holiday shopping this year. Who doesn't love Gizmo?
Gremlins is a horror-comedy film directed by Joe Dante, who also helmed the sequel, Gremlins 2: The New Batch. The first film starred Zach Galligan, Phoebe Cates, Hoyt Axton, Polly Holliday, and Frances Lee McCain. It was written by Chris Columbus of Home Alone fame.