Fathom Events' Big Screen Classics Series Lineup Includes Psycho and King Kong
Check out what's to come in the year ahead and find out where to order your tickets for these special limited engagement events.
By Jay Gervais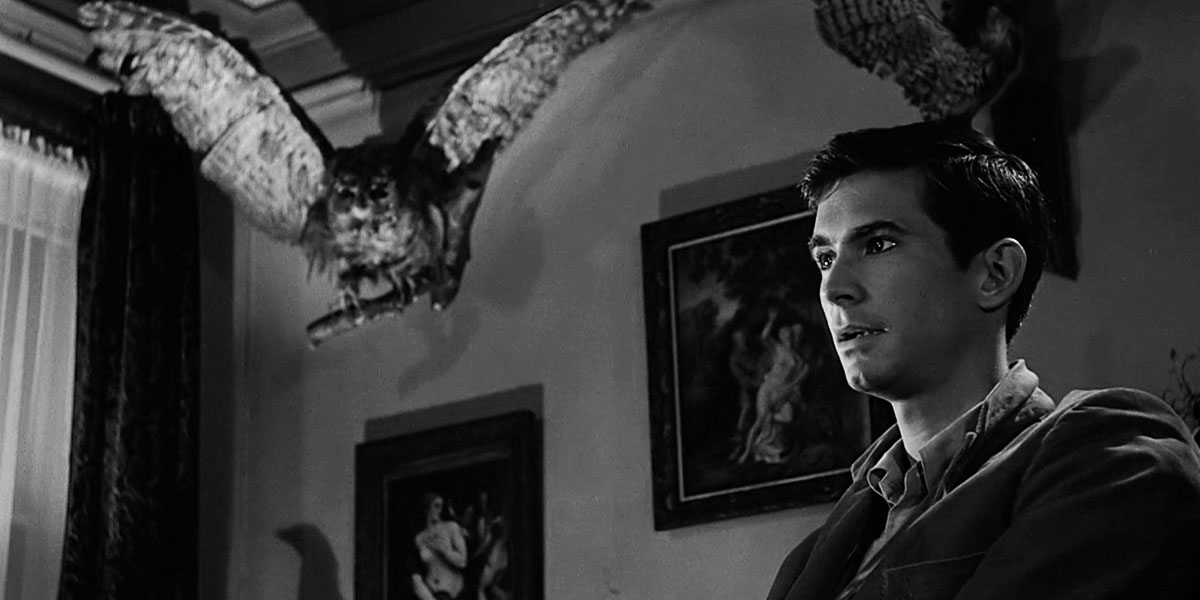 Fourteen films were announced as part of the 2020 lineup for Fathom Events' TCM Big Screen Classics Series. Notable films relevant to our coverage include the original King Kong film from 1933 in March and Alfred Hitchcock's Psycho in October. However, if you're interested in seeing the full lineup for the year, check out the promotional poster for this event below.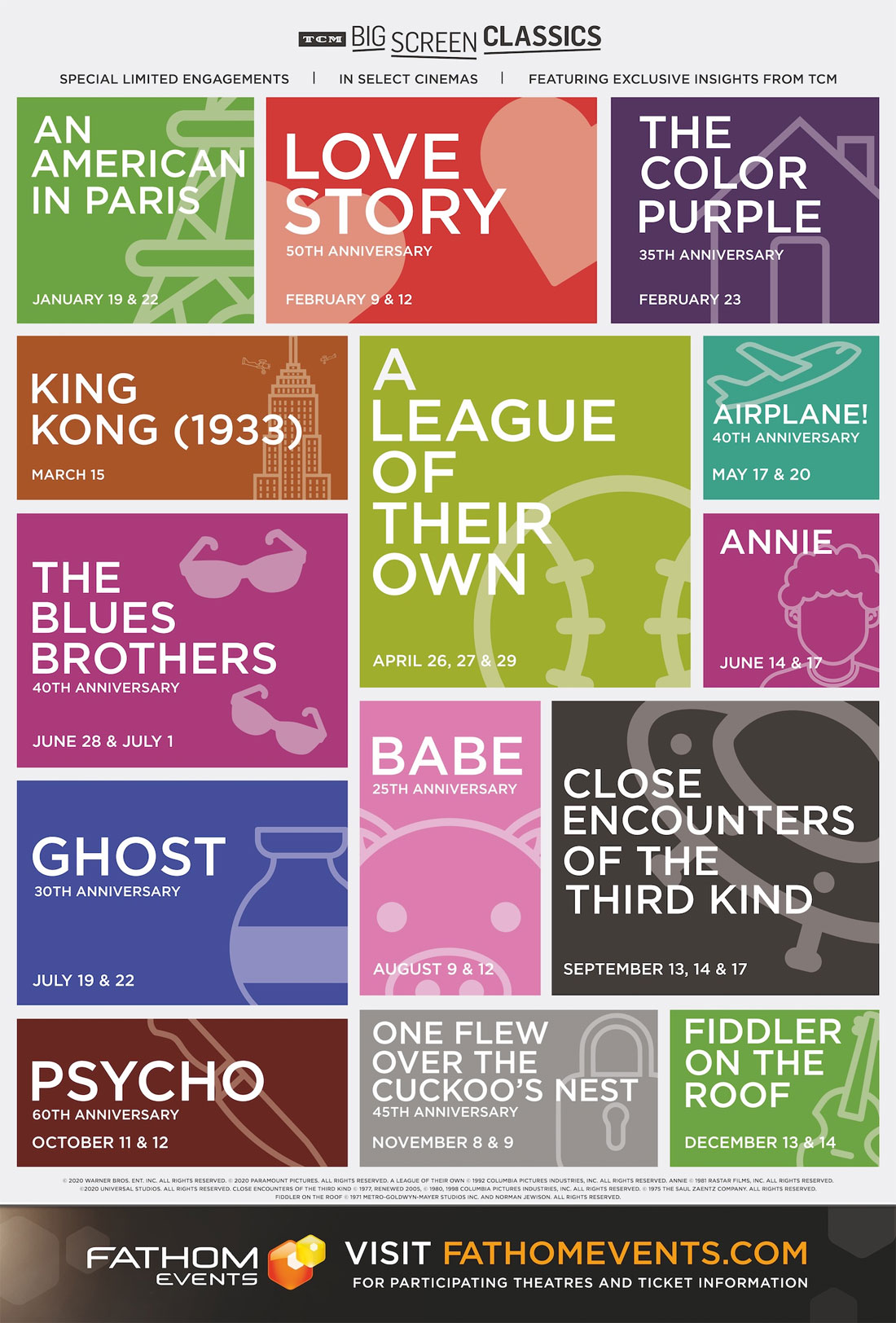 King Kong was directed and produced by Merian C. Cooper and Ernest B. Schoedsack, while we have other feature films here by Milos Forman (One Flew Over the Cuckoo's Nest), George Miller (Babe), John Landis (The Blues Brothers), and Steven Spielberg (Close Encounters of the Third Kind, The Color Purple).
There is bound to be at least a few favorites on this list for you! As for where you can secure your tickets to your film of choice, there is a page dedicated to this at Fathom Events' official website. Tickets aren't on sale just yet but will be available later this week on December 6th, 2019.
Which film are you going to see? We love hearing from our readers, so let us know in the comments below or on any of our social media accounts. Keep yourself locked on Dead Entertainment for all the latest news and updates in the world of horror.