Final Season of Netflix's Lucifer to Consist of 10 Episodes
The writers for the series are set to return to the office in early July.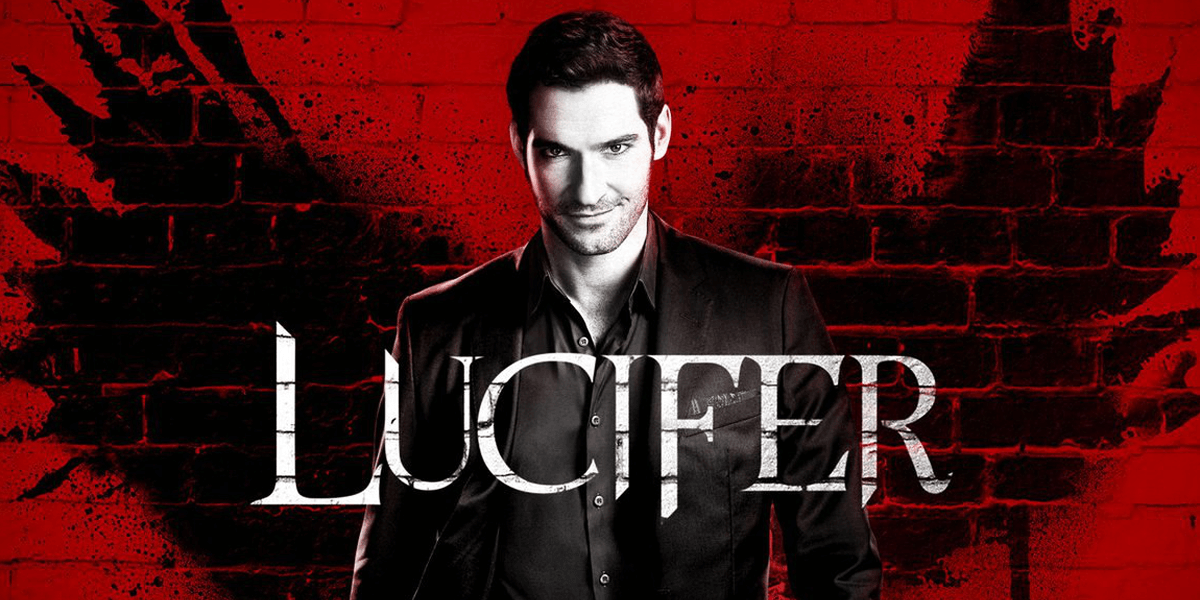 It has only been a couple of months since fans were binge-watching the fourth season of Lucifer on Netflix, but writing for the fifth and final season is set to begin early next month. We previously learned a couple weeks ago that the streaming platform had renewed the series for one more batch of episodes, which will conclude the story for good.
Earlier today, writer and showrunner Ildy Modrovich delighted followers when she answered a few questions from fans on her Twitter account, including one in which she confirmed that this final season will consist of ten episodes. In another tweet, she announced that writing will commence once they return to the office early next month.
It's 10... And we're going to make every minute count!!❤️???????????? #Lucifer #LuciferSeason5 https://t.co/tB8q7qgmtu

— Ildy Modrovich (@Ildymojo) June 17, 2019
We get back in the office at the beginning of July!! #StupidExcited ????❤️???? #Lucifer #LuciferSeason5 https://t.co/WnaUBIDLkY

— Ildy Modrovich (@Ildymojo) June 16, 2019
The streaming platform picked up the fallen series when Fox dropped it from its network following the Season 3 finale. Thanks largely to its loyal fanbase, the series was resurrected and ten new episodes aired back in May on the show's new home, Netflix.
With the help of some fresh, new faces as well as the familiar chemistry between the cast that fans adore, the return of Lucifer was a success, so much so that shortly after the season's release, both cast and fans were delighted to hear Netflix had renewed it for one more round of episodes. Unfortunately, this will be the end of the devilish series.
Despite that, hopeful fans are already pushing for a Season 6. Since they saved the series once, why not try their luck again? By all accounts, however, it looks like these ten episodes will be the last.
If writers are going to answer the fans pleas to reunite Chloe and Lucifer, one can only wonder, will it bring Lucifer back to Earth, or Chloe to Hell? Stay tuned!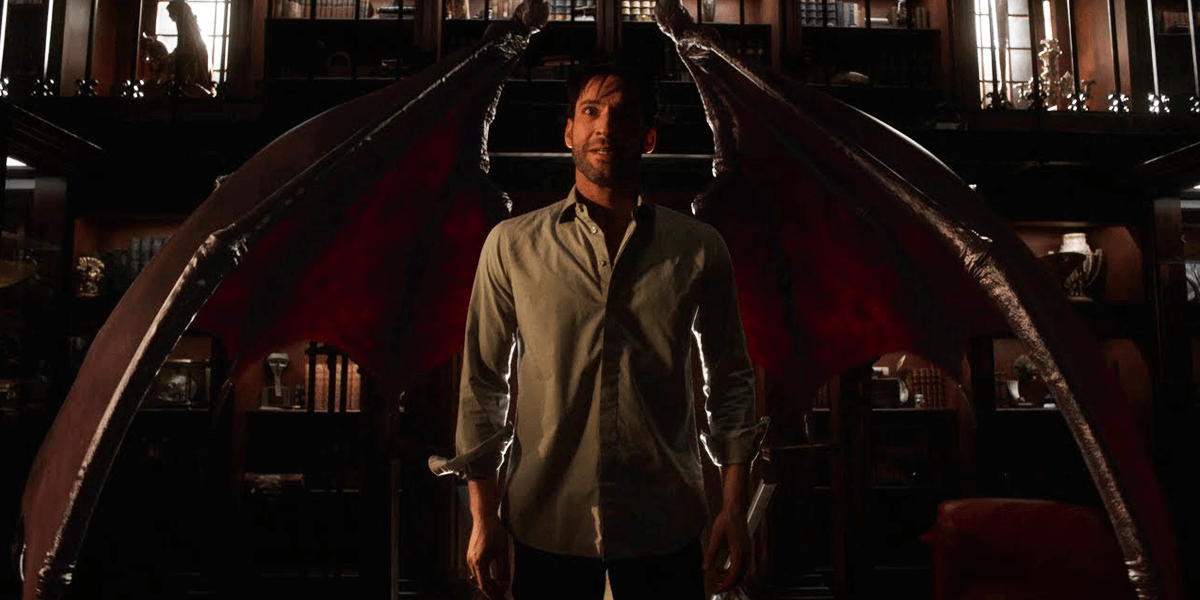 Review: Lucifer Season 4 Leaves Fans Wanting More
This series remained devilishly good with the move to Netflix.
Read More