24 Actor Dennis Haysbert Joins Lucifer Season 5 in the All-Important Role of God
This casting provides a big clue as to where the final season is heading.
By Chris Morse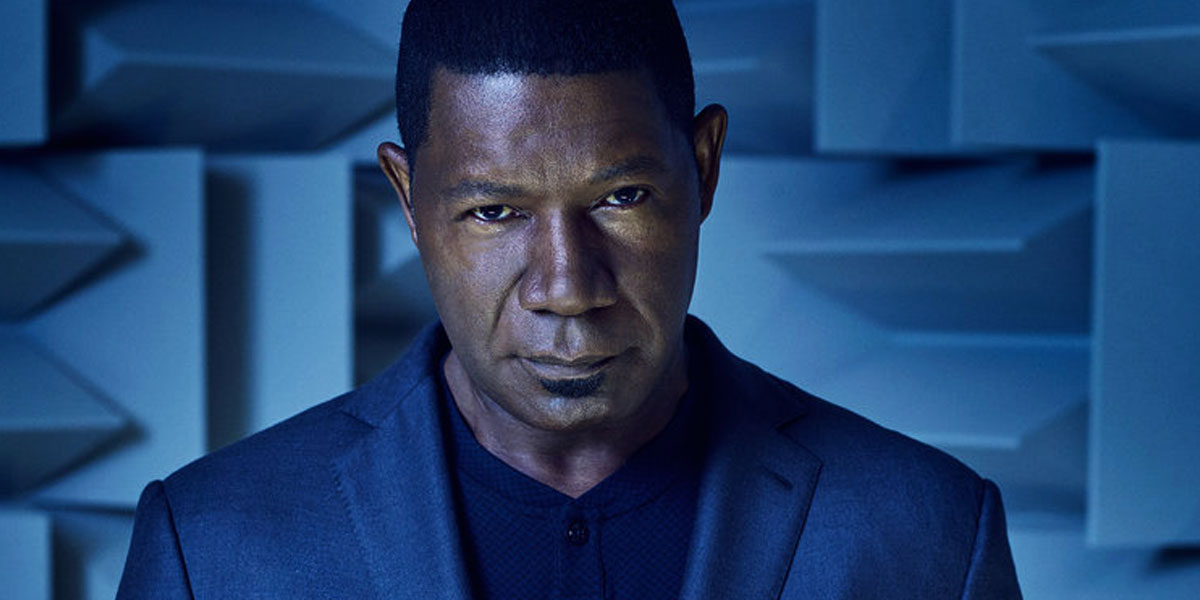 The fifth and final season of Lucifer is getting a big taste of the heavens with the casting of Dennis Haysbert (24, Far from Heaven) as the Almighty himself, God, as reported by EW. We previously learned our devilish lead would be reuniting with his brother, D.B. Woodside's Amenadiel, in the upcoming season but today's news reveals that something bigger is happening in these upcoming sixteen episodes.
God previously appeared on the show in one of the Season 3 bonus episodes, but only in voice with the legendary Neil Gaiman (whose work inspired this series) lending his talents to play the part. Now, it would seem that the deity will be appearing on screen, making this casting a very important one heading into the closing chapters of this story.
The final season will be broken up into two parts, each consisting of eight episodes, making this one of the longest to date. Despite fans' support and hope for even more of the devilish series, those involved with the show have adamantly said this is the end for Lucifer Morningstar.
No official release date has been provided yet, but it will be airing sometime this year on Netflix. Stay tuned to Dead Entertainment for more news and updates in the coming days and weeks.