Netflix Renews Lucifer for Fifth and Final Season
The show's creators promise to deliver the big finish fans have been eagerly waiting for.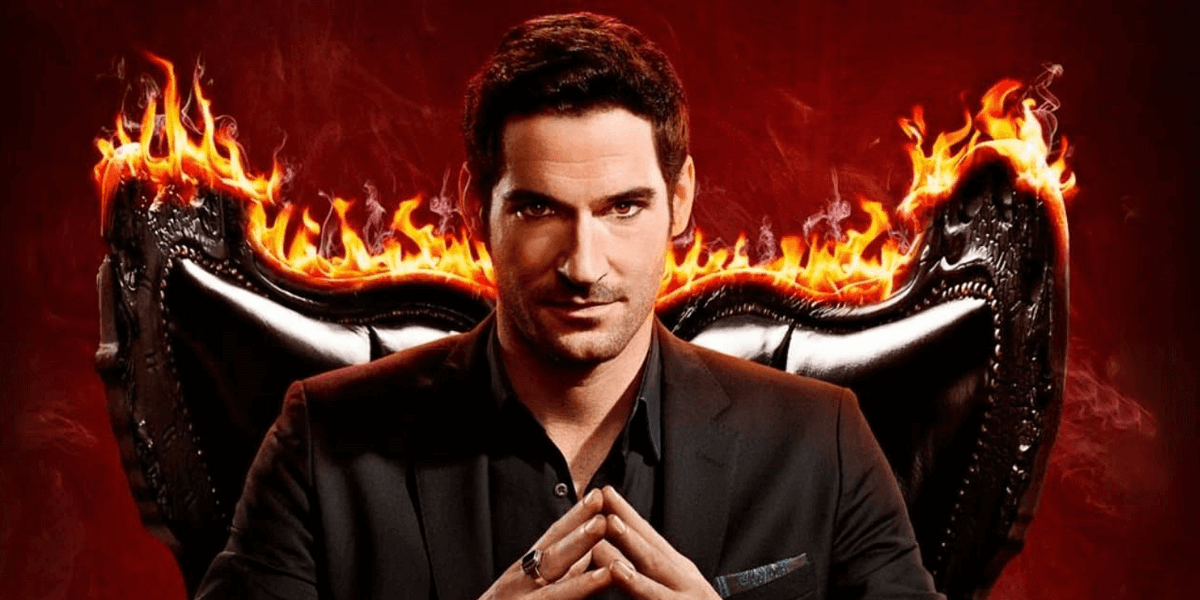 Lucifer fans are both excited and heartbroken with the breaking news today from Netflix that the devilish series has been renewed for a fifth season, which will also be the last in the series after Season 4 premiered back on May 8th. Only a day after the 10 episodes became available on the streaming platform, fans were already bombarding cast and crew asking when they could expect another season.
Said Netflix in a statement, "We are thrilled that Lucifer fans around the world have embraced this series on Netflix, and we can't wait to give them the big finish they've all been waiting for."
"We are so incredibly thankful to Netflix for resurrecting our show last season, and now letting us finish the story of Lucifer on our terms," added showrunners Joe Henderson and Ildy Modrovich. "Most importantly, we want to thank the fans for their incredible passion and support. The best is yet to come!"
Fans may have had their wishes answered, but sadly it will mark the end of the series. The cliffhanger at the conclusion of Season 4 saw Lucifer Morningstar (Tom Ellis) saying goodbye to Detective Decker (Lauren German) as he spread his wings and disappeared into the night sky, only to appear on his throne in Hell. Will the pair finally find the happy ending that fans have been wanting since the beginning? We will need to wait and find out.
Stay tuned to Dead Entertainment for production and release information when it becomes available.