Candyman's Tony Todd Talks Phone Call with Jordan Peele, Apparently Awaiting a Contract for New Film
The actor drops a few hints that he is expecting to be brought back to appear in the upcoming spiritual sequel to the horror classic.
By Chris Morse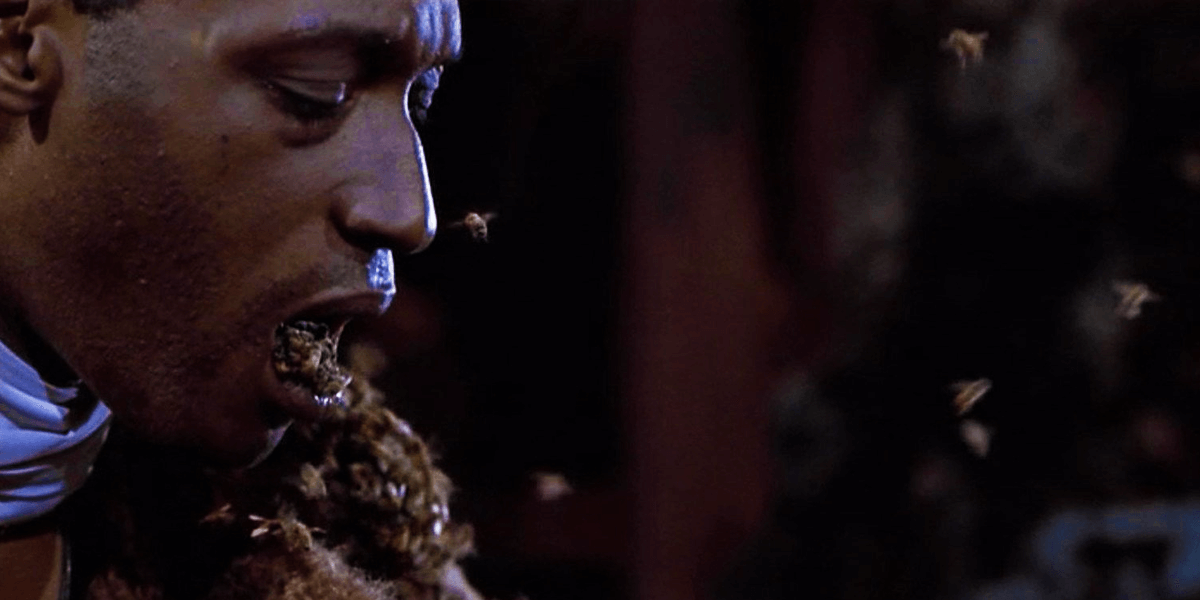 Lately, we've been hearing all the right things about Jordan Peele's upcoming Candyman reboot and some recent comments from Tony Todd himself seem to be giving fans a little more to be excited about. The veteran horror actor recently spoke with Sofa King Cool Magazine at the Nickel City Con and teased his phone call with Peele, dropping some big hints that he is expecting to play a role in the new film.

[blockquote-0]

The latest update we received on the project was a very intriguing clarification from DaCosta that Yahya Abdul-Mateen II (Aquaman) is not replacing Tony Todd. Well, what does that mean? We can only speculate, but it sounds like this film's star will be playing a new character, possibly one who will eventually become Candyman or some new incarnation of the urban legend.

Regardless of the specifics, it would appear that Tony Todd's rendition of this character is still very much a part of the same universe as the upcoming film, which could mean that the actor might reprise his original role in some form as well. In what capacity that could happen is anybody's guess, but there is plenty to speculate on here in light of this information.

Candyman, described as a "spiritual sequel" to the original, will take place in the same Chicago neighborhood made famous by Tony Todd's chilling rendition of the urban legend, Candyman, otherwise known as Daniel Robitaille. The film will be directed by Nia DaCosta with a screenplay jointly written by Peele and Win Rosenfeld. MGM is producing and financing the film.

Production on the film is underway with a target release date of June 12th, 2020. We will be sure to provide you all of the latest details on this project here on Dead Entertainment.