Tony Todd Thinks Fans Will Be Happy with the Upcoming Candyman Reboot
The actor has nothing but respect and high hopes for Jordan Peele's creative take on a franchise that he holds close.
By Chris Morse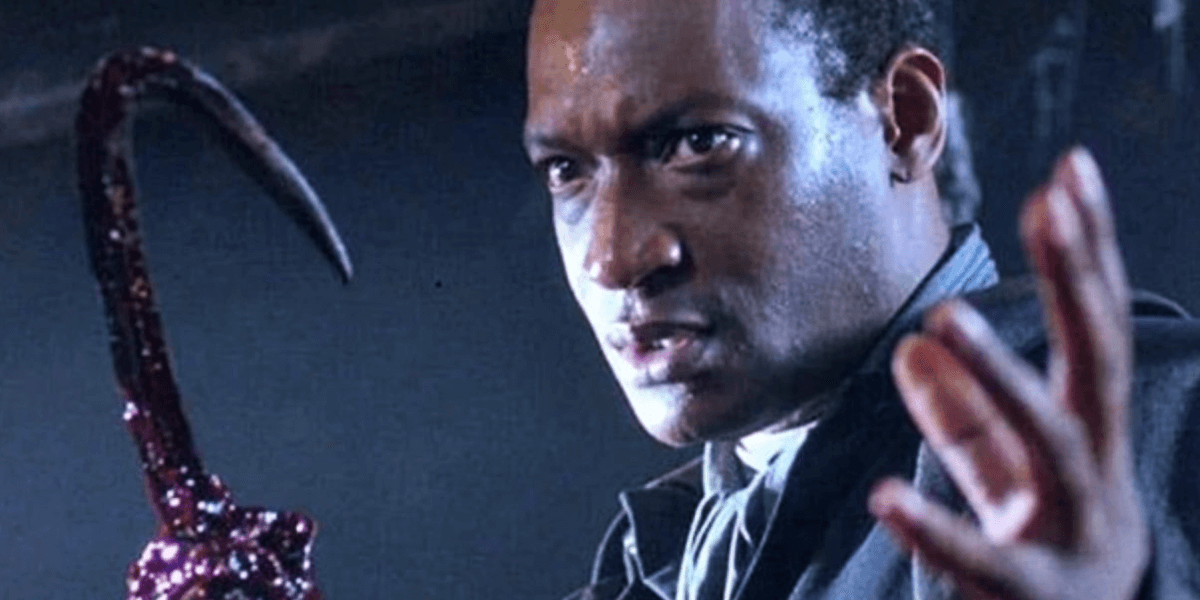 Although original Candyman star Tony Todd isn't saying much about the upcoming reboot, he does believe fans will be happy with what director Nia DaCosta and co-writer/producer Jordan Peele have planned for the franchise. In a chat with Forbes, the prolific actor discussed his willingness to be involved in new takes on some of his previous work, such as this film and Final Destination.

"Candyman and Final Destination were both successful franchises that I was a part of," he explained. "I would be honored if I was asked to return again. It would be dependent on the script. I have no interest in doing something just to do it. If the script is new and challenging and provides new light on characters I have already established, I'd want to be part of that."

Regarding the Candyman reboot in particular, Todd had some positive comments to share about why he thinks fans will be happy with it, though he remains vague on what his potential involvement may be.

[blockquote-0]

The latest update we received on the project was a very intriguing clarification from DaCosta that Yahya Abdul-Mateen II (Aquaman) is not replacing Tony Todd. Well, what does that mean? We can only speculate, but it sounds like this film's star will be playing a new character, possibly one who will eventually become Candyman or some new incarnation of the urban legend.

Regardless of the specifics, it would appear that Tony Todd's rendition of this character is still very much a part of the same universe as the upcoming film, which could mean that the actor might reprise his original role in some form as well. In what capacity that could happen is anybody's guess, but there is plenty to speculate on here in light of this information.

Candyman, described as a "spiritual sequel" to the original, will take place in the same Chicago neighborhood made famous by Tony Todd's chilling rendition of the urban legend, Candyman, otherwise known as Daniel Robitaille. The film will be directed by Nia DaCosta with a screenplay jointly written by Peele and Win Rosenfeld. MGM is producing and financing the film.

Production on the film is underway with a target release date of June 12th, 2020. We will be sure to provide you all of the latest details on this project here on Dead Entertainment.