The First Photo from Black Mirror Season 5 Has Been Released
Confirmed cast members Anthony Mackie and Yahya Abdul-Mateen II are facing off in the very first image from the upcoming new season.
By Chris Morse

Netflix has finally begun to tease the upcoming fifth season of Black Mirror. Apart from recent casting news, we have heard next to nothing about what lies in store for us when Season 5 of the anthology series finally debuts, but today we at least have the first photo to be released from a new episode to help us get ready to once again begin exploring the wonders (and dangers) of technology.
The image, courtesy of EW, shows off our two confirmed cast members, Anthony Mackie (Captain America: Civil War) and Yahya Abdul-Mateen II (Aquaman), facing off against one another in what is sure to be a high-stakes affair. "It's the Marvel-DC crossover no one saw coming," teased series creator Charlie Brooker. Check out the first image from Black Mirror Season 5 below.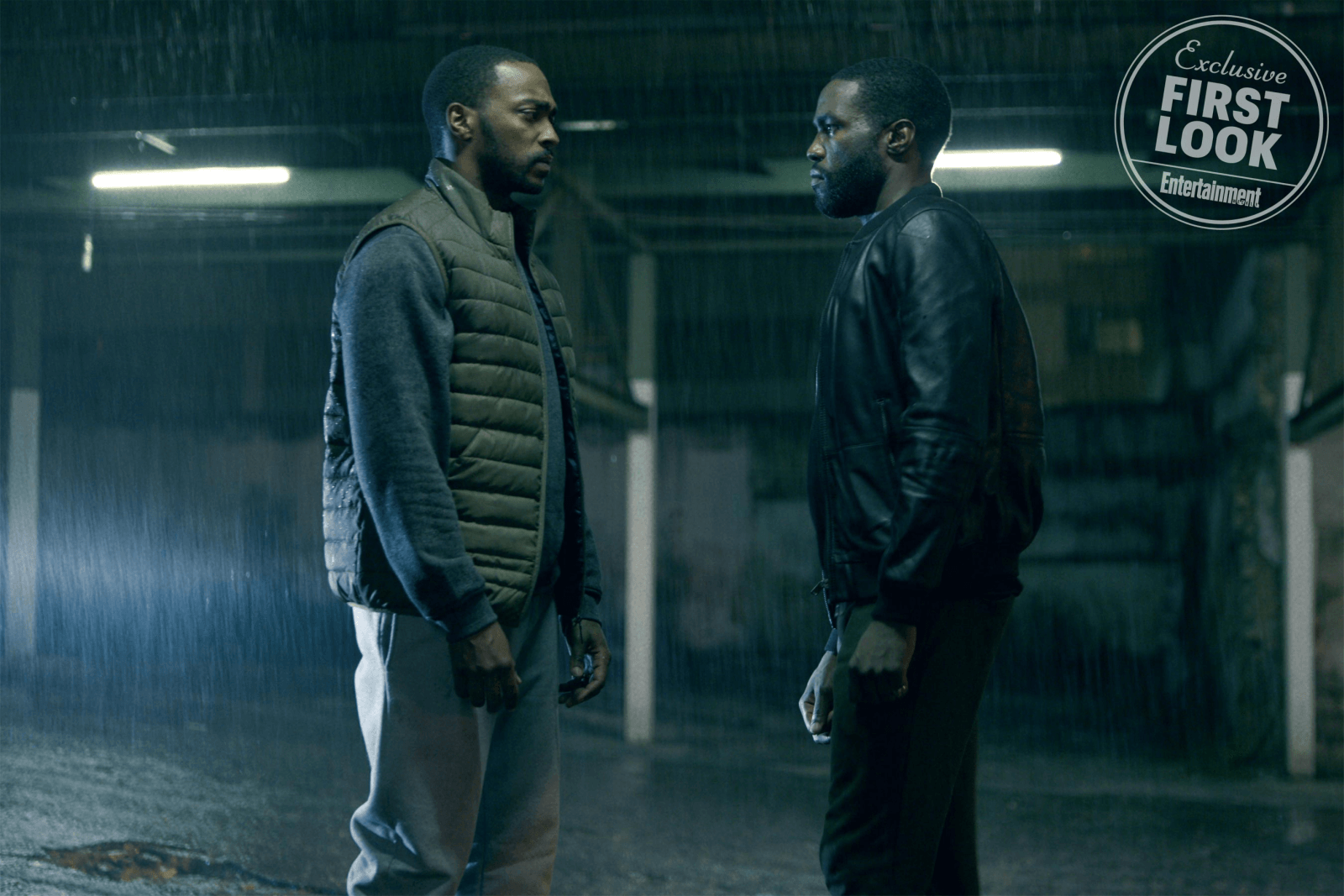 Except for the recent Black Mirror: Bandersnatch, which revitalized the series in a unique way, we've heard very little about the upcoming fifth season of the show. We do know that the creator of the show, Charlie Brooker, would like to do more optimistic episodes and stories as opposed to the heavy load of bleak ones that viewers have become accustomed to. Other than that, we know of no premiere date other than the fact that it is coming at some point in the future.
In any case, we'll be sure to keep you posted about all things Black Mirror here on Dead Entertainment.