Cast Additions for Black Mirror's Upcoming 5th Season Include Anthony Mackie and Yahya Abdul-Mateen II
Could these announcements indicate that the gears are in motion for the series' next season?
By Jay Gervais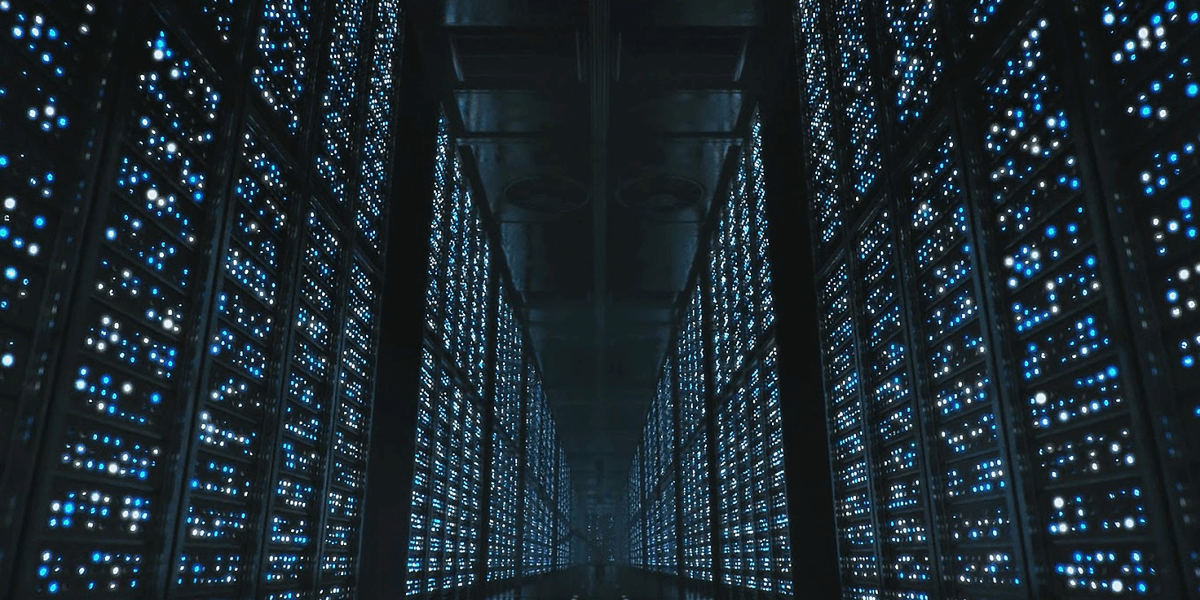 Anthony Mackie (Captain America: Civil War) and Yahya Abdul-Mateen II (Aquaman) have been cast in the upcoming fifth season of Netflix's Black Mirror, according to Deadline. The anthology series showcases various stories about humanity's unequivocal interest in constructing a high-tech world that satisfies our constant need for innovation, which may or may not always be in our best interests, while interconnecting these themes with the complexities of human nature.
Mackie has played the part of Sam Wilson, aka Falcon, in a number of films within the Marvel Cinematic Universe, beginning with Captain America: The Winter Soldier. On the other hand, it was reported that Abdul-Mateen II, who is slated to appear in Jordan Peele's Us, has additionally been in talks to play the role of Candyman in the upcoming reboot, a film in which Peele's name is also attached to in a production capacity.
Except for the recent Black Mirror: Bandersnatch, which revitalized the series in a unique way, we've heard very little about the upcoming fifth season of the show. We do know that the creator of the show, Charlie Brooker, would like to do more optimistic episodes and stories as opposed to the heavy load of bleak ones that viewers have become accustomed to. Other than that, we know of no premiere date other than the fact that it is coming at some point in the future.
Hopefully, if these casting updates are any indication, this means that the fifth season of Black Mirror is proceeding along as scheduled and that we can expect to hear more about the show in the near future. In the meantime, while you patiently wait, this might be a good opportunity for you to binge through the series again or go back and make different choices in Black Mirror: Bandersnatch.
In any case, we'll be sure to keep you posted about the upcoming fifth season of Black Mirror right here on Dead Entertainment.