Yahya Abdul-Mateen II in Talks to Star in Jordan Peele's Candyman Reboot
The Aquaman actor is currently in negotiation to play the role of the upcoming reboot's titular character.
By Chris Morse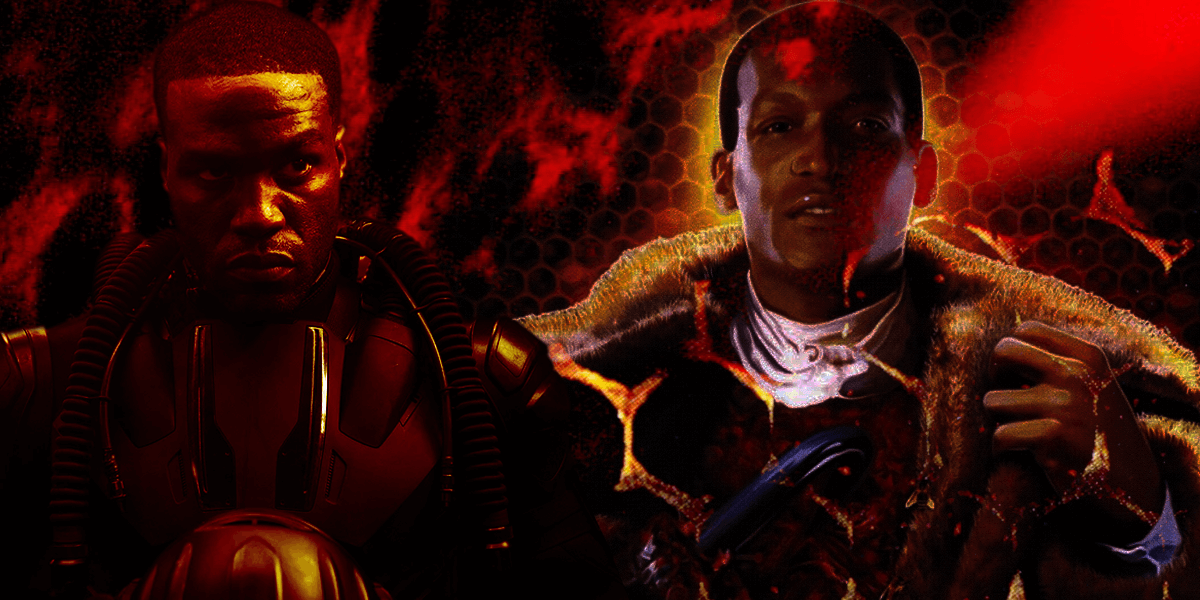 The Jordan Peele-produced Candyman reboot may be close to officially casting its titular role. Variety reported earlier today that Aquaman actor Yahya Abdul-Mateen II is currently in talks with MGM to play Candyman in the new film, which is being described as a spiritual sequel to the original. The actor is additionally known for his role in Netflix's The Get Down and will also appear in Jordan Peele's Us as well as the upcoming Watchmen series on HBO.
Although many fans have put on their wishlist a return for Tony Todd, going with a younger, breakout actor is certainly a fine move for a creative team that wants to bring the classic horror tale to a modern era. Regardless of who will play the part of Candyman, the veteran horror actor would love to have some involvement in it and is happy to see this reboot happening, so there is a very good chance we might see some kind of cameo at the very least.
Candyman, described as a "spiritual sequel" to the original, will take place in the same Chicago neighborhood made famous by Tony Todd's chilling rendition of the urban legend, Candyman, otherwise known as Daniel Robitaille. The film will be directed by Nia DaCosta with a screenplay jointly written by Peele and Win Rosenfeld. MGM is producing and financing the film.
Production on the film is set to begin in the spring with a target release date of June 12th, 2020. We will be sure to provide you all of the latest details on this project here on Dead Entertainment.