Tony Todd Wants to Be Part of the New Candyman Film
The original Candyman actor wants to play a role in the Jordan Peele-produced reboot.
By Chris Morse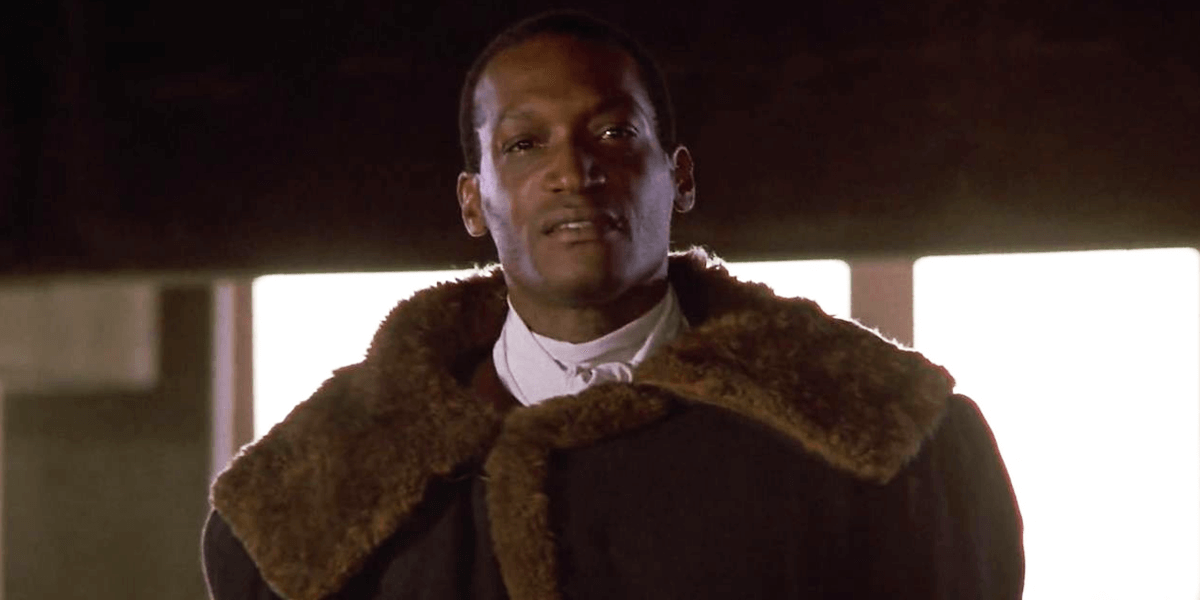 This isn't the first time that veteran horror actor Tony Todd spoke out about the upcoming Candyman reboot, but this time he made it clear that this is a project he wants to be a part of in some way. In a chat with Bloody Disgusting about the upcoming home video release of Hell Fest, a movie which the actor promoted and played a role in, Todd made it clear that he wants to be involved in the new project, one way or another, because nobody knows the character better than he does.
I want to be a part of the project one way or the other. Of course, I'd want to be a part of it. I helped create this character. I helped bring him to life so I'm sure if Boris Karloff was asked the same thing, he would say exactly what I say. I know the character inside and out.
He hasn't yet spoken to Peele about the project or how he might become involved in it just yet, but the actor does believe that the project is in good hands with the Get Out director and Monkeypaw Productions attached to it. Here's why Todd thinks this reboot is a win-win for everybody involved.
I know that it's in good hands with Jordan Peele. I love his new trailer for Us and I know he loves the character and he respects the legacy. No matter what my personal involvement is, the fact that it's getting done again will just bring new attention to the original source material. So it's a win-win for everybody and a win-win for horror fans.
Candyman, described as a "spiritual sequel" to the original, will take place in the same Chicago neighborhood made famous by Tony Todd's chilling rendition of the urban legend, Candyman, otherwise known as Daniel Robitaille. Casting details for the reboot are not yet available but we do know that the film will be directed by Nia DaCosta with a screenplay jointly written by Peele and Win Rosenfeld. MGM is producing and financing the film.
Production on the film is set to begin in the spring with a target release date of June 12th, 2020. We will be sure to provide you all of the latest details on this project here on Dead Entertainment.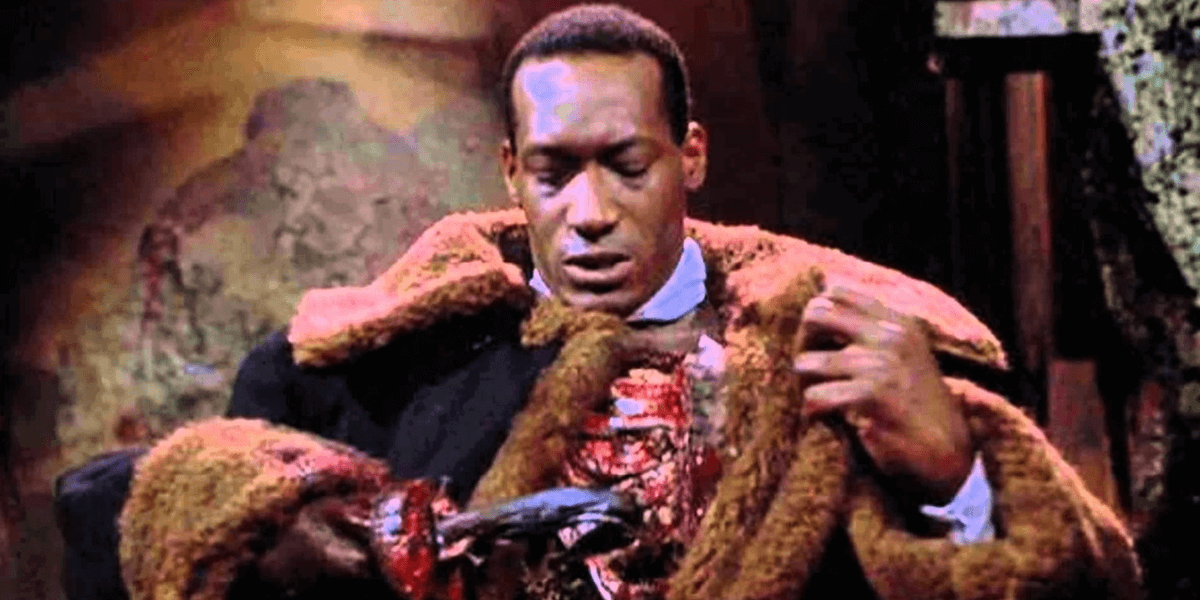 Original Candyman Tony Todd Speaks Out on Jordan Peele's Candyman Reboot
The veteran horror actor is mostly excited to see his character return to prominence in 2019.
Read More