Original Candyman Tony Todd Speaks Out on Jordan Peele's Candyman Reboot
The veteran horror actor is mostly excited to see his character return to prominence in 2019.
By Chris Morse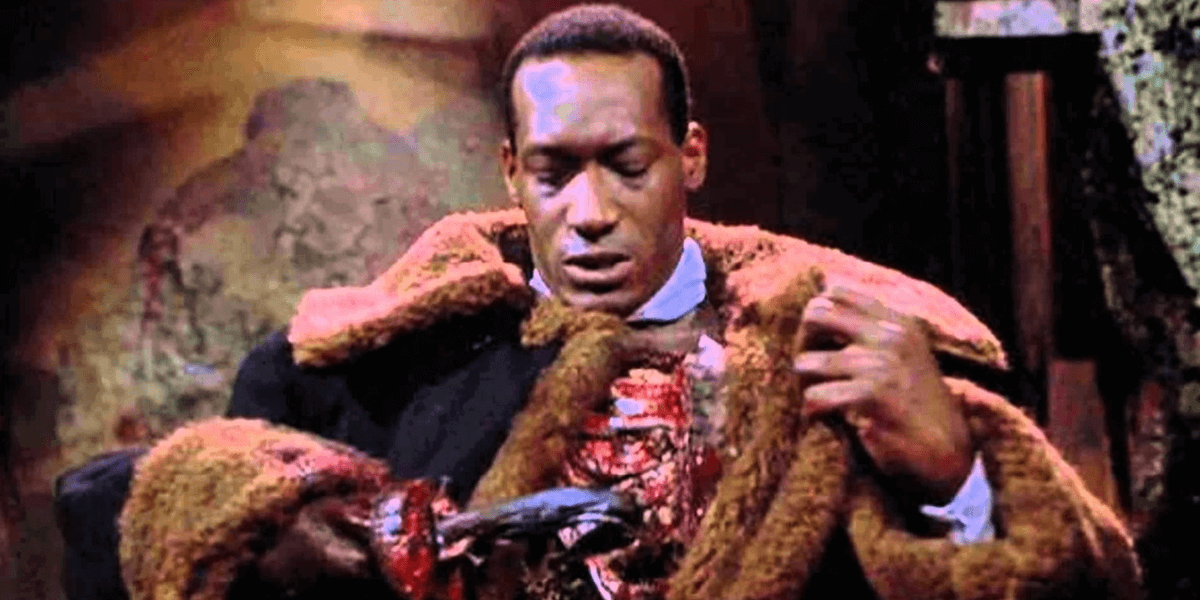 Late last month, talks of a Jordan Peele-produced Candyman reboot became official when MGM Pictures announced that it had partnered with the filmmaker's very own Monkeypaw Productions to move forward on the reimagining of the beloved horror film. This new movie will serve as a reboot of sorts to a franchise that dates back to the early '90s and is set for release in summer 2020.
Tony Todd, who played the original Candyman back in 1992, recently spoke to SYFY and was asked about the upcoming reboot, which he was happy to share his thoughts on. Mostly, he's just glad people are going to renew their appreciation for the original film.
I have mixed feelings because I thought they were gonna make this 15 years ago. If this had been 10 years ago when I had heard news, I would have been devastated. I would have fought for it. Now I'm in a different place. I've got so many other options that even if they make it without me, which I doubt, the attention the new movie will create will lead folks back to the original [film] because people like to see the source material.
On whether Candyman is needed once again in this day and age, Todd couldn't help but to agree and show some appreciation for the opportunity for the franchise to return to relevance. As a hugely influential African-American actor, there's something special about seeing the character he made famous return to prominence once again, which he couldn't help but to be happy about.
Particularly today, now more than ever. In 2018, I think there are a few neighborhoods that could use some Candyman justice, you know what I'm saying? I'm just happy that as an African-American man, that Candyman has once again been given the nod to enter people's consciousness.
He also touched upon the underlying racial tones dating back to the original story, hoping that the new take on the character gets those elements correct. Much has changed in nearly two decades so this is certainly the right time to flesh out all of those details better than ever before.
I hope that they don't dance around the [interracial] relationship between Candyman and the love of his life, the reason for his death and that they are actually allowed to kiss. [Back then] it was rare that African-American male film stars got to kiss any of the white leading ladies they worked with. I'm just speaking my mind here.
Candyman, described as a "spiritual sequel" to the original, will take place in the same Chicago neighborhood made famous by Tony Todd's chilling rendition of the urban legend, Candyman, otherwise known as Daniel Robitaille. Casting details for the reboot are not yet available but we do know that the film will be directed by Nia DaCosta with a screenplay jointly written by Peele and Win Rosenfeld. MGM is producing and financing the film.
Production on the film is set to begin in the spring with a target release date of June 12th, 2020. We will be sure to provide you all of the latest details on this project here on Dead Entertainment.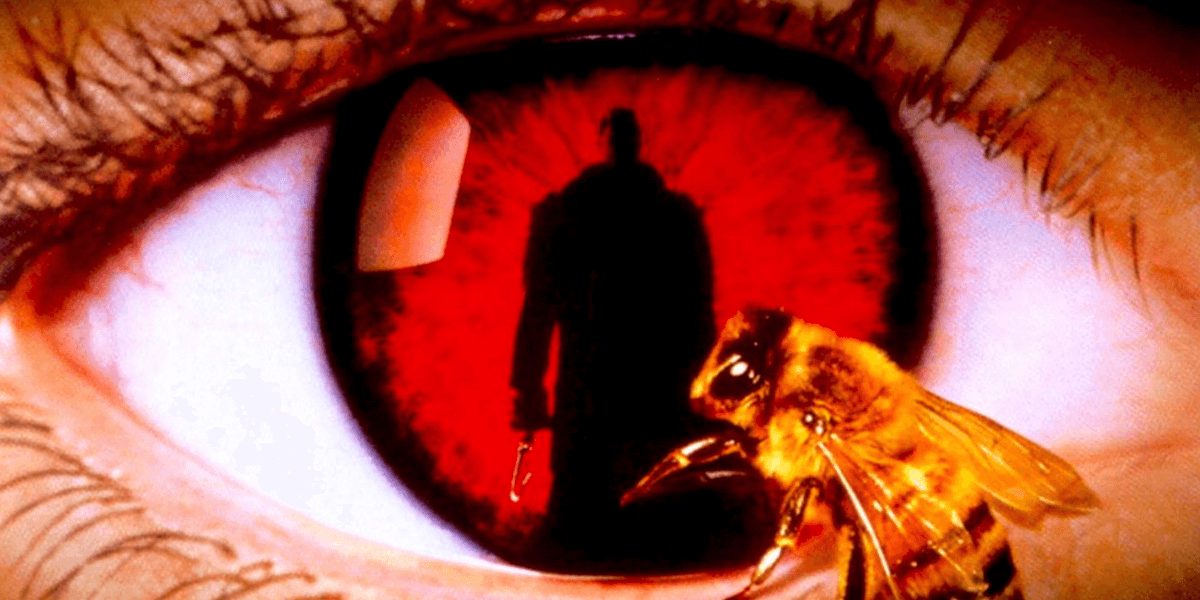 MGM Partners with Jordan Peele's Monkeypaw Productions on Upcoming Candyman Sequel
The new film, co-written by Peele, will be a "spiritual sequel" to the original.
Read More