MGM Partners with Jordan Peele's Monkeypaw Productions on Upcoming Candyman Sequel
The new film, co-written by Peele, will be a "spiritual sequel" to the original.
By Chris Morse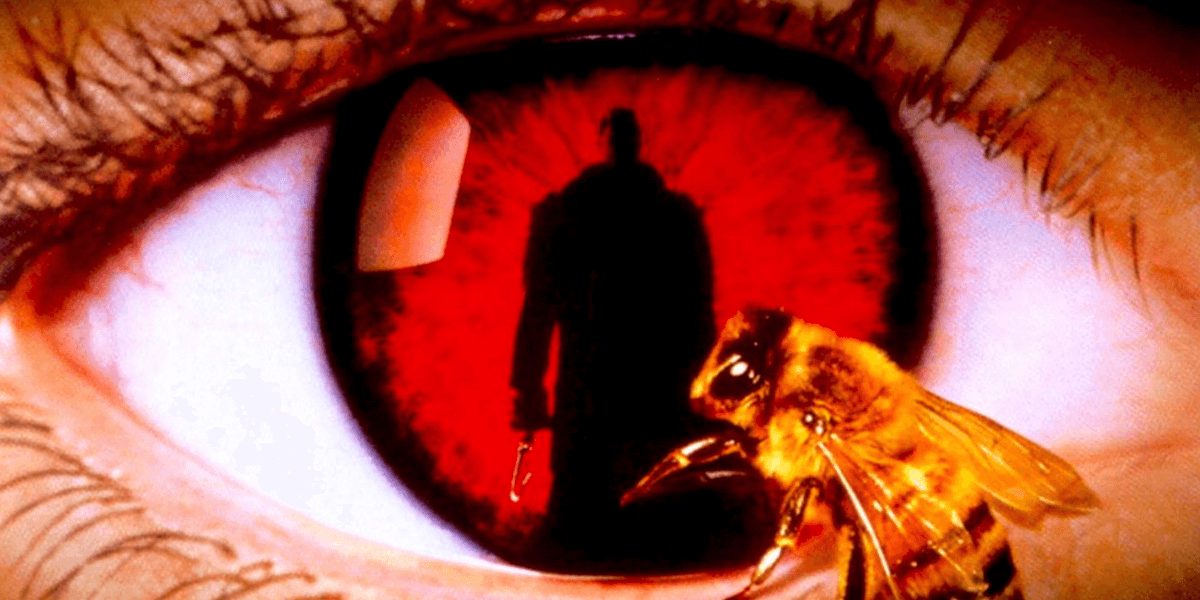 Back in September, we received word that Jordan Peele was in talks to produce a new Candyman movie through his production company, Monkeypaw Productions. Today, via Deadline, the curtain has been pulled back on the project and it has been revealed that MGM Pictures will join Peele in producing a "spiritual sequel" to the original film, which will also serve as a reboot for the franchise as a whole.
The movie will take place in the same Chicago neighborhood made famous by Tony Todd's chilling rendition of the urban legend, Candyman, otherwise known as Daniel Robitaille. Casting details for the reboot are not yet available but we do know that the film will be directed by Nia DaCosta with a screenplay jointly written by Peele and Win Rosenfeld. MGM is producing and financing the film.
MGM president Jonathan Glickman had the following to say in a statement on the project.
We cannot wait for the world to see what the mind-blowing combination of Jordan, Win and Nia bring to the legend of Candyman. They have created a story that will not only pay reverence to Clive Barker's haunting and brilliant source material but is also thoroughly modern and will bring in a whole new generation of fans.
In his own comments, Peele added his thoughts on taking on the project, the impact of the original movie, and why it was such an important influence on his own career.
The original was a landmark film for black representation in the horror genre. Alongside Night of the Living Dead, Candyman was a major inspiration for me as filmmaker — and to have a bold new talent like Nia at the helm of this project is truly exciting. We are honored to bring the next chapter in the Candyman canon to life and eager to provide new audiences with an entry point to Clive Barker's legend.
Production on Candyman is set to begin in the spring with a target release date of June 12th, 2020. We will be sure to provide you all of the latest details on this project here on Dead Entertainment.