American Horror Story Executive Producer Teases the '80s Horror of 1984
If you enjoy classic slashers, then you are in for quite the treat this season.
By Chris Morse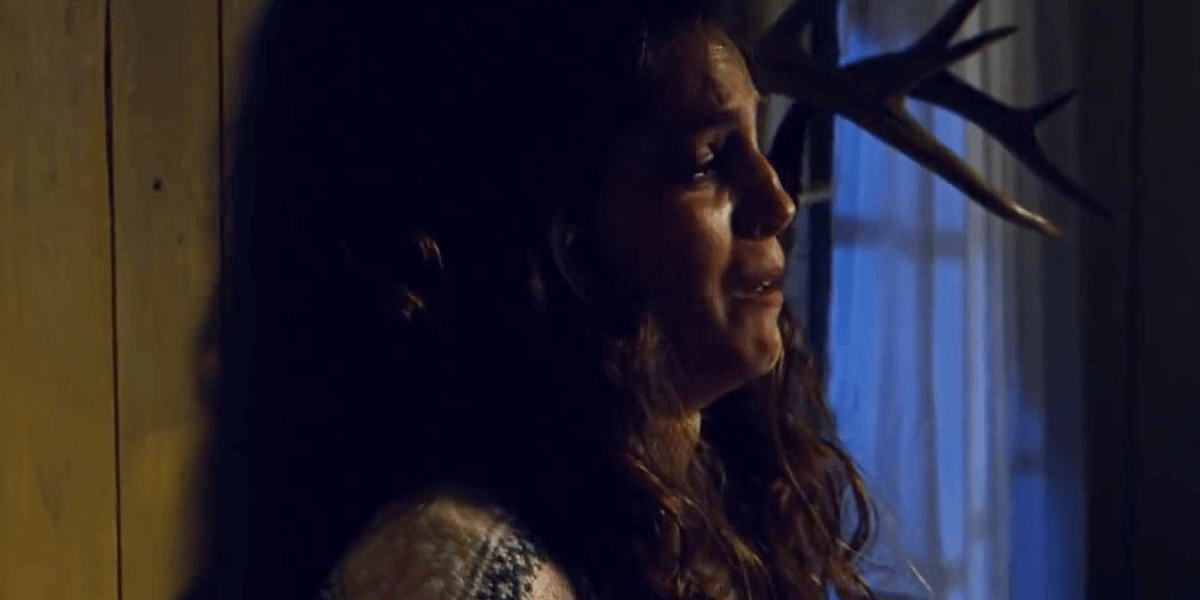 The American Horror Story front has mostly been quiet lately, give or take a few casting rumors and the occasional bombshell, since the initial reveal of the anthology series' new season, titled 1984, but today we have a little bit of a tease from executive producer Tim Minear. He recently spoke with TheWrap about the upcoming season, and while he couldn't dive into many specifics, it does sound like fans of classic slasher horror will be in for a good time with this story.
"I will tell you nothing, except that I think it's awesome," Minear said. "I think it's gonna be really scary but a lot of fun, like it always is. And that if you have a taste for '80s horror, you're in for a treat."
Additionally, the executive producer reiterated that series creator Ryan Murphy isn't simply trying to go along with trends in light of the revitalizing rebooted Halloween sequel – he's ahead of the curve and this is something he's been wanting to do for quite a while.
"Generally, Ryan is ahead of the zeitgeist as opposed to following it," he continued. "So what I would say is that this has been an area that Ryan has talked about since I've known him and it's just a real sweet spot for him. And I think it was time for him to do it."
Apart from the recent news that Evan Peters will be sitting out the season, the only other information we have learned so far was the casting of Emma Roberts and Olympian Gus Kenworthy, with earlier reports indicating that Sarah Paulson and Billy Eichner were in talks to make their own returns not yet officially confirmed. Paulson in particular recently said she "doesn't know" if she will be part of the new season, but given her track record on the series, her appearance would not be surprising.
American Horror Story: 1984 will premiere this fall on FX. Stay tuned to Dead Entertainment for all the latest news and updates on the upcoming season and series as a whole.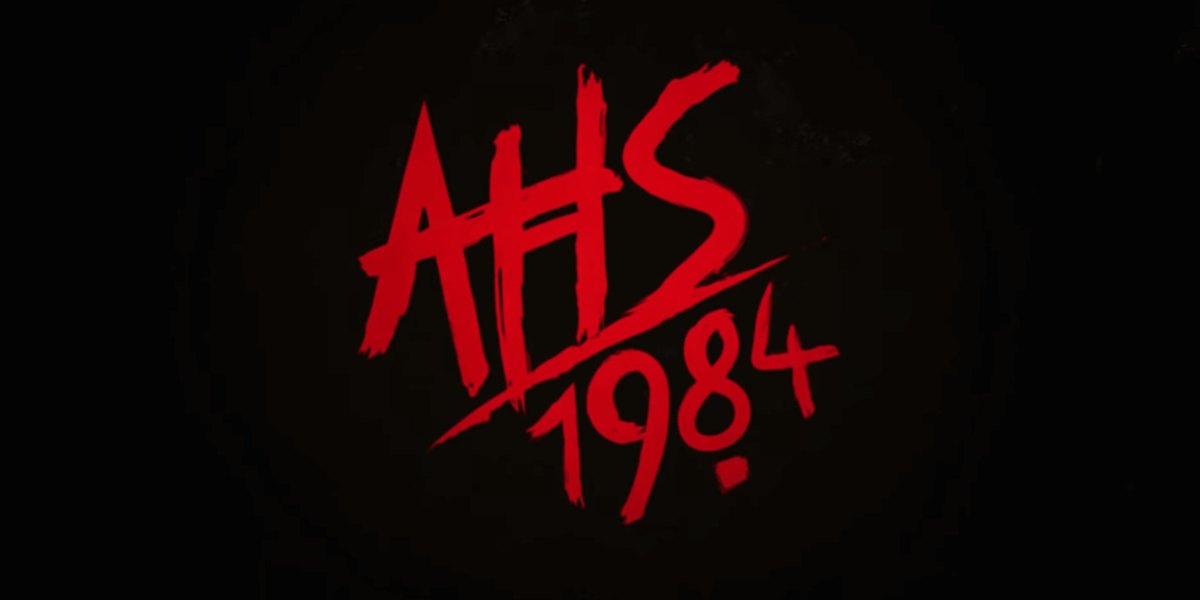 The Next Season of American Horror Story, Titled "1984," Finally Goes Slasher
A killer is on the hunt in the first teaser for the upcoming new season of the FX horror anthology series.
Read More