American Horror Story's Sarah Paulson "Doesn't Really Know" If She Will Be Involved in New Season
The actress remains vague on whether she will appear in American Horror Story: 1984, a season she doesn't know much about yet.
By Chris Morse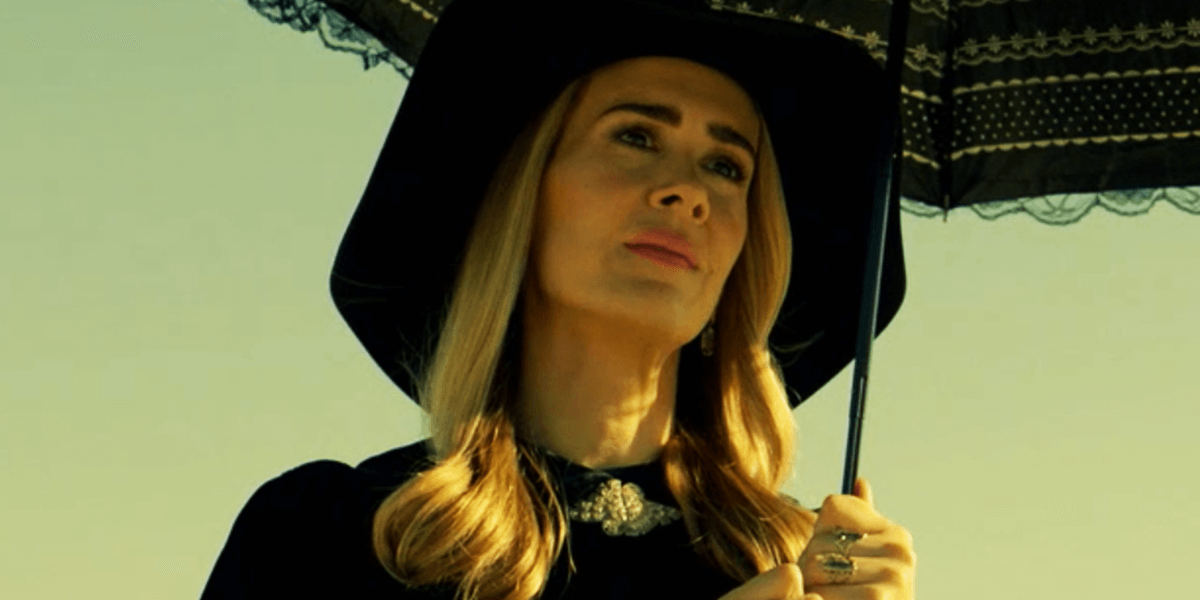 Last week, American Horror Story creator Ryan Murphy finally unveiled the theme of the FX anthology series' upcoming season, which is titled 1984. The new story looks to be paying homage to the '80s slashers that defined the horror genre for the decades that followed. Earlier this month we received the shocking news that Evan Peters would be sitting this season out, for the very first time since the show began, but could this be the case for other series mainstay Sarah Paulson as well?
The actress recently spoke with SYFY Wire and didn't have much to say with respect to whether or not she will star in the new season, commenting that she doesn't really know the answer right now. In fact, at this point of the year, she knows less about the upcoming season than she ever has before, but has at least been inquiring with Murphy about what is being planned. However, we have no idea if she will be making a return at this point and she doesn't seem to have any either, based on her comments, which you can read in full below.
I don't really know the answer to that. I think... all I can say is I know the least about this season upcoming that I've known about any season. I don't even know... I think that's all I can say. Usually, I have more information at this point, and I'm bugging Ryan with questions. Right now, I don't have a lot and yeah, I'm so busy with Ratched, it's hard for me to think about anything beyond that.
This answer certainly leaves things up in the air for American Horror Story: 1984, but with the show already missing Peters, we would hate to see Paulson left out of the new story as well. This is something we will have to keep an eye on, because earlier reports indicated she was in talks to return, but with nothing to confirm right now, we have no idea where any of these talks stand.
Apart from the recent news that Evan Peters will be sitting out the season, the only other information we have learned so far was the casting of Emma Roberts and Olympian Gus Kenworthy, with earlier reports indicating that Sarah Paulson and Billy Eichner were in talks to make their own returns not yet officially confirmed. Their involvement does seem like a given at this point, considering this news and the duo's recent track record on the show.
American Horror Story: 1984 will premiere this fall on FX. Stay tuned to Dead Entertainment for all the latest news and updates on the upcoming season and series as a whole.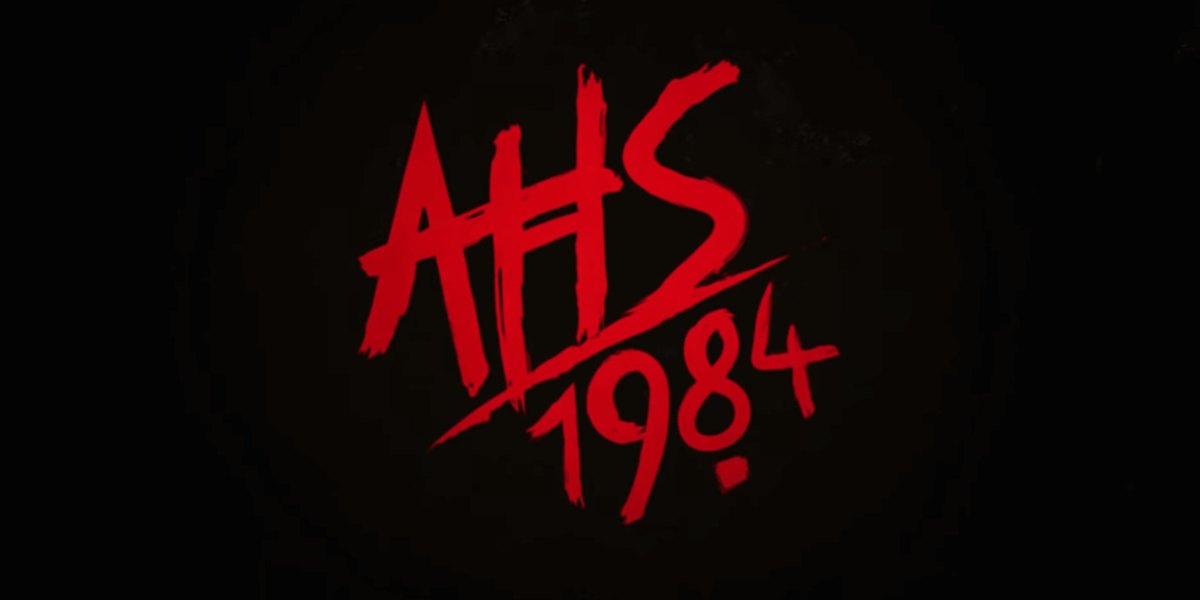 The Next Season of American Horror Story, Titled "1984," Finally Goes Slasher
A killer is on the hunt in the first teaser for the upcoming new season of the FX horror anthology series.
Read More