The Next Season of American Horror Story, Titled "1984," Finally Goes Slasher
A killer is on the hunt in the first teaser for the upcoming new season of the FX horror anthology series.
By Chris Morse

Ryan Murphy has pulled back the curtain on the next season of American Horror Story and this one looks to be inspired by a few of our favorite slasher franchises. Considering the '80s was a prime time period for the horror genre as a whole (and slashers in particular), it's only fitting that the next season of the FX anthology series is titled American Horror Story: 1984.
Murphy took to his Instagram account this morning and unveiled the first teaser for the upcoming season, revealing its title in the process. Have a look at the announcement video above.
This short preview for American Horror Story: 1984 has given off an immediate Friday the 13th vibe as the woman is being chased through the woods and into the not-so-safe confines of a nearby cabin. There is no doubt this new installment will feature its share of twists and turns, but we are certainly digging this fresh approach that feels like a long time coming for the series as it heads into its ninth year.
Apart from the recent news that Evan Peters will be sitting out the season, the only other information we have learned so far was the casting of Emma Roberts and Olympian Gus Kenworthy, with earlier reports indicating that Sarah Paulson and Billy Eichner were in talks to make their own returns not yet officially confirmed. Their involvement does seem like a given at this point, considering this news and the duo's recent track record on the show.
American Horror Story: 1984 will premiere this fall on FX. Stay tuned to Dead Entertainment for all the latest news and updates on the upcoming season and series as a whole.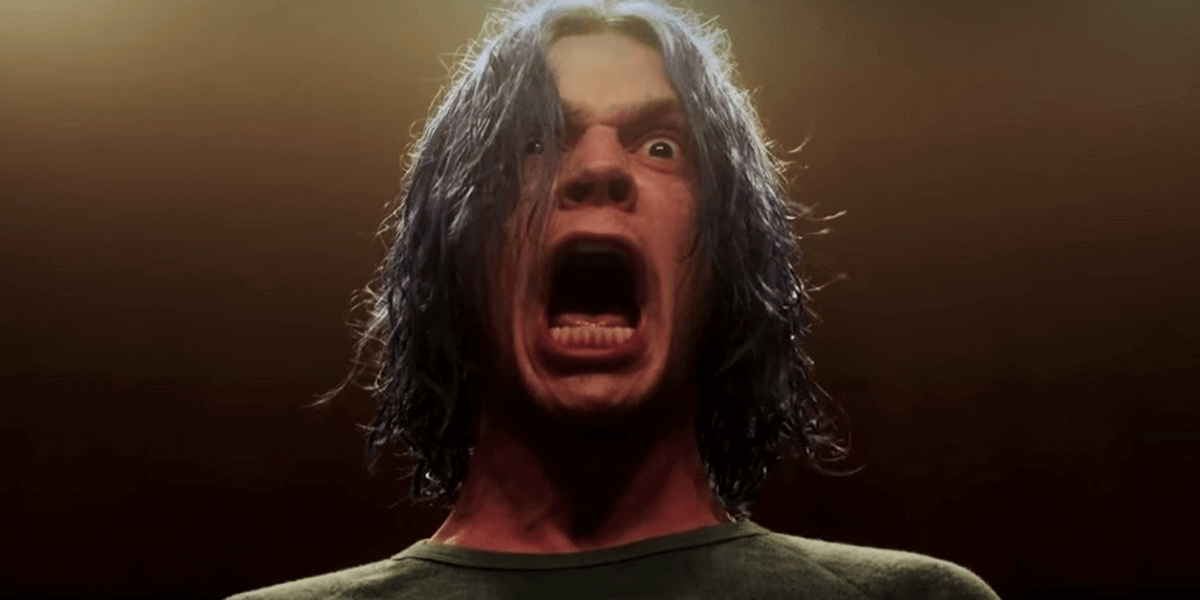 Evan Peters Will Not Appear in American Horror Story Season 9
The actor has decided to sit this next story out, according to comments he made at WonderCon.
Read More