Don Mancini's Child's Play TV Series Coming in 2020
The show, tentatively dubbed "Chucky," is looking to debut next year.
By Chris Morse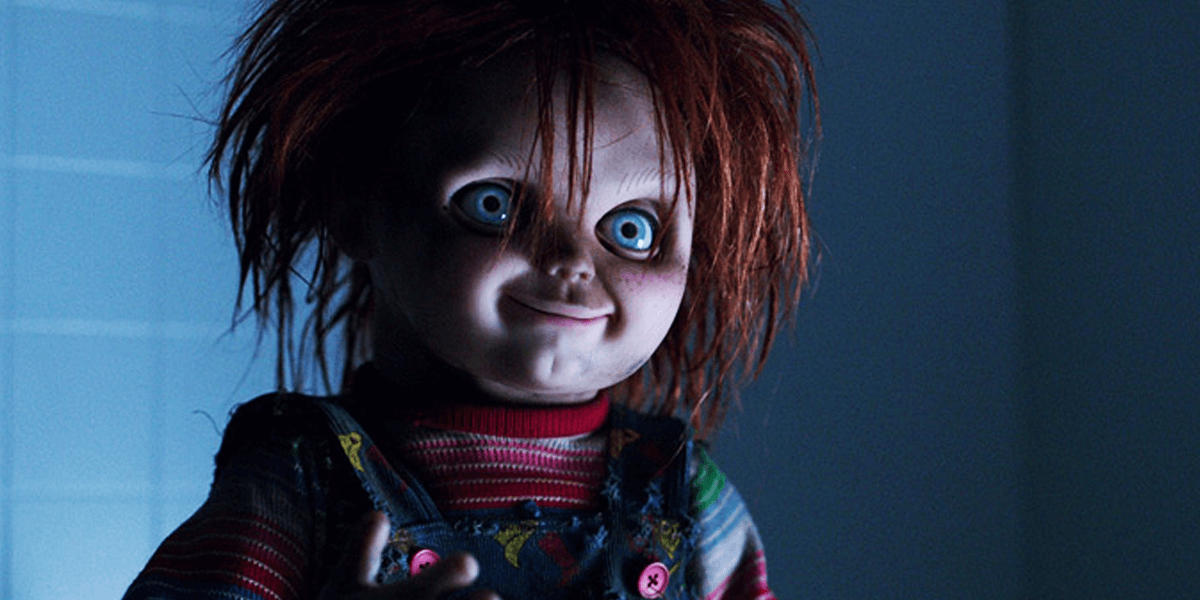 The upcoming Child's Play TV series, which currently has the working title of Chucky, is eyeing a 2020 release, according to franchise creator and writer Don Mancini. Earlier this year, Syfy landed the rights to the project and assembled a production team consisting of Mancini, Channel Zero's Nick Antosca, and David Kirschner, a producer with long-time ties to the franchise that date back to the beginning.

We received our last update on the project back in February, when Antosca revealed the show's working title and announced that Brad Dourif will be back to voice Chucky, a job he has done since the beginning (give or take one much-maligned remake that's coming soon). It was also revealed that the show will follow new characters, but the team isn't ruling out the possibility that we might see a familiar face or two from the series somewhere down the road.

Today's update on the television series is a small but significant one. Replying to a Child's Play fan on Twitter, who asked when the next Chucky movie is coming out, Mancini coyly disregarded this summer's upcoming remake and clarified that what's next for the franchise is a television series coming in 2020. Have a look at the exchange below.

[blockquote-0][scripttag-0]

The Chucky TV series is still in the very early stages of development, so further details are not yet available, but we'll be sure to provide you with all the latest news and updates right here on Dead Entertainment. Stay tuned!