Brad Dourif Comments on Don Mancini's Upcoming Child's Play TV Series
The original voice of Chucky is excited for this new project from the series' original creator.
By Chris Morse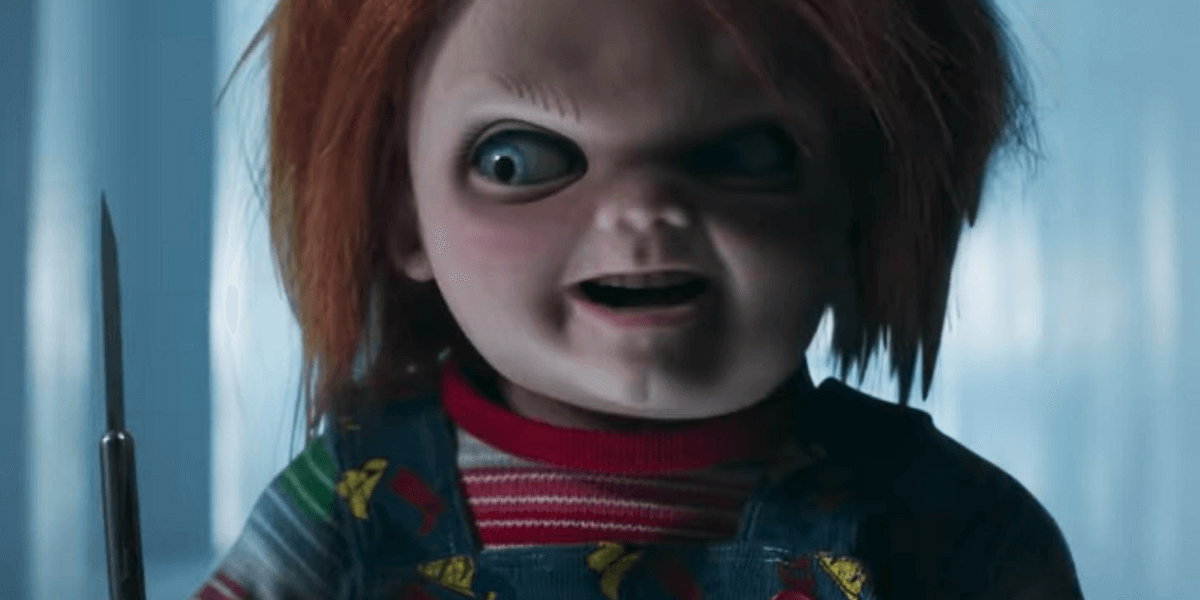 Don Mancini's original Chucky is set to make a return in a Child's Play television series, which is due out sometime in 2020. Earlier this year, SYFY landed the rights to the project and assembled a production team consisting of Mancini, Channel Zero's Nick Antosca, and David Kirschner, a producer with long-time ties to the franchise that date back to the beginning.

Back in February, Antosca revealed the show's working title of Chucky and announced that Brad Dourif will be back to voice Chucky, a job he has done since the beginning (give or take the upcoming remake). It was also revealed that the show will follow new characters, but the team isn't ruling out the possibility that we might see a familiar face or two from the series somewhere down the road.

Speaking of Dourif, he recently spoke out about the upcoming TV show in an interview with Bleeding Cool regarding Deadwood: The Movie. Naturally, the actor has been in touch with Mancini and the two share a mutual excitement over the series. Read his full comments below.

[blockquote-0]

The Chucky TV series is still in the early stages of development, but is expected to release sometime next year. We'll be sure to provide you with all the latest news and updates right here on Dead Entertainment.