Chucky TV Series Coming to Syfy from Creator Don Mancini
David Kirschner and Channel Zero creator Nick Antosca are also on board as producers.
By Chris Morse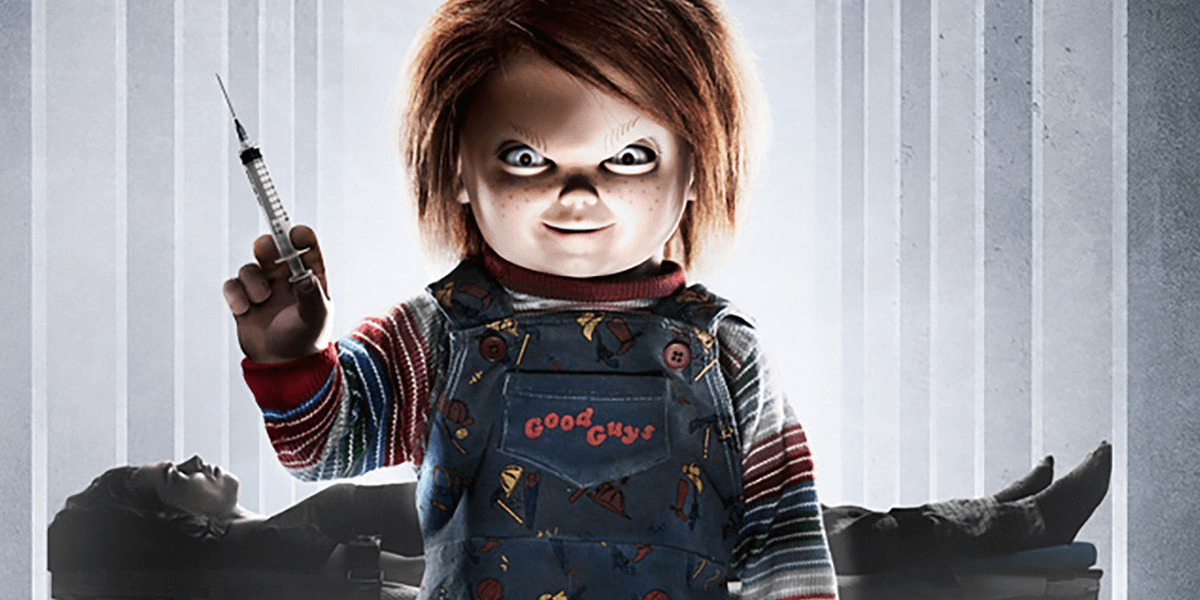 Remake be damned, Chucky creator Don Mancini is not done with the Child's Play franchise, regardless of whatever MGM has planned. It was announced today that Syfy has landed the rights to a Chucky TV series with Mancini writing and producing for Universal Cable Productions. He will be joined in a production capacity by Channel Zero creator Nick Antosca, who just recently launched his own production company, as well as David Kirschner, who has been involved in several of the franchise's movies dating back to the beginning.

A potential Chucky TV series was hinted at last year when Mancini tweeted out a short tease that seemingly revealed the project was in the works. Now, it is that much closer to reality as production deals and a network have been secured. Bill McGoldrick, President, Scripted Content, NBCU Cable Entertainment, had the following to say in a statement regarding the decision to bring Chucky to Syfy.

[blockquote-0]

Mancini offered his own take on the announcement, explaining how the television format can add a lot to the series while at the same time staying true to his original vision.

[blockquote-1]

"I worked with Don on Hannibal and on Channel Zero for Syfy, so developing Chucky with UCP really feels like coming home," added Antosca. "Syfy is the perfect place to tell the next chapter in the Chucky saga and having the original creative team lead the project will help elevate the story we are excited to tell." Finally, we would be remiss if we didn't include Chucky's own thoughts on being offered a new platform to terrify and delight horror fans.

[pullQuote-0]

The Chucky TV series is still in the very early stages of development, so further details are not yet available, but we'll be sure to provide you with all the latest news and updates right here on Dead Entertainment. Stay tuned!