Channel Zero Creator Launches New Production Company
The company, named Eat the Cat, will focus on television and film projects.
By Chris Morse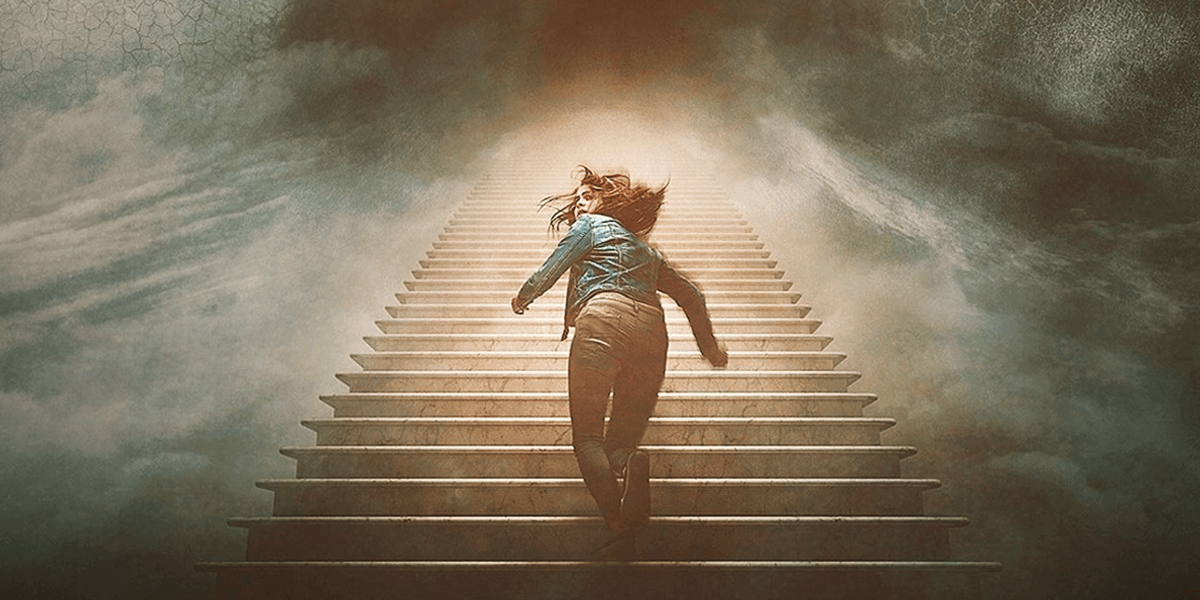 Following SYFY's recent cancellation of horror anthology series Channel Zero, it's no surprise that series creator Nick Antosca is already looking ahead to his next big thing. It would appear that the writer and producer will continue to create in film and television under his very own banner. The Hollywood Reporter exclusively revealed that Antosca launched his brand-new production company, Eat the Cat.
The new company will focus on high-end television and film projects in the drama and thriller genres. According to the report, the name comes from Antosca's desire to break from the mold and tell stories in unconventional ways, much like he did with Channel Zero, which shined a creative spotlight on internet urban legends popularly referred to as "creepypastas."
Antosca has hired former Archie Comics head of development and production Alex Hedlund to run day-to-day operations for this new company. Among the projects Hedlund has worked on is Netflix's Chilling Adventures of Sabrina, which will be premiering a new batch of episodes in April after a very successful debut season.
Apart from his work on Channel Zero, Antosca is known for writing and producing a few episodes in the third season of NBC's Hannibal, including the absolute masterpiece of a finale, "The Wrath of the Lamb." In addition, he has a true-crime series called The Act premiering on Hulu in March, so there's no doubt there will be plenty to keep his new team busy in the years ahead.
Stay tuned to Dead Entertainment for more on Nick Antosca's future work, especially if he dives back into the horror genre somewhere down the road. We are certain looking forward to seeing that happen!