Channel Zero Has Been Cancelled By SYFY
The horror anthology series will not be returning following its fourth season.
By Chris Morse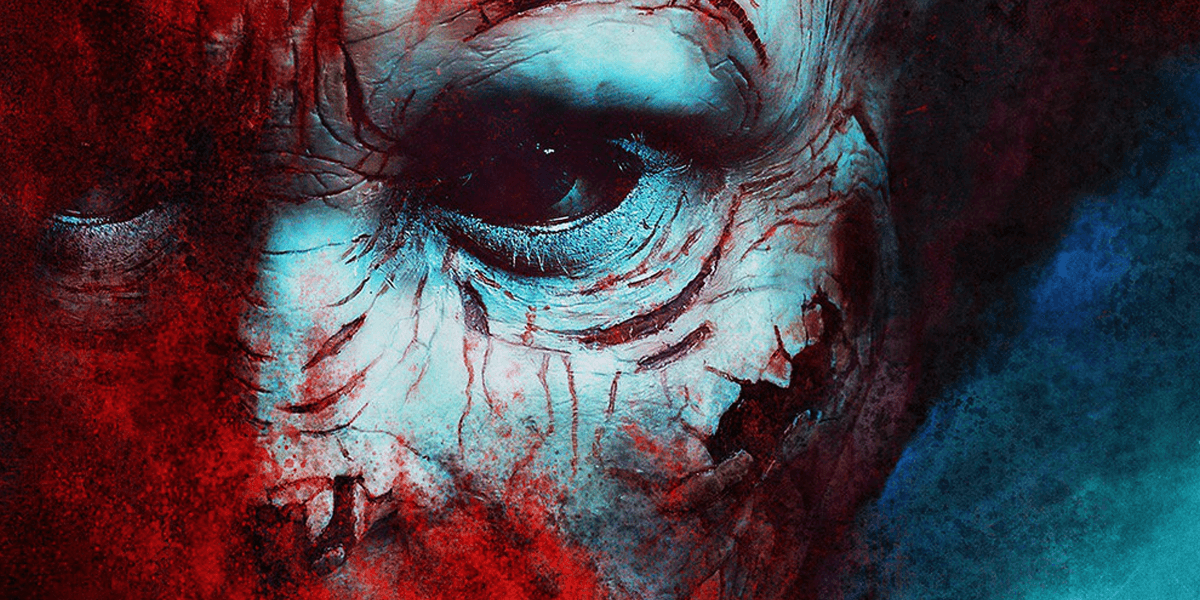 Horror anthology series Channel Zero has been quietly enjoyable since premiering four years ago, but its time has unfortunately come to an end following its cancellation by SYFY. This series was unique in that each season told a different story based around a popular "creepypasta," or in other words, internet urban legend. The stories have been unique and executed well, but it appears the viewership just wasn't there in a big enough way to keep it afloat on the network.

Series creator Nick Antosca took to Instagram to announce the cancellation and say a few words to see the show off, extending thanks to those he was able to work with but not really offering any kind of hope for seeing the show picked back up, much to the disappointment of those who have tuned in during its four-season run. Have a look below for Antosca's statement on the cancellation.

[blockquote-0]

It's sad to see Channel Zero go, especially after last year's The Dream Door, which was based on Charlotte Bywater's Hidden Door story from Reddit. However, we are glad to have seen Antosca bring these fun and creepy internet stories to life in ways that only our imaginations were able to cook up while reading them. There were so many interesting stories left to tackle as well.


Perhaps there may one day be hope to see the series continue on Shudder or elsewhere, but for the time being, this cancellation marks the end of Channel Zero. If you were following this series, which story was your favorite? Share your picks with us in the comments below or on social media!