Chucky Television Series Gets Working Title, New Details from Producer Nick Antosca
Here's an update on the upcoming Child's Play TV series coming from creator Don Mancini.
By Chris Morse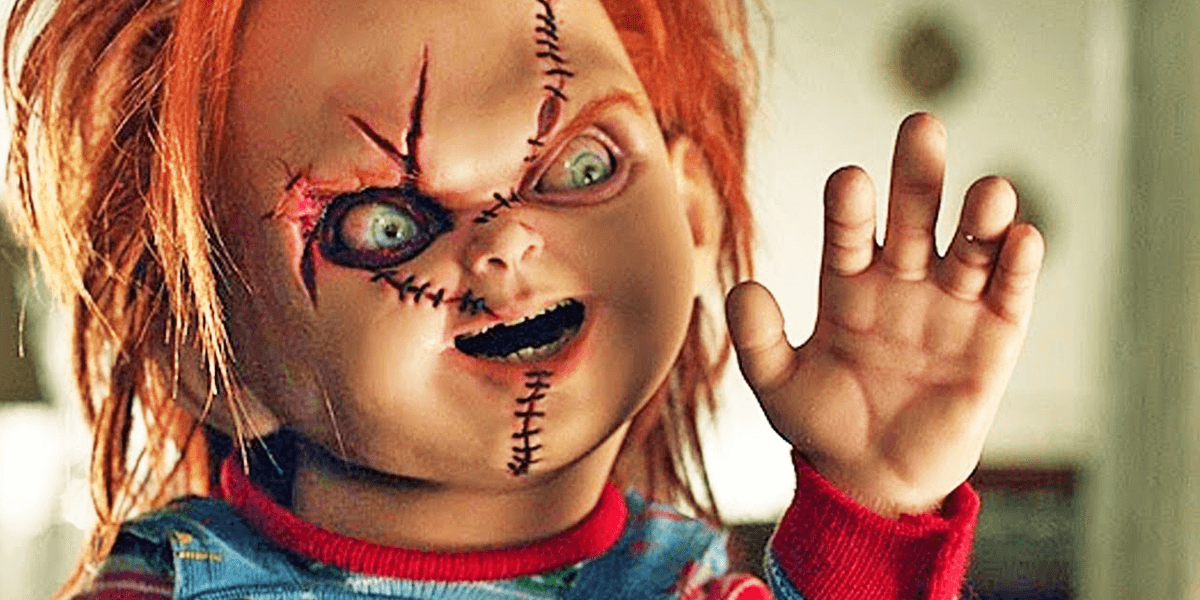 Chucky creator Don Mancini isn't letting a remake stand in the way of his creative vision for the Child's Play franchise and that much is evidenced by the upcoming television series being brought to Syfy. The announcement came a couple of weeks ago and the series is seemingly in good hands with Channel Zero creator Nick Antosca also coming on board as a producer.

Little is known about the show just yet, but some new details have emerged courtesy of Antosca in a chat with /Film about his new Hulu series, The Act. Naturally, a few questions about Child's Play made it into the interview and there are a few new details to share as a result. First of all, we learned that the working title of the series is "Chucky," at least for now.

[pullQuote-0]

"You know what that is when you hear the word," said Antosca, referring to Chucky being a recognizable name for pretty much anyone. "The series is going to be closer to the tone of the first two movies in the series though. It's going to go back to a sort of classic scare."

You may recall that Chucky got a bit goofy there for a few of the films, but Curse of Chucky and Cult of Chucky helped pivot the series back towards horror, though the films still featured some comedic elements. We can expect the television show's killer doll to be more like the first two films, where he was still a smartass but had an all-around darker edge.

Antosca also revealed that the television series will be consistent with the mythology of Mancini's original series of films, which is still on the same, mostly coherent timeline without ever having the need for a reboot (or remake for that matter, but that's a whole different topic of discussion). When asked about whether we will see any returning characters, he had the following to add.

[blockquote-0]

Fans of the classic Child's Play films will be happy to hear that Mancini and Antosca are looking to bring back Brad Dourif to voice Chucky, as he has done in each of the films since the franchise began. This will help keep the show in the spirit of the series, which the upcoming remake may have a difficult time doing without the involvement of these franchise staples.

The Chucky TV series is still in the very early stages of development, so further details are not yet available, but we'll be sure to provide you with all the latest news and updates right here on Dead Entertainment. Stay tuned!