Nightbreed - The Ultimate Cabal Cut Boasts 3-Hour Runtime, Contains Never-Before-Seen Footage
Clive Barker's tale of misunderstood creatures will soon be re-released.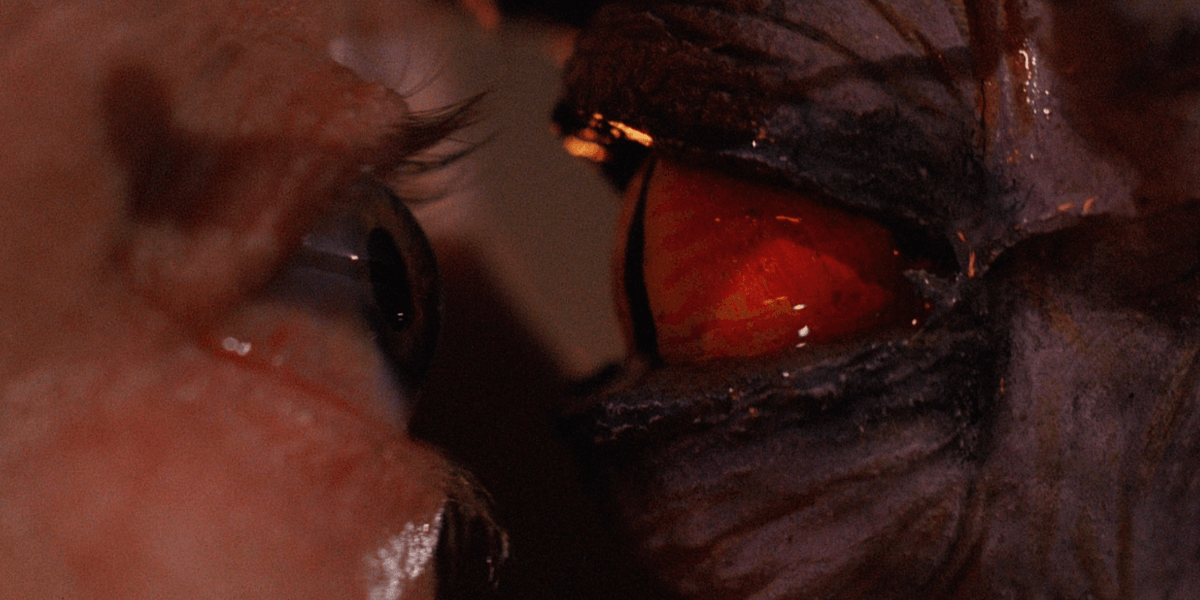 Update: The video has been removed for the time being. We will provide an update when when we find out the latest on this project and why the teaser was pulled.
---
Last summer, we reported that Clive Barker's legendary Nightbreed was coming to the SYFY network after word spread from the writer himself regarding the upcoming TV series. With no release date, fans are still waiting for more news. Recently, however, the net has been abuzz again about Nightbreed, this time regarding a newly restored, 3-hour version of the movie that claims to contain never-before-seen footage. Check out the official teaser video above.
The film's official Twitter account has only been fueling the fire by releasing a treasure trove of never-before-seen and behind-the-scenes photos, much to the delight of fans of the fantasy horror movie.
Released in 1990, the film achieved cult movie status and popularity among Barker's fans. Nightbreed was based on Clive's novella, Cabal. He wrote and directed the movie, but soon afterwards was not pleased with the studio-released product, thus compelling him to release his "director's cut" in 2014.
It seems that this version is an hour longer than the already 120-minute director's cut, and 30 mins longer than the previously released "Cabal Cut" in 2017, which clocked in at 145 minutes. It is said to have footage of dailies that have been found on old VHS tapes. One has to wonder if the quality of the scenes will be evident once completely spliced together.
Earlier this year, we shared Clive's updates regarding the TV Series as well as the other projects he is involved with. He informed fans that he was assembling a team to begin planning the long-term narrative of where the series should go.
For a movie that was both a commercial and critical flop, fans have kept Nightbreed alive and relevant 29 years later. With numerous releases in various formats and editions, it wouldn't be a surprise if both this version of the movie and the TV series are released next year to celebrate the 30th Anniversary of the Meridian occupants. Stay tuned for more news as it becomes available.