The Addams Family Animated Movie Coming to Blu-ray Early Next Year
Those who wish to own a digital copy of the film can grab theirs sooner, just in time for Christmas.
By Chris Morse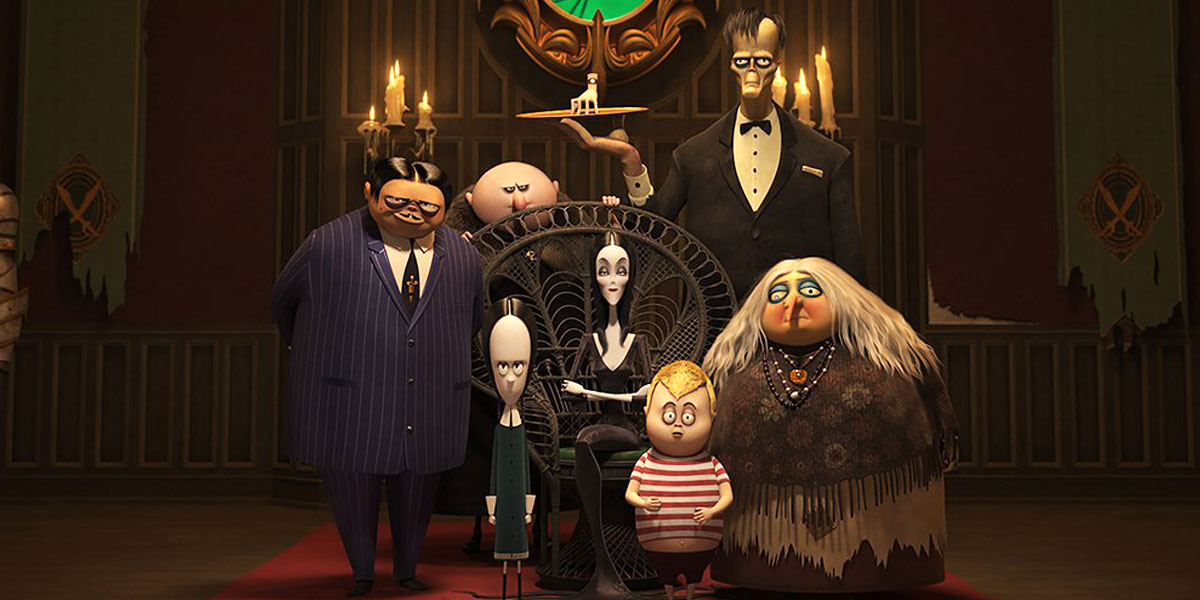 Just announced today via Universal Pictures Home Entertainment is the home video release date for this year's The Addams Family animated movie. The physical release is headed our way early next year on January 21st, 2020 in both Blu-ray and DVD formats while the digital version will go live just in time for Christmas on December 24th. Pre-orders are now up and available over on Amazon.

The film was a decent success at the box office and MGM wasted no time greenlighting a sequel in light of its strong opening. This follow-up is already set for a target release date of October 22nd, 2021, sticking with the Halloween month trend established this year. In the meantime, however, you will soon be able to revisit the first movie with a slew of special features in tow, which you can check out below along with the official cover art.

[blockquote-0]

The Addams Family will soon arrive on home video and stars Oscar Isaac as Gomez, Charlize Theron as Morticia, Chloë Grace Moretz as Wednesday, Finn Wolfhard as Pugsley, Nick Kroll as Uncle Fester, Snoop Dogg as Cousin It, Bette Midler as Grandma, and Conrad Vernon as Lurch.

Stay tuned to Dead Entertainment for more news and information on the upcoming sequel, tentatively set for release on October 22nd, 2021.