Newly-Announced Scream Factory Titles Include Snoop Dogg's Bones and More
Check out what's crawling your way next year in March from this retailer!
By Jay Gervais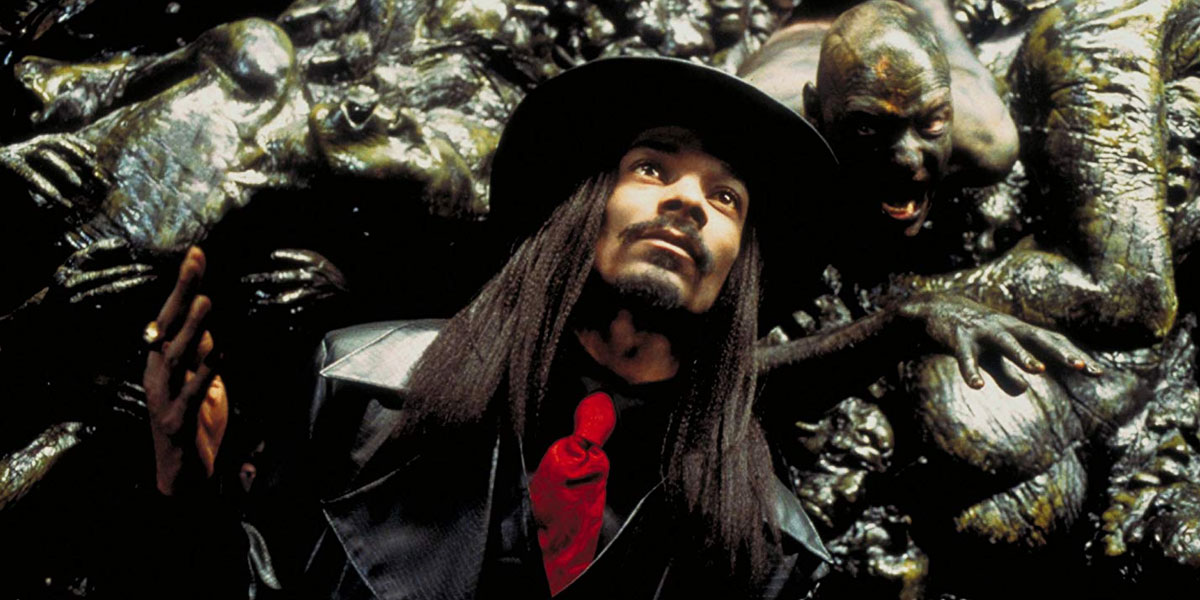 Earlier this week, we were treated to a few announcements regarding some new titles coming from Shout! Factory via its horror-focused Scream Factory brand. The announced titles included 2001's Bones starring multi-talented rapper Snoop Dogg, the sci-fi thriller Inseminoid, and 1975's Bug. Special features are still being ironed out for each title and will be announced at a later date, but for now you can check out the sweet cover images and where to pre-order these items down below.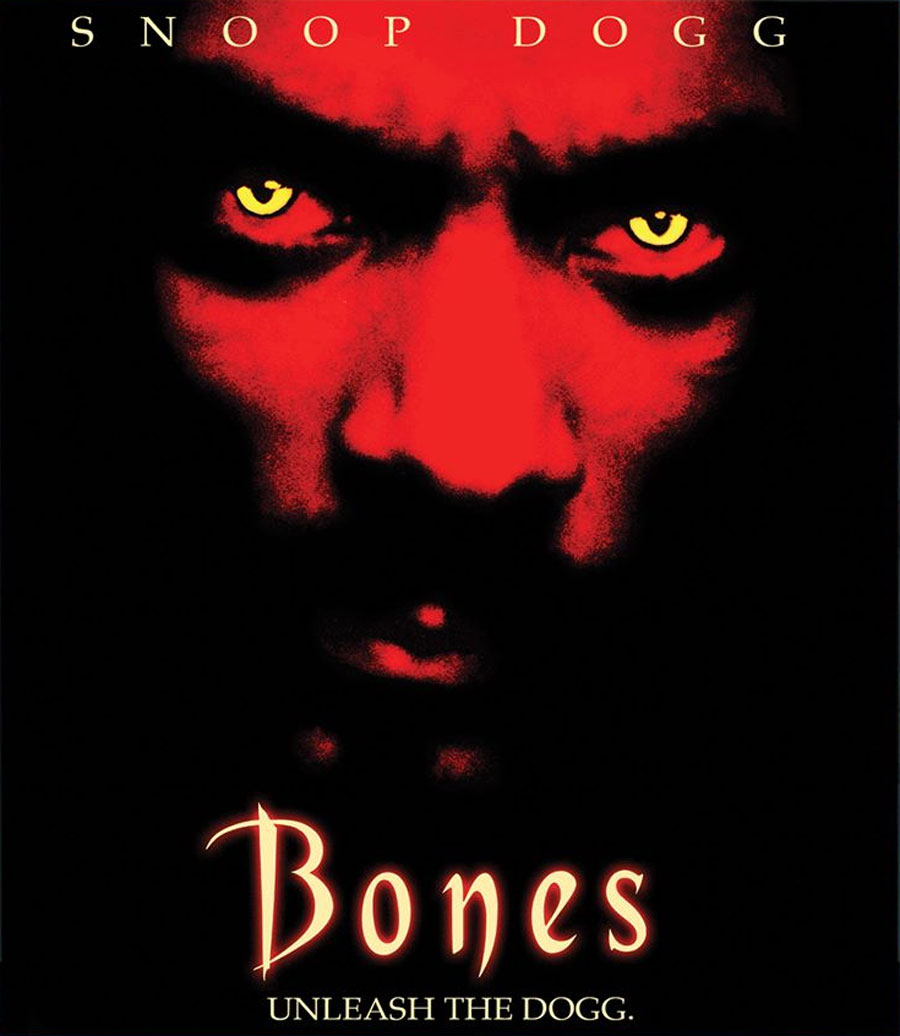 Bones was a 2001 film helmed by Ernest R. Dickerson (Juice) and paid homage to Blaxploitation films of the '70s. The movie starred Snoop Dogg (Training Day) as Jimmy Bones with Pam Grier (Jackie Brown), Khalil Kain (Juice), Clifton Powell (Deep Rising, Ray) Bianca Lawson, Katharine Isabelle (Freddy vs. Jason, Ginger Snaps), and Michael T. Weiss.
If you're interested in pre-ordering this for the current sale price of $22,99, plus any associated shipping costs, head on over to this page. This title is expected to release on March 31st, 2020. As mentioned, special features are still being worked out and will be announced in the near future.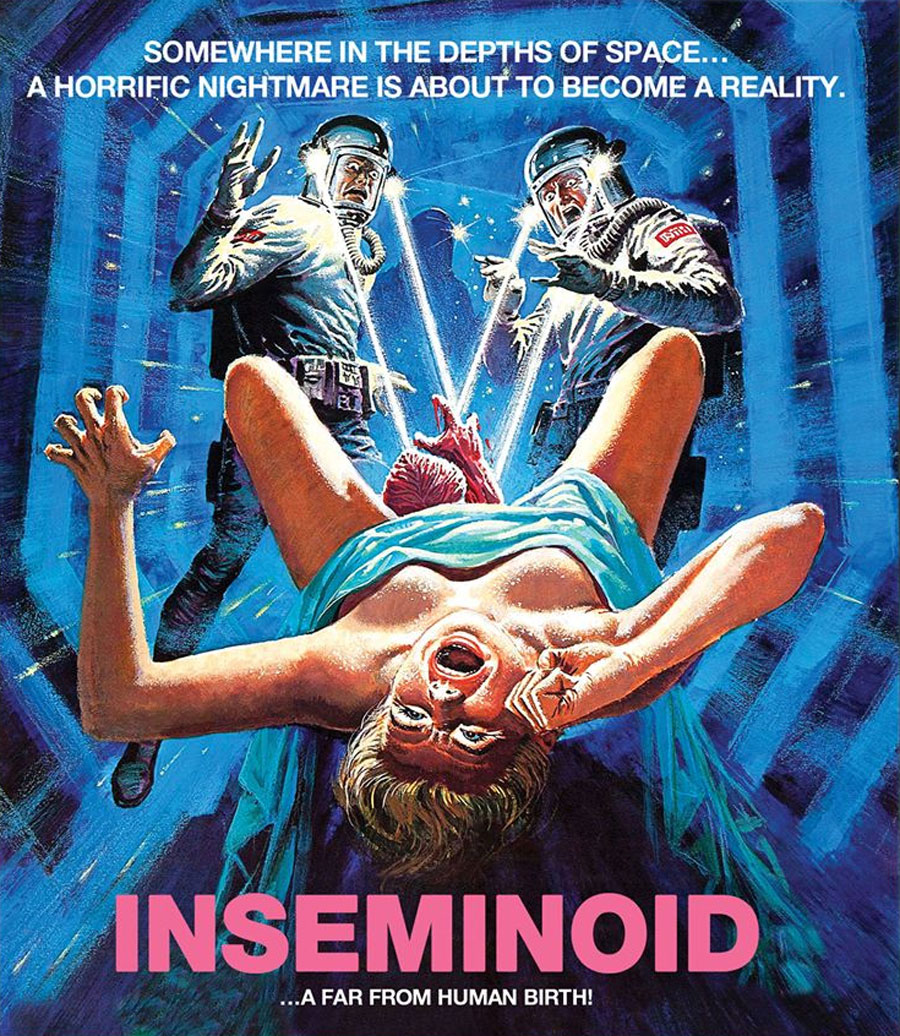 Inseminoid (also known as Horror Planet) was a 1981 sci-fi horror film helmed by Normal J. Warren and starring Judy Geeson (The Lords of Salem, 31), Robin Clarke, Jennifer Ashley (1974's Planet of the Apes), and Stephanie Beacham (Dracula A.D. 1972).
You can pre-order this item for just $22.99 plus shipping costs at this link. This one is also expected to drop on March 10th, 2020. The retailer will announce the included special features at a later date.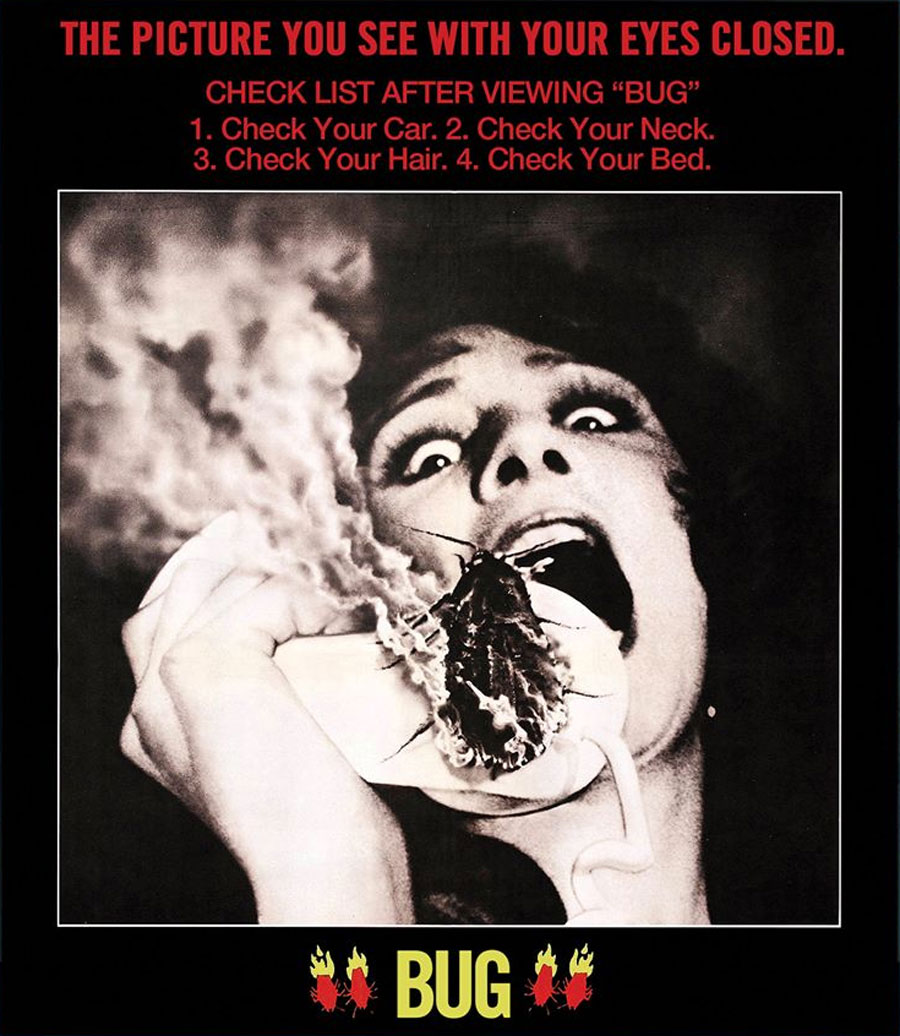 The last announced title is 1975's Bug, which was directed by Jeannot Szwarc of Jaws 2 fame. The film stars Bradford Dillman (Sudden Impact, Escape from the Planet of the Apes), Joanna Miles (Judge Dredd, Star Trek: The Next Generation), Alan Fudge (Edward Scissorhands), and Jesse Vint (Forbidden World).
This item will crawl into your collection for $22.99, plus any associated shipping costs, and you can get your pre-orders in right here. Its expected release date is March 10th, 2020 and the special features, which are still being worked out, will be announced soon.
Let us know which titles you are pre-ordering in the comments below or on any of our social media accounts! Stay tuned to Dead Entertainment for all the latest news and updates on horror items like these and so much more!