The Phantasm Sphere Collection Has Arrived
All five films are included in this special collection.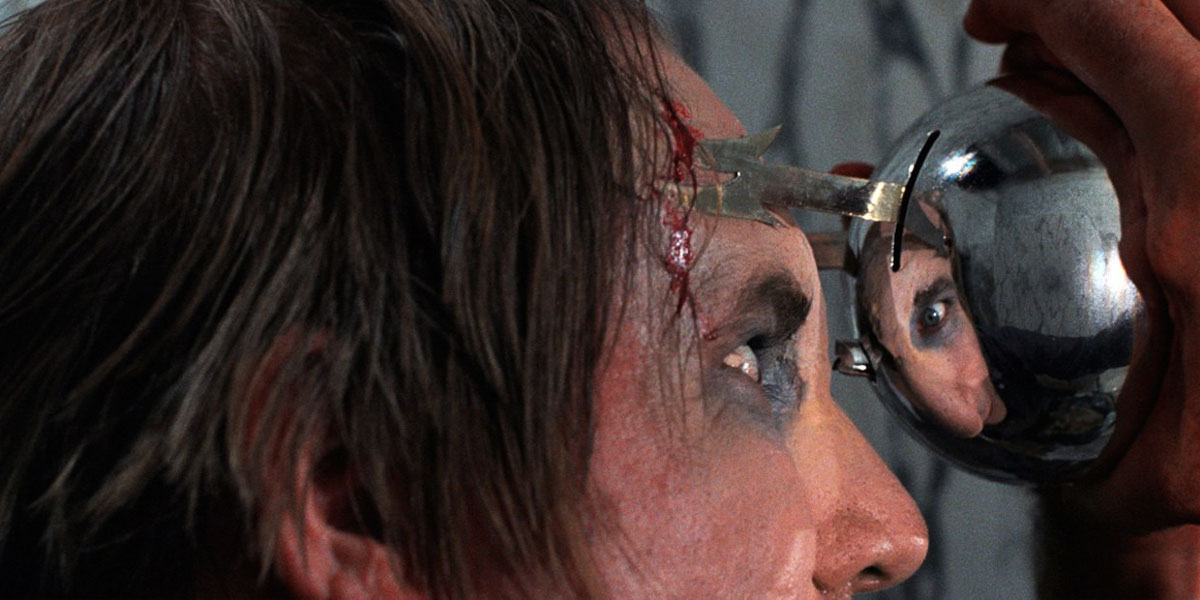 A few months back, Phantasm creator Don Coscarelli teased the return of the Phantasm Sphere Collection on Blu-ray. The only problem at that time was it had yet to be given a release date.
Earlier this week, Coscarelli announced via his official Facebook page that the Sphere Collection has popped up for sale at Best Buy. It features all five films (including 2016's Phantasm V: Ravager) housed inside the series' trademark "death sphere," doubling as a perfect collectible for fans.
Arrow Films had previously released a similar Region B set in the UK, but now those in the United States and Canada can get their hands on this awesome collection in their native Region A format.
Very few details are listed on the Best Buy page at this time, although some fans have reported there is a brand-new commentary for the first Phantasm and that the Phantasm 2 on this set features a new 4K restoration of the original X-rated cut of the film.
Retailing at just $99.99 with free domestic shipping, Phantasm fans should jump on this set while they can, since buying the individual films on Blu-ray is quite expensive due to some of them currently being out of print. Even the Arrow release now goes for well over $200. Best Buy is the only online retailer currently selling this new Sphere Collection.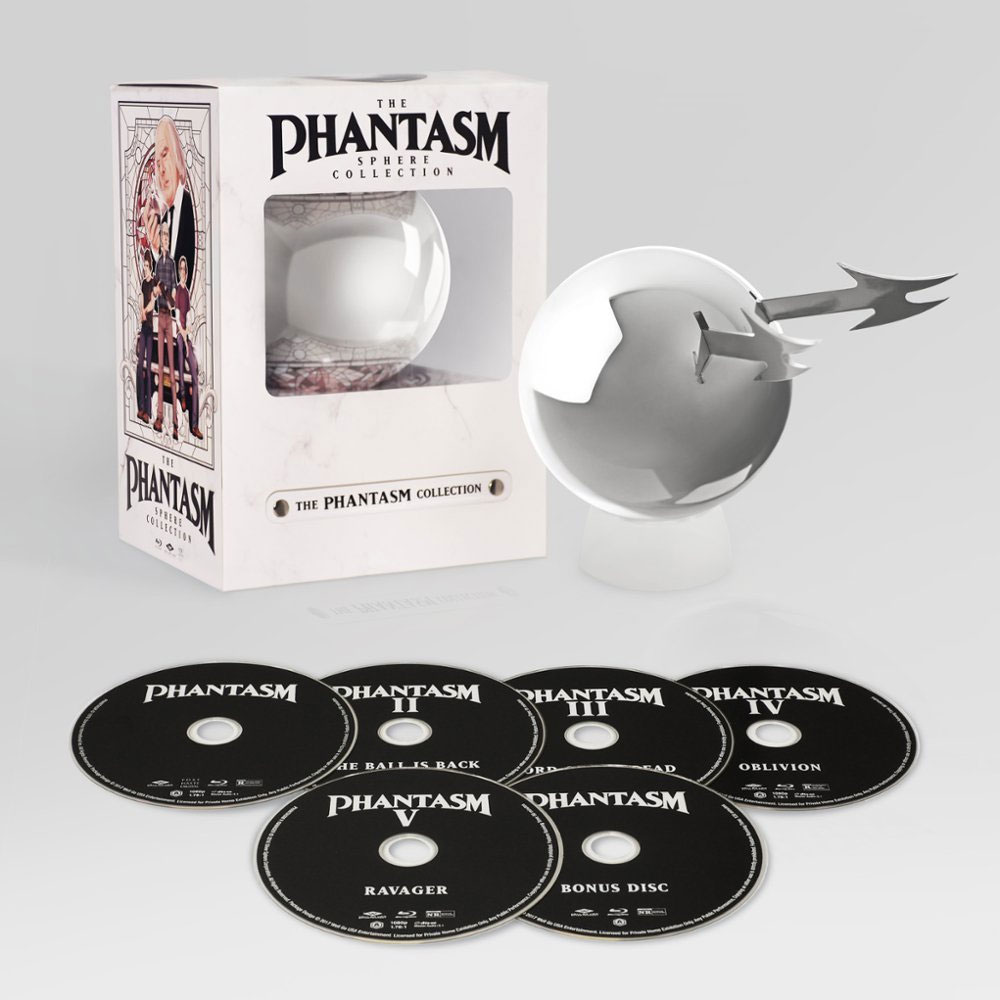 Will you be picking up the Phantasm Sphere Collection? I ordered mine the second I saw it went live and it should be here within a few days. Let us know your thoughts in the comments section or on social media. Stay tuned to Dead Entertainment for more news on the most desirable horror releases ahead.