Scream Factory Bringing Escape from L.A. to Collector's Edition Blu-ray in April
John Carpenter's 1996 follow-up film to Escape from New York is getting a brand-new home video release.
By Jay Gervais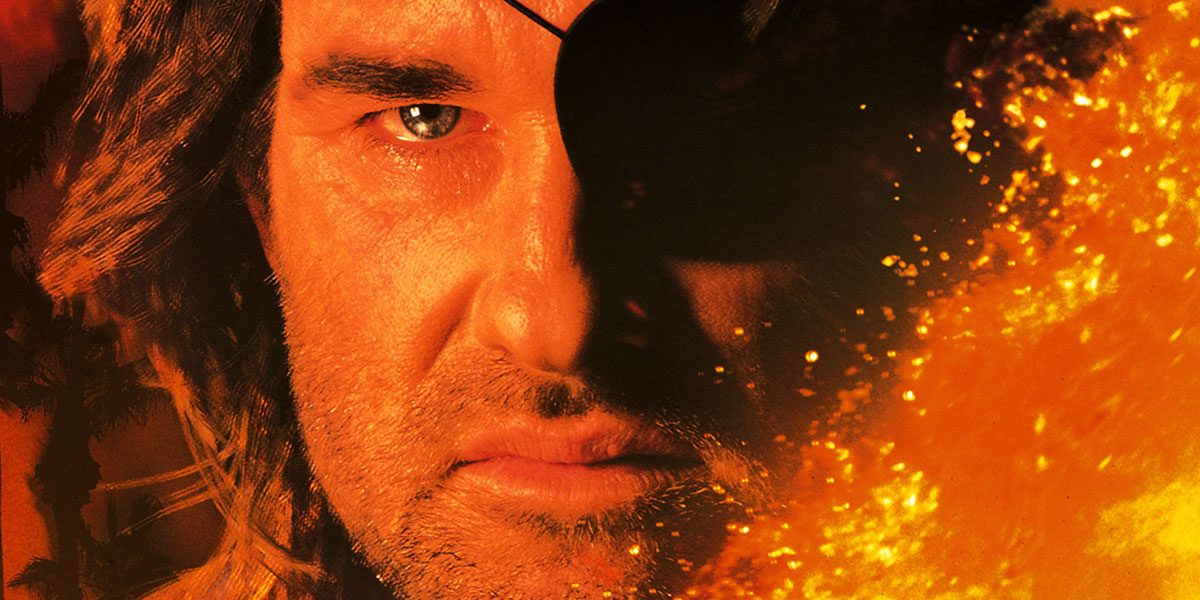 Today brought great news for John Carpenter fans and those who appreciated his 1996 blockbuster film, Escape from L.A., which was intended to be a sequel to his classic Escape from New York film and saw the return of Kurt Russell in his iconic role of Snake Plissken. Earlier today, Scream Factory announced it will be bringing the film back as a collector's edition Blu-ray this April and you can expect it to be loaded with special features! See below for the press release from the retailer.

[blockquote-0]

Say what you will about the film, but it's great see this movie finally get some love and this updated release is sure to give Escape from L.A. some new life. If you're interested in adding this one to your collection for $28.43, plus any associated shipping costs, you can get your pre-order in right here. If you pick it up from the retailer directly, you have a shot at owning an exclusive limited-edition 18" x 24" rolled poster of the exclusive new illustration (see above), but only while supplies last (700 total).

Keep yourself locked on Dead Entertainment for all the latest news in the world of John Carpenter and all the latest in horror news.