Sequel to This Year's Animated "Addams Family" Movie Already Moving Forward
Mark your calendars for a sequel following the successful debut of the new animated feature.
By Chris Morse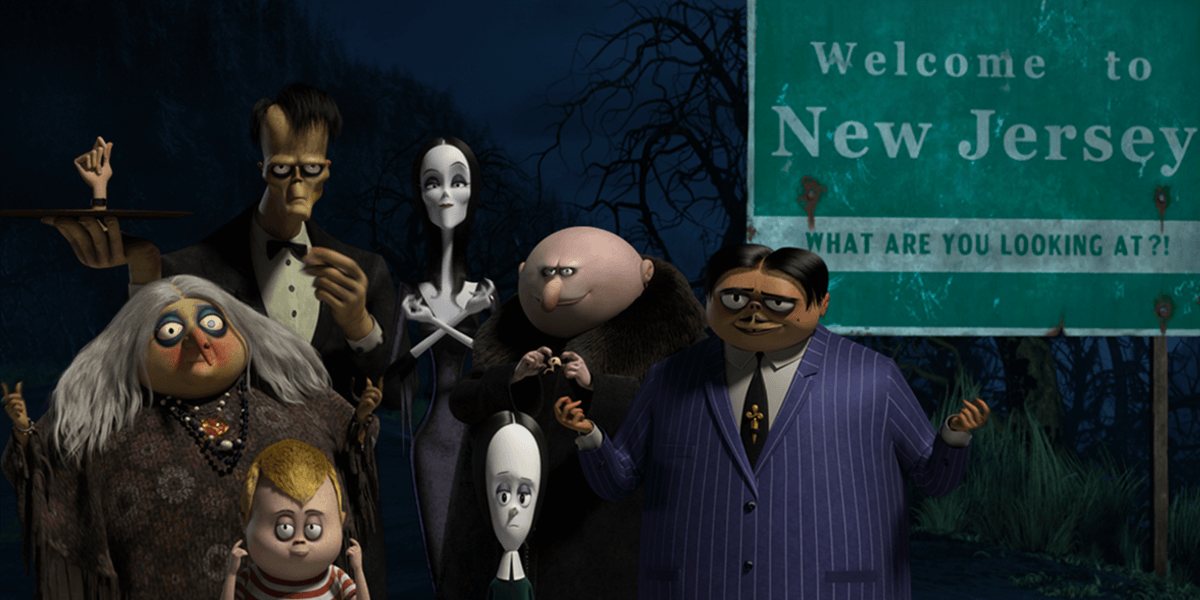 It's never too early for Hollywood to begin talking about sequels and MGM didn't waste any time deciding to move forward on a sequel to its newly-released The Addams Family animated feature. According to Deadline, the opening weekend box office success of the film has prompted the studio to begin planning a sequel with a target release date of October 22nd, 2021.
The movie took home $35 million over the long weekend, nearly making back its budget of $40 million in just a few days. By no means was this a blockbuster success by most metrics, but a strong opening has clearly led to some confidence from MGM in the ability for this cast to draw in more moviegoers with a follow-up two years from now.
The Addams Family is in theaters now and stars Oscar Isaac as Gomez, Charlize Theron as Morticia, Chloë Grace Moretz as Wednesday, Finn Wolfhard as Pugsley, Nick Kroll as Uncle Fester, Snoop Dogg as Cousin It, Bette Midler as Grandma, and Conrad Vernon as Lurch.
Stay tuned to Dead Entertainment for more news and information on the upcoming sequel, tentatively set for release on October 22nd, 2021.